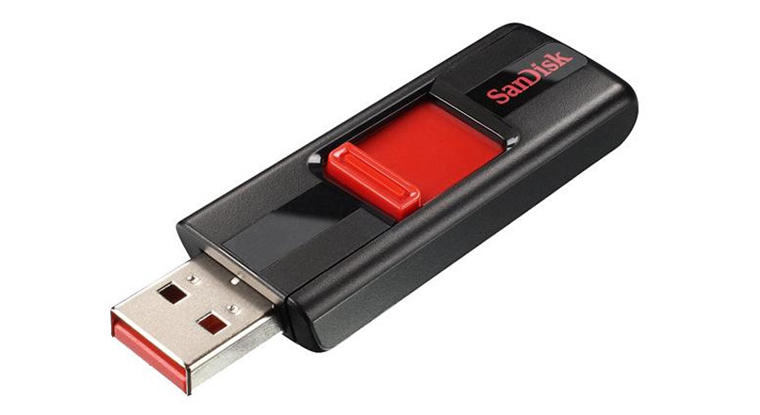 SanDisk Cruzer CZ36 USB 2.0 Flash Drive
SanDisk Cruzer Glide USB flash drive is a simple, secure, portable solution to back up and share your valuable files, photos, videos, and more. The retractable design keeps the USB connector safe and simplifies operations while the compact size and lightweight design allow for easy transport. To make sure great protection, the SecureAccess software* is preloaded to password-protect your private files.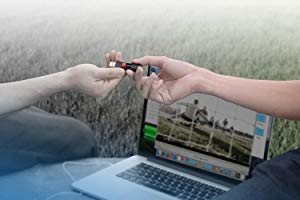 Retractable Design
No more missing or misplaced cap. The SanDisk Cruzer CZ36 USB flash drive features a retractable design and an easy-to-use slide. Just pull the slide to retract the USB connector when you finish file transferring.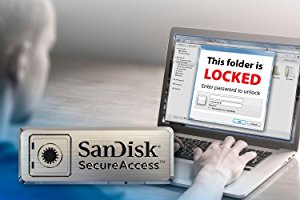 SecureAccess Software
SanDisk SecureAccess software makes it easy to protect your sensitive files. Create a password-protected folder which features 128-bit AES encryption, and keep all your precious files from accessing by anyone who uses your USB flash drive.
Various Capacities
With various storage capacities including 8, 16, 32, 64, 128 and 256 GB, the SanDisk Cruzer CZ36 USB flash drive lets you choose the capacity that fits your demands exactly.
* Password protection uses 128-bit AES encryption and is supported by Windows Vista, Windows 7, Windows 8, Windows 10 and Mac OS X v10.6+ (Software download required for Mac, see SanDisk SecureAccess Software).