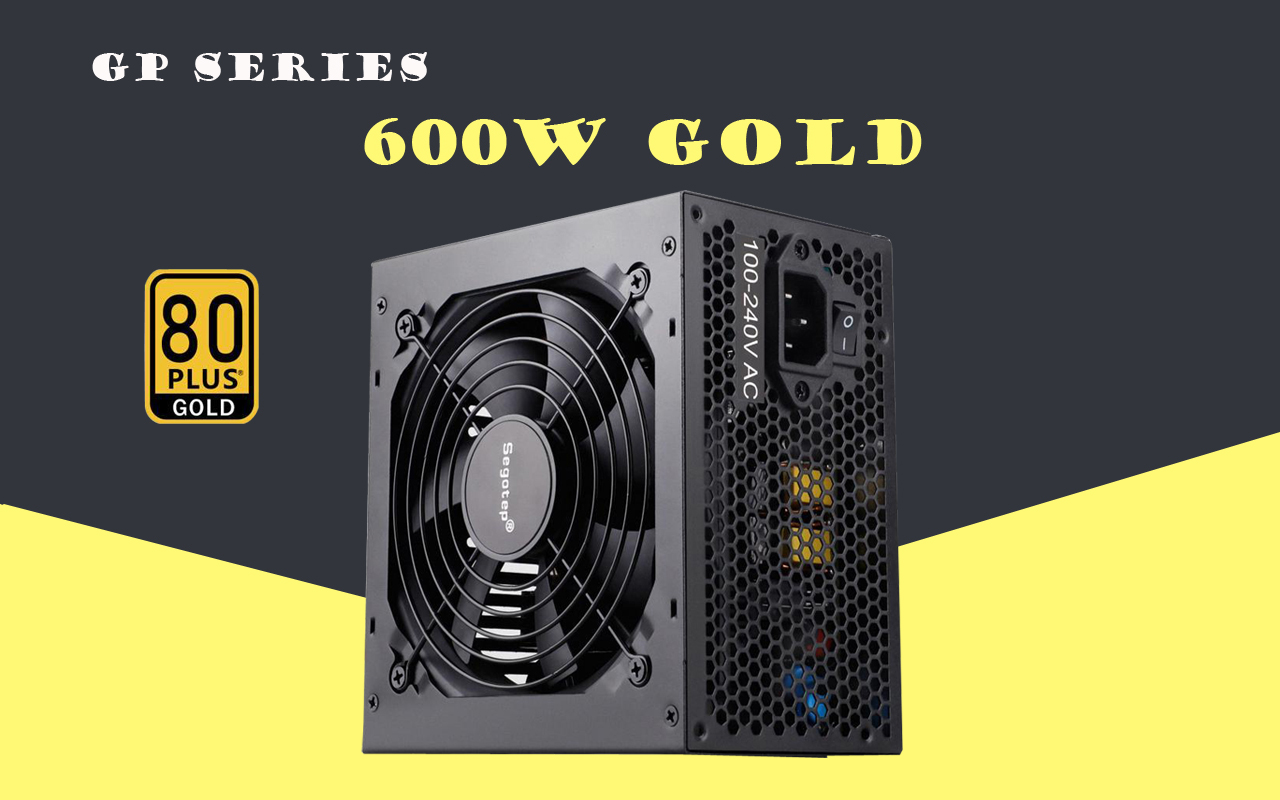 An ATX Power Supply Great for DIY Game Enthusiasts
80 PLUS GOLD EFFICIENCY
80 Plus Gold certification pushes power efficiency to 90%. Take advantage of stable and quiet power delivery resulting from low heat generation and less fan noise.
TIGHT REGULATION
Voltage fluctuation will be at its minimum. Power output will be clean with low electrical ripple and noise. All power ports will offer robust power for easy overclocking.
STAY INTACT ALL THE TIME
No power abnormalities will send your rig into a complete halt. It comes with high quality capacitors and offers comprehensive protection set including OVP, UVP, OPP, SCP, OCP and OTP.
VENTED JACKET
In addition to an ultra-quiet 120mm fan, all cables are encased in vented jacket for impressive heat dissipation and amazing protection.