Why TracFone?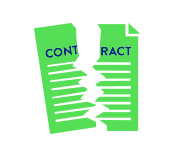 No Contracts
You don't want to be locked into a contract, that's why Tracfone doesn't have them. Plus, there are no activation or cancellation fees, ever.
Unbeatable Nationwide Coverage
Tracfone runs on the largest and most dependable networks in America - the same networks as the bigger carriers.
Unlimited* Carryover
Your unused minutes, text and data will not expire with active service.
* Service must be active and in use within any six-month period.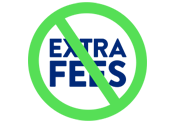 No Extra Costs
Tracfone plans are always convenient. You'll never have any bills, overages or mystery fees; Just great value without a commitment.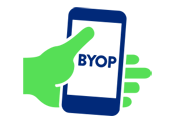 Keep Your Own Phone
Keep your current phone when you make the switch to Tracfone.