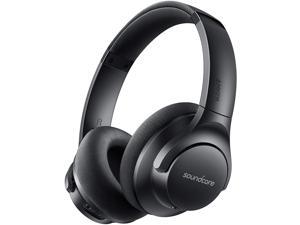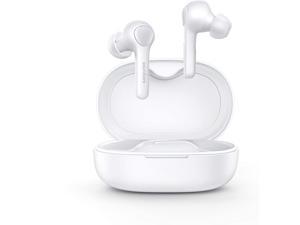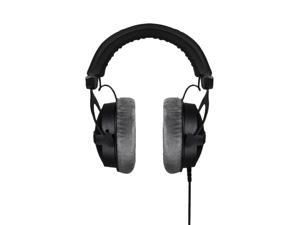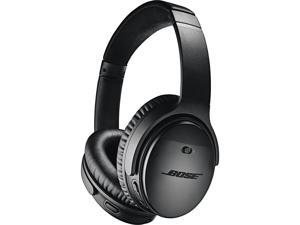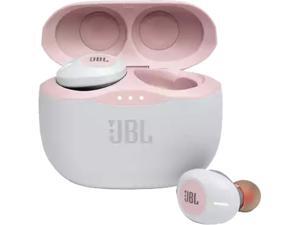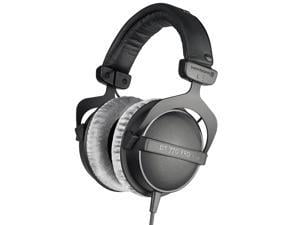 Ausounds AUSHB101-Gold AU-Stream Hybrid True Wireless Hybrid Noise Cancelling Earbuds
+ 40% off w/ promo code 93STLTD29, limited offer
Type: In-Ear
Driver Unit: 9.2mm AU Titanium Dynamic Driver
Frequency Response: 20Hz-20KHz
Input Impedance: 32 ohms
Model #: AUSHB101-Gold
Item #: N82E16826392005
Return Policy: Standard Return Policy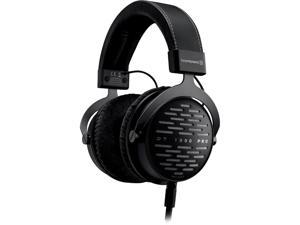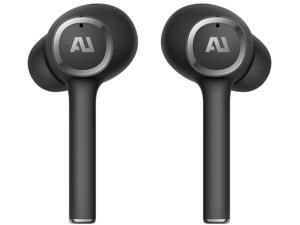 Ausounds AUSANC102 AU-Stream ANC True Wireless Noise Cancelling Earphones - Black
Type: In-Ear
Driver Unit: 13mm AU Titanium Dynamic Driver
Frequency Response: 20Hz-20KHz
Input Impedance: 32 ohms
Model #: AUSANC102
Item #: N82E16826392001
Return Policy: Standard Return Policy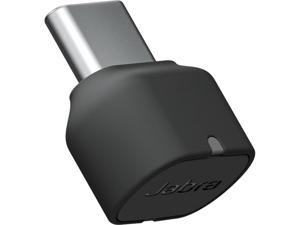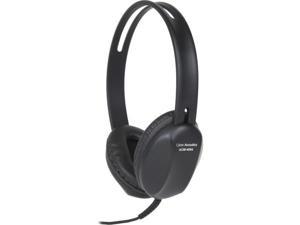 Cyber Acoustics ACM-4004 Stereo Headphones
Type: Headphone
Weight: 0.2
Parts: 1 Year
Labor: 1 Year
Model #: ACM-4004
Item #: 0TH-001B-000S6
Return Policy: Standard Return Policy
Looking for the perfect headphones to enrich the sound experience from your favorite music, movie, or DJ tracks?
Over-Ear Headphones provide rich sound quality and clarity, creating the perfect sound experience.
If you are looking for headphones that are lighter and portable, On-Ear and Wireless style headphones are also an option.
Searching For Headphones Dedicated For Your Workout Sessions and Outdoor Activities?
We understand that everyday headphones are generally unsuitable for mobility and freedom of movement. Sports In-ear Earbuds are better designed to resist sweat and stay on during rigorous outdoor activities such as jogging and cycling. In addition, Wireless Buetooth headphones pair easily with your portable device without unnecessary cords, giving you the freedom to multitask and enjoy your favorite music at the same time.
Wondering Which Headphones Are Best For Studying, Gaming, or Blocking Out Noise From the Environment?
Noise Cancelling headphones block out unwanted noise from the environment so that you can enjoy an uninterrupted sound experience. If you are looking for something small, light, and portable, Earbuds may be a better alternative.