RC Toys Featured Items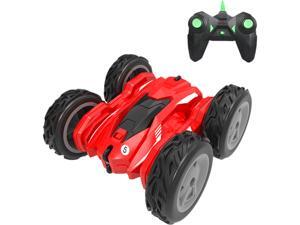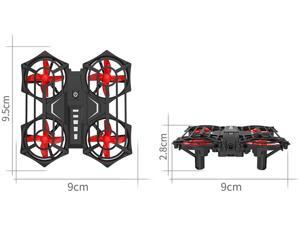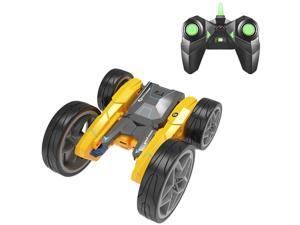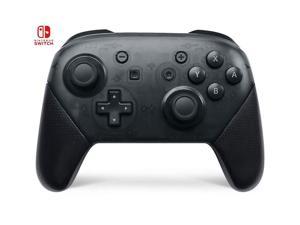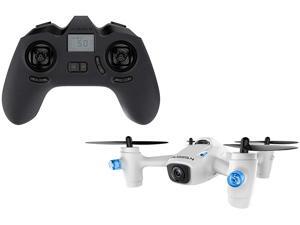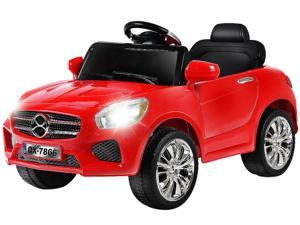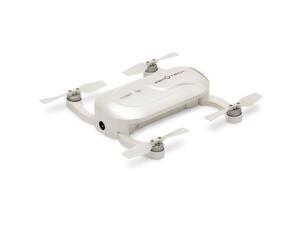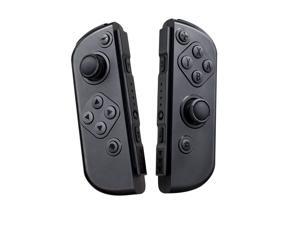 eHang GHOSTDRONE 2.0 Props (set Of 4) Black
Speed: Maximum Horizontal Speed: 40 km/h (25mph) in GPS mode / 70 km/h (43mph) in Manual mode Maximum Ascending Speed: 2.5 m/s Maximum Descending Speed: 1.5 m/s
Camera Lens: FOV 120 degree, F/2.8
Camera Resolution: Photo Resolution: 16M/8M/5M Video Resolution: 4K@24fps /2.5K@30fps /1080P@60fps /720p@120fp
Power Supply: Input Voltage: 100V-240V Input Current: 2A Input Frequency: 50/60Hz Output 1: DC 16.8 V 3.5 A Output 2: DC 5 V 2 A Rated Power: 60 W
Model #: GPLS200B00
Item #: 9SIA6ZP7K98889
Return Policy: View Return Policy
What Customers Are Saying...
I needed to switch over to Apple computer, phone and ipad because of software changes in my buisness. I was able to purchase a Macbook Air, Iphone 5se, and Ipad Air. These items were either open box or refurbished with a A rating. Fabulous Prices, all worked and looked new. I am a faithful user of a popular on line store that deals in the same items, however I can not get these kind of deals especially at these condition and prices.
See All

12 Months Special Financing** every day on purchases of $499 or more.
Learn More
All remote control toys have a transmitter, which is a remote capable of sending radio signals. Inside the toy, a receiver receives the radio signal and activates the motors based on your commands. From trucks to helicopters and drones, there are plenty of models out there to satisfy the needs of both children and adult collectors. For kids who are interested in STEM and robotics, there are also RC toy robots with lots of fun features.
Smart RC Toy Robots Teach Children Coding and STEM 
Toy robots can spark creativity in children and teach them some STEM and coding concepts. They can do plenty of cool things like talking, telling stories, dancing, singing and fighting. Some robots have infrared remote controls, while others can work with a smartphone thanks to dedicated apps. Most come with a USB charger. There are toy robots for every age, from toddlers to teens. Some have a voice recognition feature, so your child can teach them to respond to certain commands. 
RC Toy Drones Are Easy-to-fly and Offer Many Exciting Functionalities
Quadcopter toys are cheaper than grown-up drones, but they still offer many exciting functionalities. They are easy to fly to match children's skill levels. Some have additional kid-friendly features like automatic landing, headless mode, low battery alarms and auto-hover. Some kids' drones are even capable of taking aerial photos and videos. Bigger quadcopters with gyroscopic stabilization are ideal to play outdoors, while smaller models can fly indoors without the risk of damaging furniture and windows. For extra safety, you can choose a model with propeller guards.
RC Vehicles Drive Fun for Both Children and Hobbyists
Radio-controlled vehicles are popular among children and adult hobbyists. They can help your little ones to develop motor skills. Toy-grade and hobby-grade RC vehicles have different specs. The grown-up models have more power and functionalities than the average toy-grade RC car. However, they are also more difficult to use and require extra maintenance. For hobby-grade vehicles, there are replacement parts available. Many toy-grade models have kid-friendly features, like obstacle avoidance, that make them easier to operate for little pilots. Some RC toy cars can automatically follow a colored object or perform particular stunts.
RC Helicopters Can Accommodate All Skill Levels
There are several types of RC helicopters, suitable for both children and adults. Toy-grade models are pretty sturdy to resist multiple crashes. They are easy to fly, although they provide less precision and durability than hobby-grade models. Micro coaxial helicopters are in the grown-up category but are still beginner-friendly. Micro single rotor fixed pitch models are simple to fly thanks to their stabilization features, and they offer better performance than the micro coaxial ones. Single rotor collective pitch helicopters are for experienced users. Typically, they are more expensive than other types. There are spare parts available to fix or upgrade all hobby-grade RC helicopters.