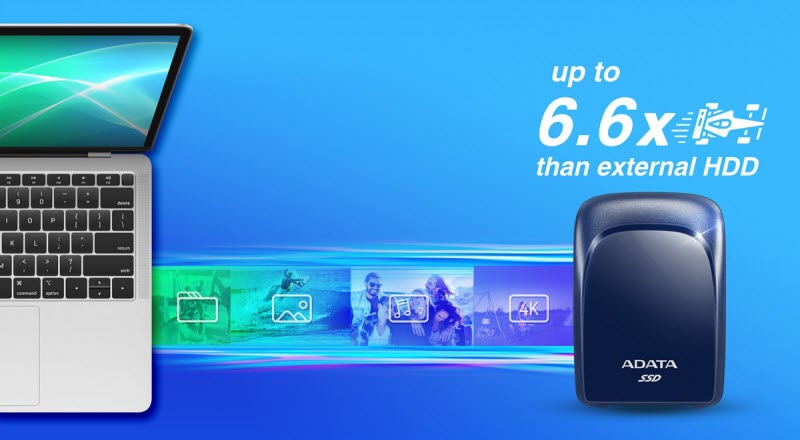 Transfer Files without the Wait
Up to 6.6 times faster¹ than other external HDDs, the SC680 can transfer a 10GB 4K movie in roughly 20 seconds. Now that's fast!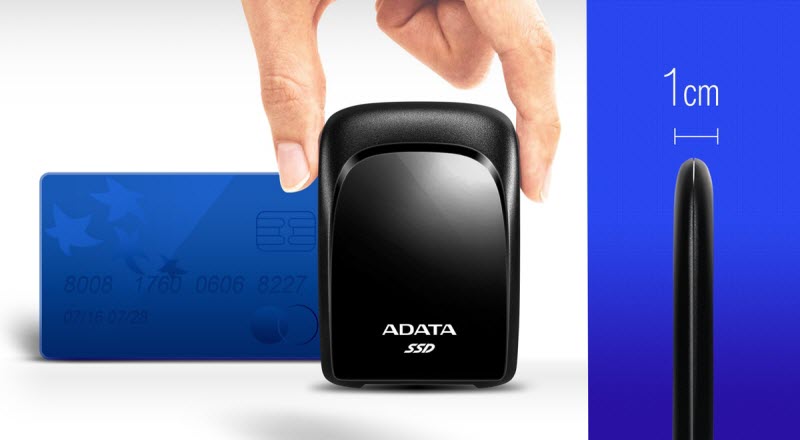 Made to Go
Weighing just 35g and measuring 10mm (roughly the thickness of a smartphone), the SC680 slips easily into your pocket or bag for ultimate portability.
USB-C—It's Always the Right Way
The SC680 uses a USB-C (Type-C) connector, which is reversible. There's no annoying up or down like with older USB connectors. No guessing, plug it in the first time. Every time.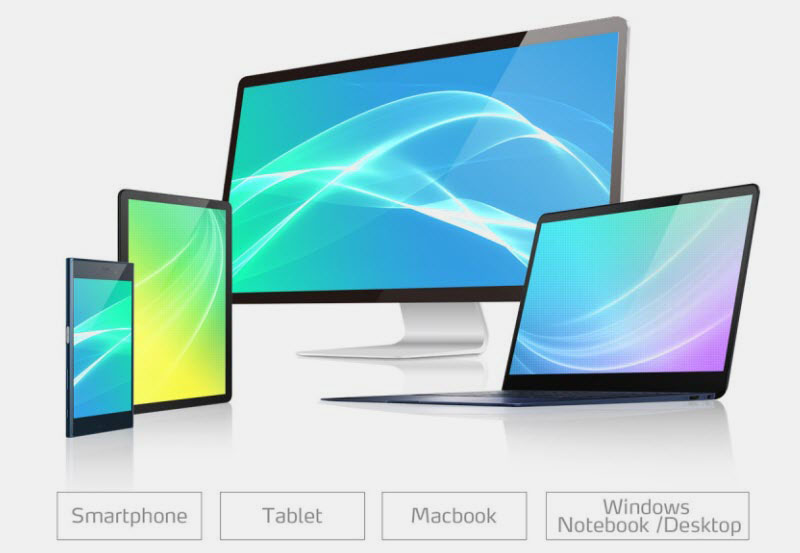 Share and Enjoy Across Devices²
Plug n play with Windows, Mac OS, and Android means you can move content between devices without limitations. Whether for work or enjoyment, the SC680 empowers you with the simple connectivity and convenience of USB-C.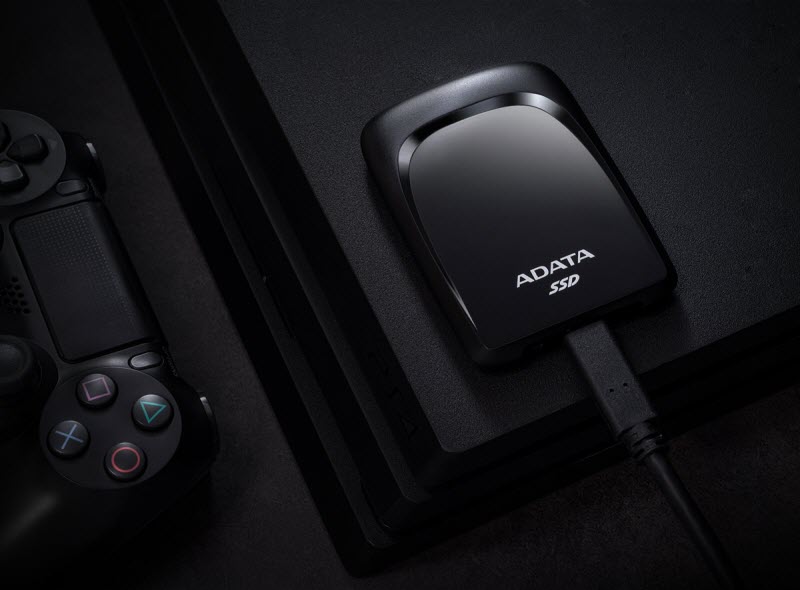 Get Gaming Faster
Do you hate the endless wait for your console games to load? With the SC680 external SSD, your games will load at the snap of a finger.³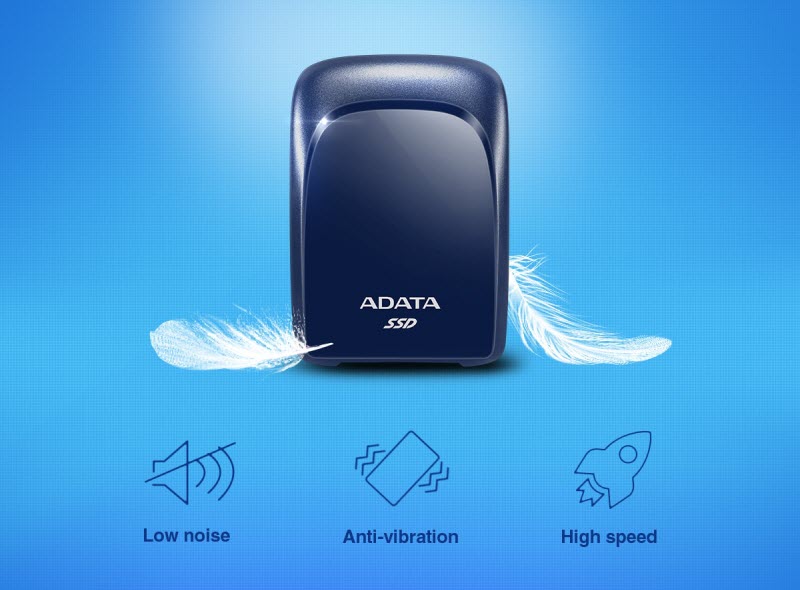 So Many Advantages over HDDs
With no mechanical components, SSDs are more resilient than HDDs. They are more resistant to shock, vibration, and therefore provide better protection for data. What's more, SSDs also run silently.
Notes:
1. This result was achieved in a lab environment utilizing a PC with USB 3.2 Gen 2 support and UASP driver installed. Actual performance may vary depending on host device and software configurations.
2. Please confirm that your host device supports OTG (On-The-Go) functionality. Some operating systems may require the SC680 to be reformatted when connected.
3. The actual loading times may vary depending on individual games. You may need to modify the disk format before connecting to the host.