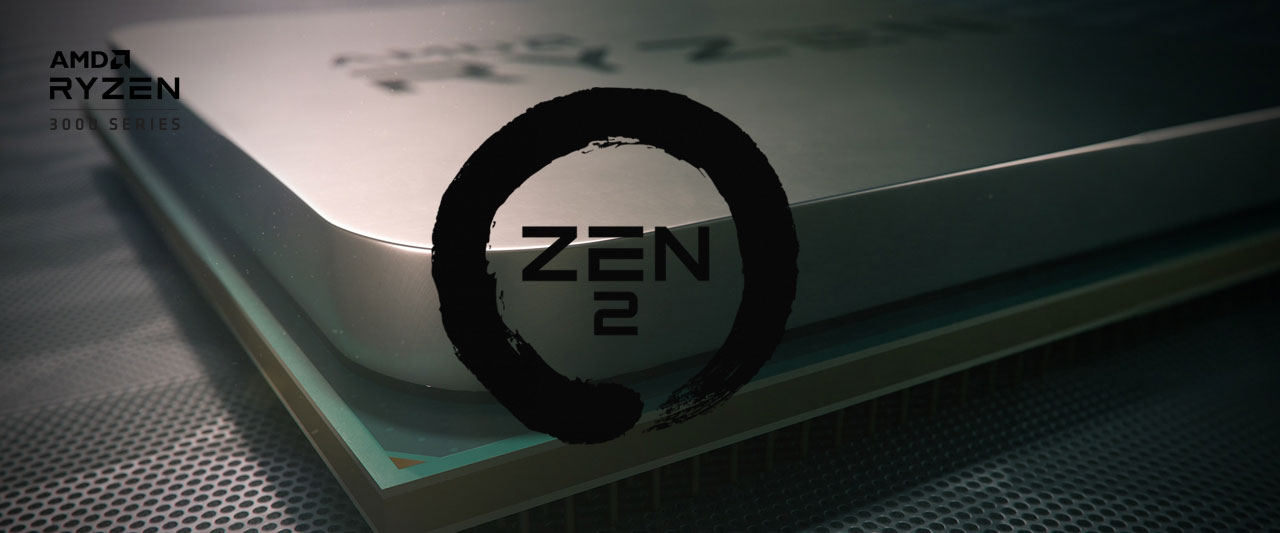 Built to Perform. Designed to Win.
The World's Most Powerful 16-Core Desktop Processor*
Everyone deserves a powerful processor. Uncompromising features and smooth performance are finally the standard for every gamer- and artist-oriented system. Powered by the amazing Zen 2 architecture and manufactured using 7 nm process technology, the Ryzen 9 3950X has 16 cores and 32 threads, offering exceptional parallel computing power to handle demanding tasks and multitasking. PCIe 4.0 allows you to take full advantage of the new generation SSDs and next generation graphics cards.
Please note: Cooler Not Included, Liquid Cooling Recommended.
* Testing by AMD performance labs on 09/15/2019, comparing the AMD Ryzen 9 3950X (AMD's fastest 16-core) to the Intel Core i9-9960X (Intel's fastest 16-core), Using the Cinebench R20 single-core benchmark score and Cinebench R20 multi-core benchmark score to measure single-core and multi-core performance for each processor. Performance results may vary. RZ3-72
Amd Ryzen 9 3950x—The New 16-core Desktop Performance Leader
3rd Gen AMD Ryzen Technology
Zen 2—Setting the Bar for High Performance
AMD's high-performance x86 Core "Zen 2" architecture enables 3rd Gen Ryzen Processors to deliver the highest single-thread and multi-thread performance of any mainstream desktop processor. For gamers and creators alike, that's mission-critical performance built to help you win.
Compute Efficiency by Design
The "Zen 2" core is a significant update to the historic "Zen" architecture. Now featuring:
Up to 15% more instructions-per-cycle
2X L3 cache capacity (up to 32MB)
2X floating point throughput (256-bit)
2X OpCache capacity (4K)
2X Infinity Fabric bandwidth (512-bit)
New TAGE branch predictor
Performance and Efficiency for Next-Gen Applications
Cloud computing, enterprise productivity, immersive visual experiences, gaming and streaming all demand increasing computing performance with optimal energy efficiency. From the very beginning, AMD engineers designed the new "Zen 2" core to meet those demands with more core throughput, larger caches, and powerful multi-threading capabilities.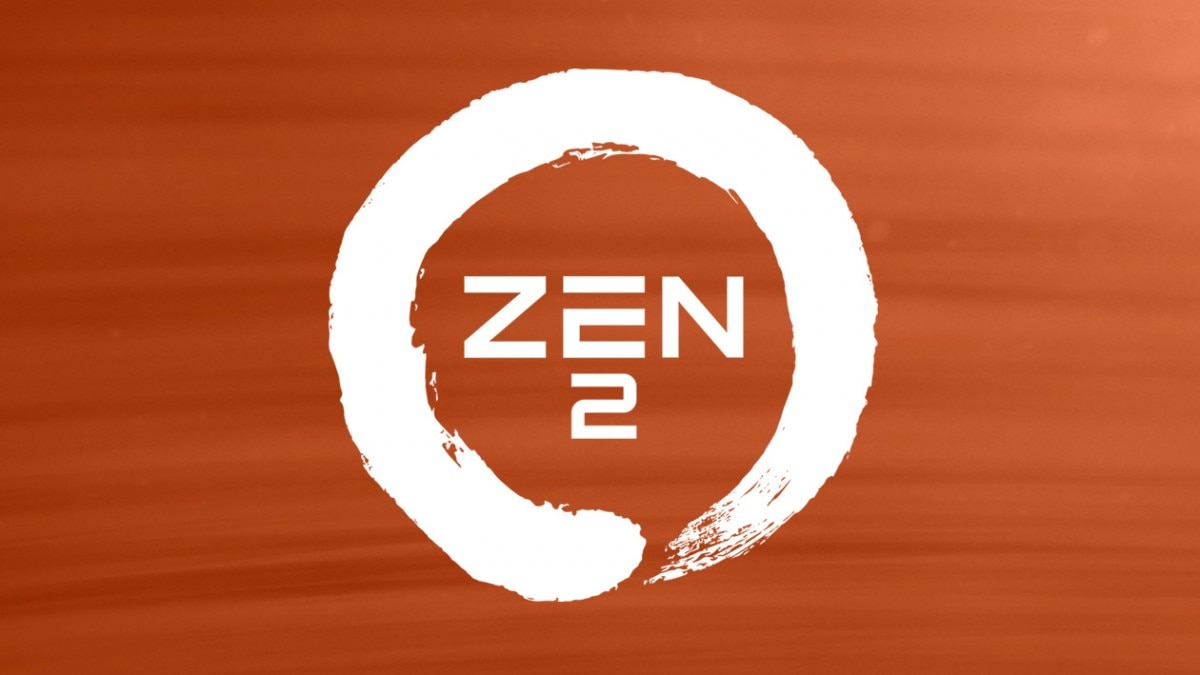 AMD StoreMI Technology*
SSDs are fast, but expensive, and offer minimal capacity. Mechanical hard drives boast large capacity for a low price, but are much slower than an SSD. AMD StoreMI technology combines these two types of storage into a single drive and automatically moves the data you access the most to the SSD, so you get the best of both worlds: SSD responsiveness, and mechanical hard disk capacity with its low price.
* AMD StoreMI Technology is included with every motherboard that features an AMD X399 or 400-series chipset. If you have an AMD X399 or 400-series chipset, you can download AMD StoreMI software for free. If you have a socket AM4 motherboard with a 300-series chipset, you can still enjoy the benefits of storage acceleration with Enmotus FuzeDrive software, exclusively for AMD, for an additional fee.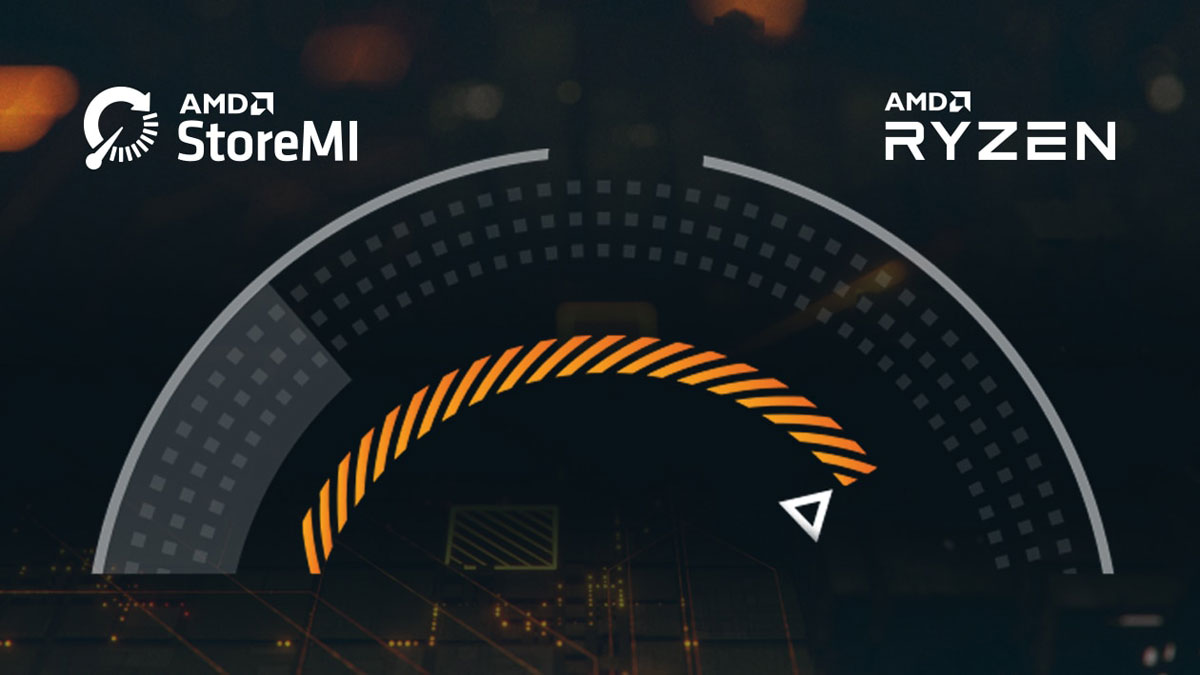 AMD SenseMI Technology. Technology That Thinks.
AMD introduces SenseMI technology, a set of learning and adapting features that help the AMD Ryzen processor customize its performance to you and your applications. Finally: performance that thinks.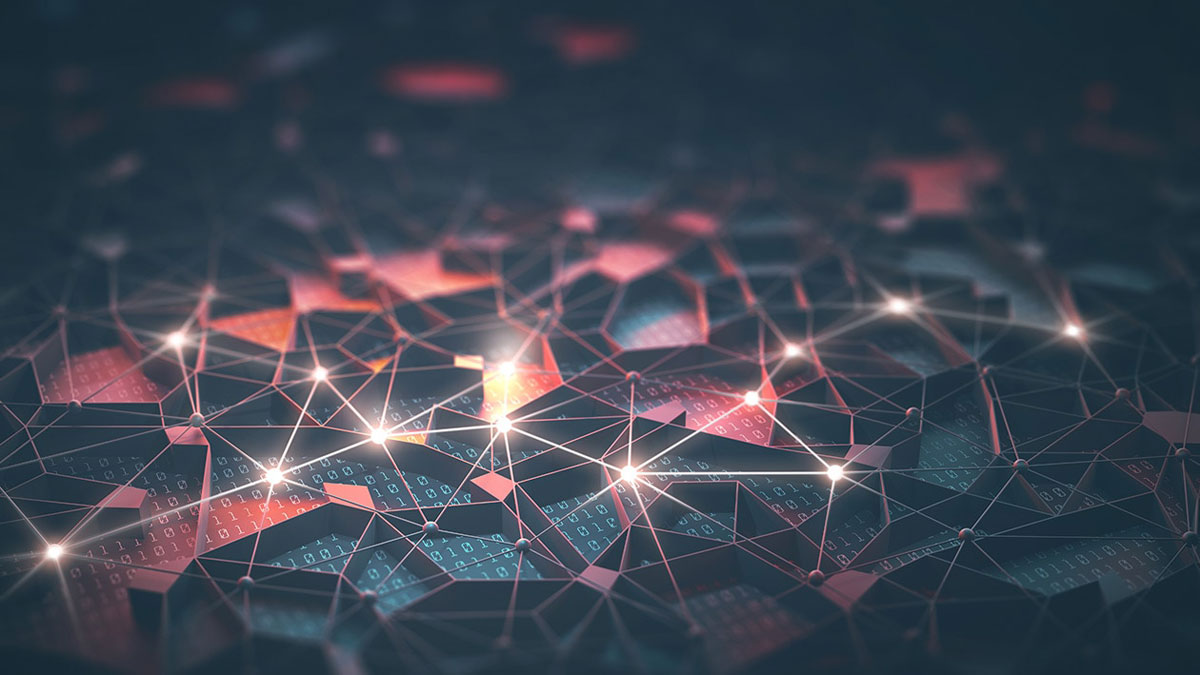 AMD Ryzen Master Utility for Overclocking
Every AMD Ryzen processor is multiplier-unlocked from the factory, so you can personalize performance to your taste. AMD provides the AMD Ryzen Master utility to access this powerful advantage.
AMD Ryzen Master provides up to four profiles to store custom clocks and voltage adjustments for both the Ryzen CPU and DDR4 memory. You can park cores and adjust memory timings, too.
Note: AMD product warranty does not cover damages caused by overclocking, even when overclocking is enabled via AMD hardware.