EnerG 10,400mAh Portable Battery Bank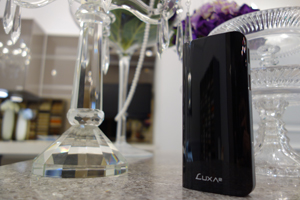 Keep Up Your Lifestyle!
Carrying this amount of power, the EnerG 10,400mAh is the king of the EnerG series and is particularly suited to those going on long vacations, business trips, and places where a power outlet is not readily available.

You won't need to worry about running out of power with this beast in hand!