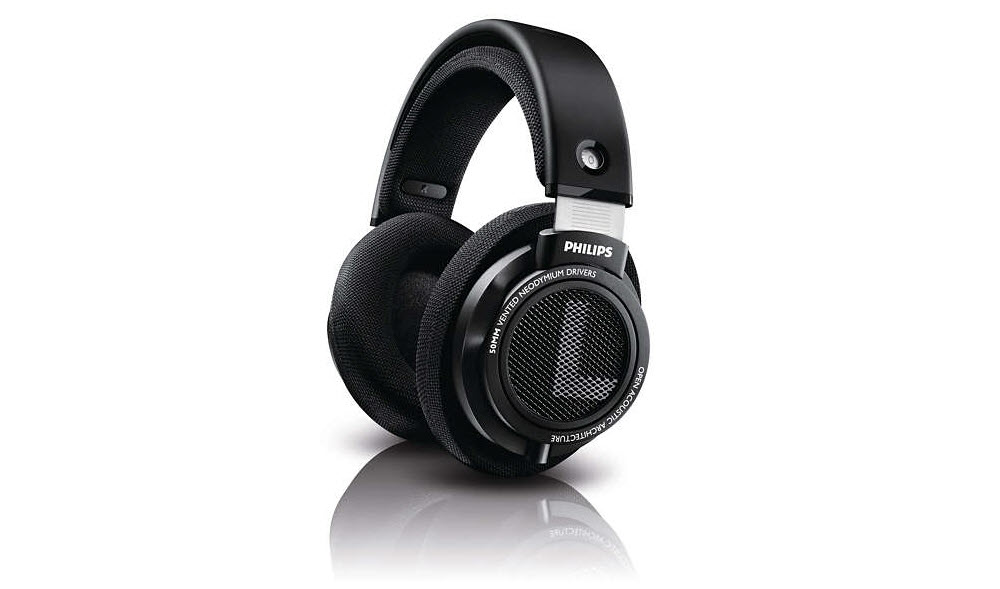 Performance SHP9500 HiFi Stereo Headphones
Enjoy an authentic audio experience in comfort! The Philips Performance SHP9500 headphones feature high-precision, acoustically-angled 50mm speaker drivers and exclusive open-back architecture, delivering clear and pristine HiFi sound for the ultimate listening experience. Deluxe breathable ear-pads and cushioned headband let you wear and listen all day long with little fatigue.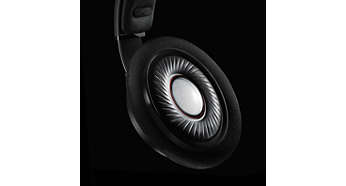 The Full Spectrum of Sound
Performance SHP9500 leverages its 50mm neodymium speaker drivers to deliver superior HiFi sound.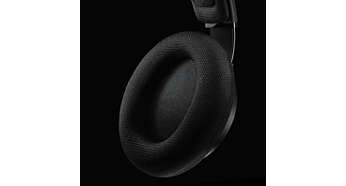 Longer Wearing Comfort
Deluxe breathable ear-pads improve breathability and dissipate pressure and heat. Complemented by double-layered headband cushion, maximum wearing comfort is guaranteed.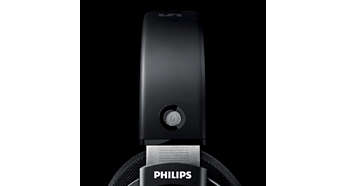 Built Tough
Steel headband gives Performance SHP9500 great strength and durability to endure whatever comes next.
Exquisite Open-Back Design for Authentic Sound
An acoustic open-back architecture eliminates air pressure build-up behind the driver, giving the diaphragm greater freedom of movement. This greatly enhances sound transparency and smoothens extended high frequencies.
Angled Drivers Align Perfectly with Your Ear
Engineered to fit the ear's natural geometry, the ear-shells offer precise and accurate sound. Audio signals are directly channeled into the ears, creating a dynamic and authentic listening experience.