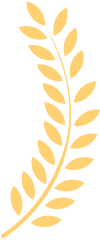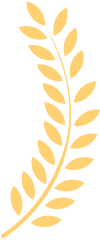 Best Sellers
In Accessories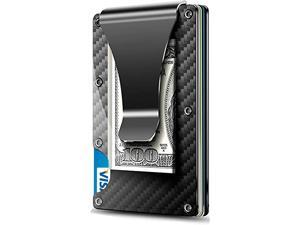 "Does exactly what I wanted."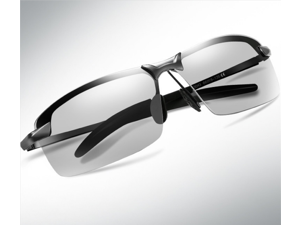 "These are better than I expected for the price! My favorite thing about these glasses are that they are light weight and very comfortable to wear! They also knock off the glare as advertised!"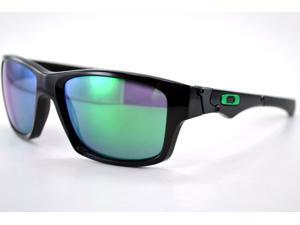 "Light weight Great design Classic meets Modern Good quality materials as Oakley is known for."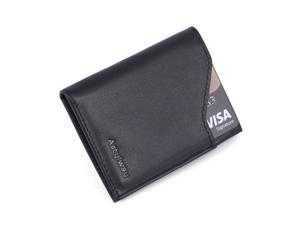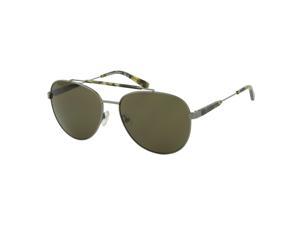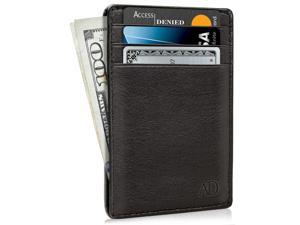 "Light, accommodates drivers license and 4 credit/debit cards and 2 medical insurance cards, etc, Very light and compact Can place cash in middle section. Much more compact than the money clip/card holder I had been using."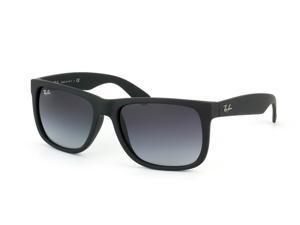 "Item was delivered quickly and was exactly as described. Came with protective case and cleaning cloth as well."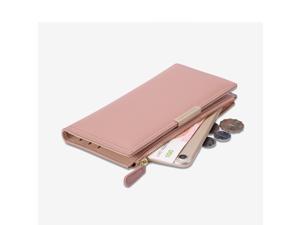 "The wallet is great!"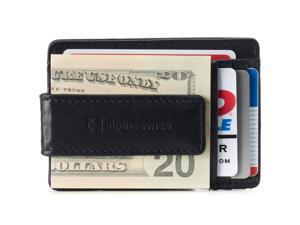 "Great for front pant pocket"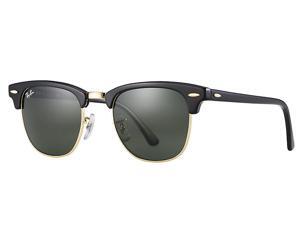 "The product is as described. It is genuine as well. Will recommend."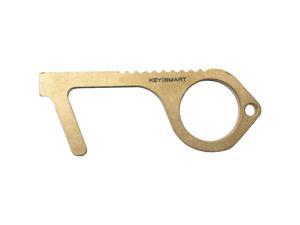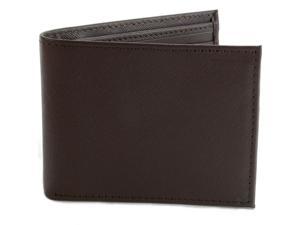 "Wallet is very well made. The card slots are tight enough to prevent cards from accidentally slipping out. RF shielding should prevent credit/debit cards from being scanned."