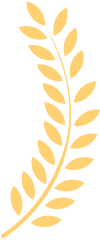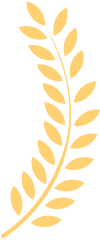 Best Sellers
In Wallets & Keyholders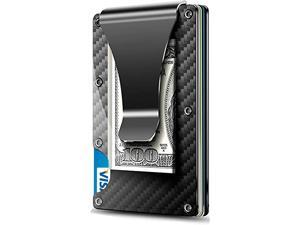 "Does exactly what I wanted."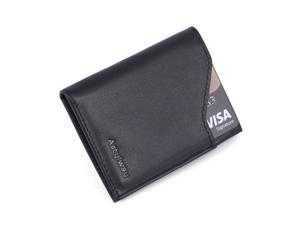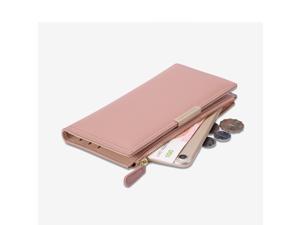 "The wallet is great!"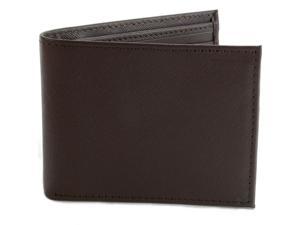 "High quality. This is a great product. Buy one. You will be glad you did."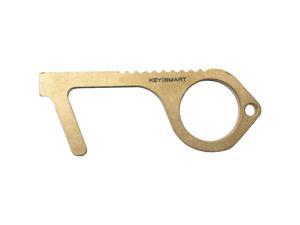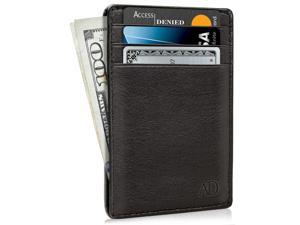 "Light, accommodates drivers license and 4 credit/debit cards and 2 medical insurance cards, etc, Very light and compact Can place cash in middle section. Much more compact than the money clip/card holder I had been using."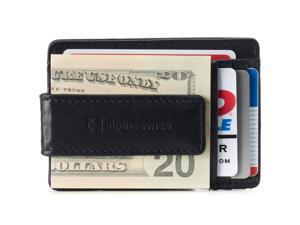 "Great for front pant pocket"