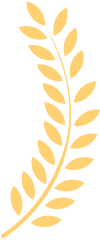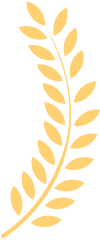 Best Sellers
In Car Electronics Accessories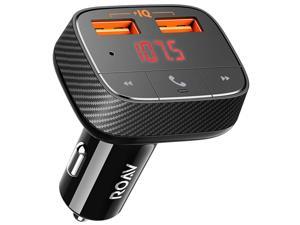 "Well-constructed Does a great job of pumping sound through car speakers Speakerphone function is finally usable"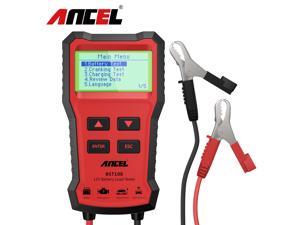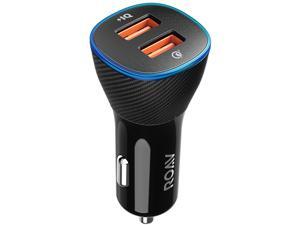 Roav SmartCharge Spectrum, by Anker, 30W Dual USB Car Charger with Quick Charge 3.0, for iPhone X/8/7/6s/Plus, iPad Pro/Air 2/Mini, Galaxy S8+/S8/S7/S6/Edge/Plus, Note 8/5/4, LG, Nexus, HTC, and More
OUT OF STOCK
Features: HIGH-SPEED CHARGING: Advanced technology intelligently provides simultaneous, high speed charging to driver and passenger. BUILT-IN CAR LOCATOR: The Roav app records your car's location the instant Bluetooth connection is lost and guides you back. Forgot where you parked? Roav didn't. CAR BATTERY MONITOR: Every time you start your engine the Roav app will log your car's battery performance. Keep a record and see how your battery is doing at a glance. SPECTRUM LIGHTS: Instantly adjust the tone and hue of 16, 000 LEDs via the Roav app to accentuate your car's interior or set the mood of your drive. WHAT'S IN THE BOX: Roav SmartCharge SPECTRUM. Happy Card, Welcome Guide, and our friendly customer service.
Type: Car Charger
Color: Black
Model #: R5121114b
Item #: 9SIACCUAEY1848
Return Policy: View Return Policy
"Color to let you know when its plugged in"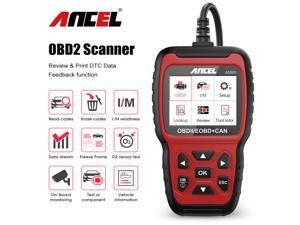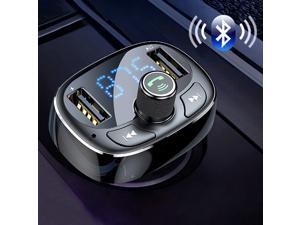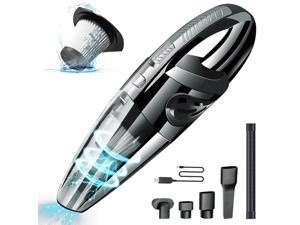 "In a good way. Excellent suction and air flow for such a small vacuum cleaner. Purchased for office use cleaning keyboards when sticky gel didn't work. Brush and attachments get in the crevices well for easy thorough cleaning."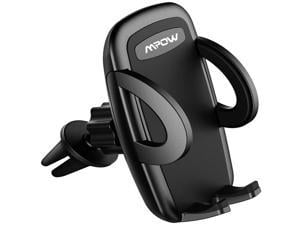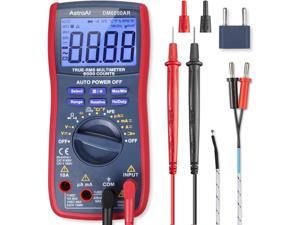 AstroAI Digital Multimeter TRMS 6000 Counts Volt Meter Auto-Ranging Tester; Fast Accurately Measures Voltage Current Resistance Diodes Continuity Duty-Cycle Capacitance Temperature for Automotive
Features: Versatile Digital Multimeter - Accurately measures AC/DC Current, AC/DC Voltage, Capacitance, Frequency, Duty Cycle, Resistance, Diode, Continuity and Temperature Thoughful Design - Support Data Hold, Large LCD Backlit Screen, Auto Shut-off and Hanging Magnet, and Kickstand make the process of measurements easier. Professional level is reflected in some features include Auto-Ranging capability, and True RMS for measuring both AC Current and Voltage Suitable For Many Occasions - This Multimeter is a golden partner to help to troubleshoot a variety of automotive and household electrical problems safely and accurately Ensure Safety - Double ceramic fuse is anti-burn and protects from overloading, and it will be more secure and reliable; F400mA/600V and F10A/600V explosion-proof ceramic fuse tubes can protect the multimeter effectively Additional Tips - Combined ...
Model #: ASIMT5000A
Item #: 9SIB1GHFF24534
Return Policy: View Return Policy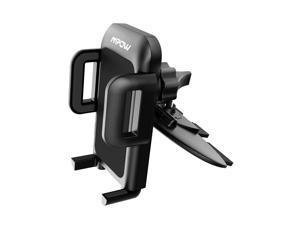 MPOW CA051B Car Phone Mount with CD Slot , Car Holdert with Three-Side Grips , Adjustable ,One-Touch Design,Wide Compatible
Features: Hands-free GPS navigation and call- Mpow phone car mounts are essential to keep drivers safe on the road. By providing hands-free GPS navigation and allowing drivers to keep both hands on the wheel, cell phone car mounts reduce the likelihood of accidents that can threaten passenger's and your safety. PHONE COMPATIBILITY-The arms extend from 1. 8in. /4. 5cm to 3. 8in. /10cm. The 0. 6in. (1. 5cm) deep arms work well to hold models from 4. 7"~6. 8", even with a thin case on, including but not limited to the new iPhone 11 Pro Max/11 Pro/11/Xs Max/XR/XS/X/8 Plus/8/7 Plus/7; Galaxy Note10+/Note10/S10/S10e/S10+/S9+/S9/ Note 9/Note 8/S8; Pixel/Nexus; LG; OnePlus; Xiaomi; Moto and more. CD slot mounts-does your car CD Player Go unused? Make it functional again with Mpow phone holder. The base slips into your CD slot; then, it expands and locks into place, so your phone...
Model #: CA051B
Item #: 9SIB28HFSG3448
Return Policy: View Return Policy
"Is secure Multiple positions"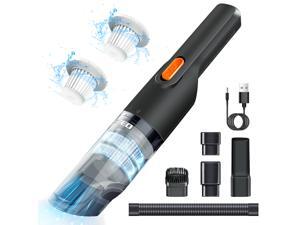 "Inexpensive, good suction for size"