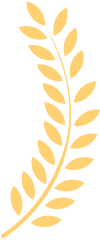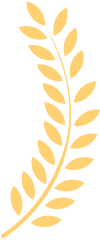 Best Sellers
In Cell Phone Batteries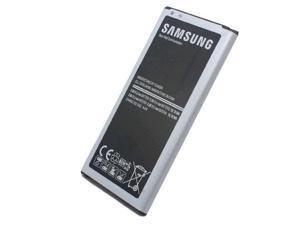 "fits and behaves exactly as the original."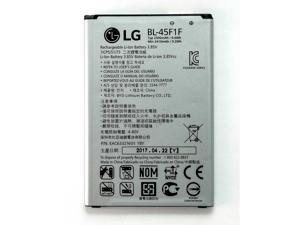 "The battery is working properly."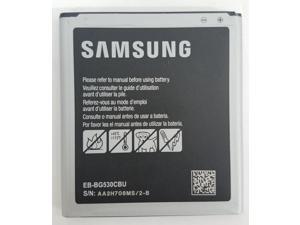 "Replaced my old phone battery and went from 3 hours to shutoff before replacing to almost where it was when my original battery was brand new. Genuine Samsung too, so you aren't getting some shady battery that may or may not blow up."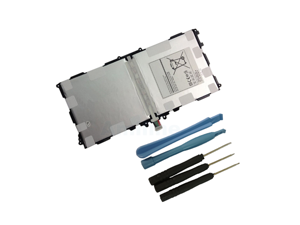 "Genuine Samsung battery, tools included. Installation took less than 15 minutes."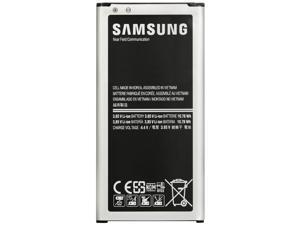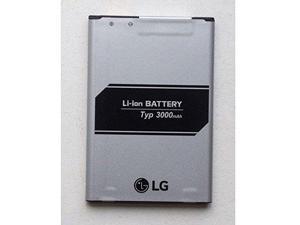 "Battery works great, fast charge. Fantastic customer service, looked after a problem fast and very polite and helpful."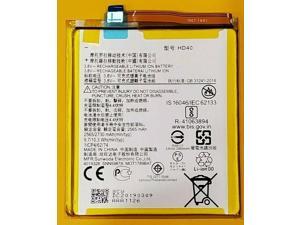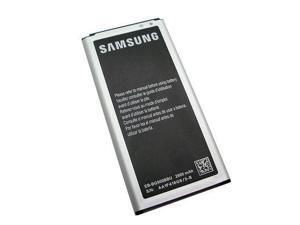 "My Galaxy S5 had an issue where if battery were less than about 60% and I used the flash when taking a photo, the phone would power off and only way to get back on would be to connect to a charger, even though the battery still had 50% or so charge left. With the new battery, it no longer does that. I can still use the flash at 15% and it doesn't..."
"lasts longer than the original and no swelling"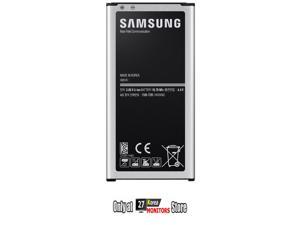 "Genuine package Outstanding performance"