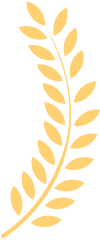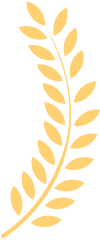 Best Sellers
In Gaming Chairs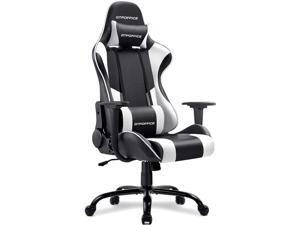 "-Awesome size for my situation -Love the feel -Vibration aspect is pretty awesome while working. (my job is kinda stressful and this nice) -I use it to watch movies and play games in my living room as well, recliner kills it for this."
"Chair is affordable, yet not poor quality. In addition, the customer service is fantastic. My chair came with a defective part and the seller immediately sent me a new part very quickly and I was able to solve the situation with no hassle. Definitely worth the money spent."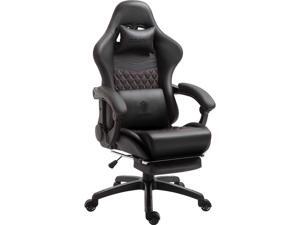 "Easy to assemble Padded arm rests Slide out footrest Recline any angle Raise and lower seat has good range Comfortable"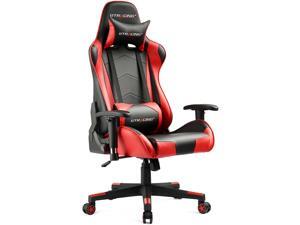 "Comfortable, sleek design, great for lower back, reclines, arm rests are adjustable."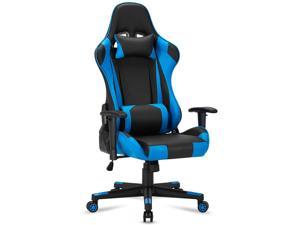 "This chair is so cute, there are two bunny ears on it. Sitting comfortably, with headrest, backrest, and a floor mat, a complete set. It looks good no matter where you put it."
"Easy to put together, Very comfortable and sturdy, No annoying noises when you move and also very cool looking!"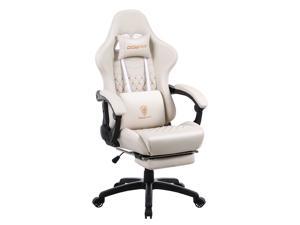 "- Massage feature- Easy to assemble- Quality material- Very comfortable- Got a W in Warzone after I bought it"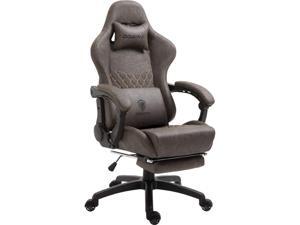 "I purchased the brown leather model. I like the bottom cushion being longer towards the knees, it is easier on my back. I love the leather upholstery. very simple to assemble. even with a hurt back. rolls ok on flexible surface, I have a rubber mat over carpet. I love how you can adjust the back and sit straight up, forward or even recline. T..."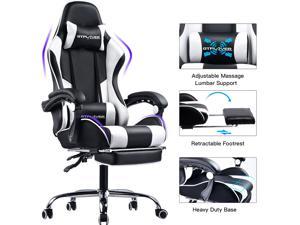 "Very easy to set up, all parts came,"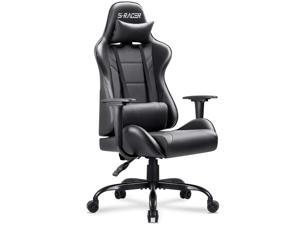 "-Well built -Very comfortable -Easy to build"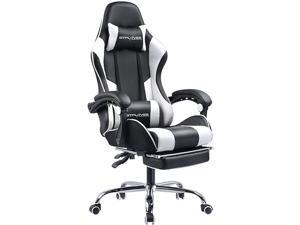 "love the faux leathern very comfortable to sit in"