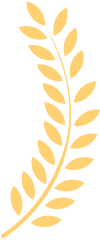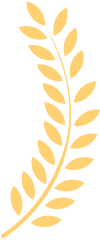 Best Sellers
In Office Furniture
"- Easy to set up - Came with allen wrench w/ screwdriver on the other end (no other tools needed) - Seller responded quickly when I had the wrong address - Cupholder is sturdy -"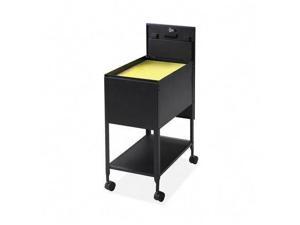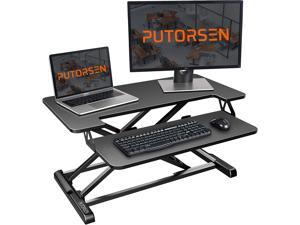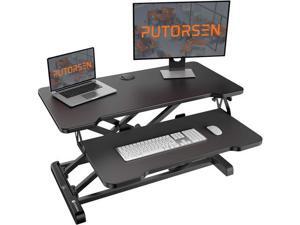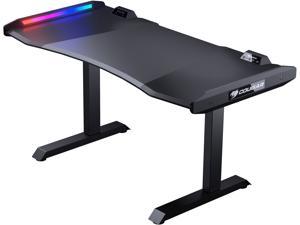 "I really liked the RGB lights on both sides it gave it really nice aesthetic appeal. The ergonomic surface gives the user a comfy feel."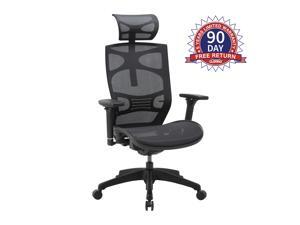 "- Comfortable, especially coming from a cheap gaming chair - Easy to setup, with everything included - Feels great and I already feel like I have better posture while sitting at my desk"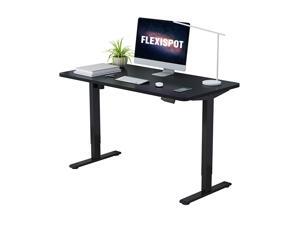 "This desk works great and is not too loud when raising and lowering. I recommend it to anyone looking for an option that's not too expensive. Also, it has plenty of desk space."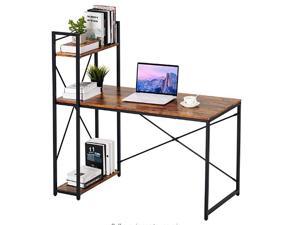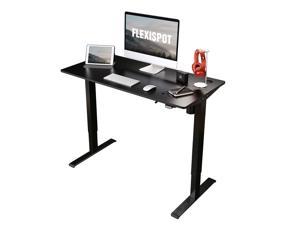 "this is an excellent product. It may have been packaged by mythical dwarves or apple... Great shipping, high quality metal legs and a good electric motor that doesnt wheeze and struggle to lift my 3 monitors up and down."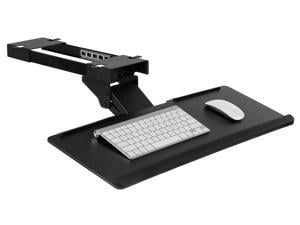 "- Stable- Easy installation- Large tray for keyboard and mouse"