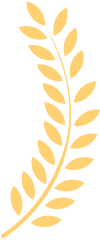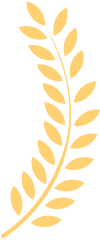 Best Sellers
In Headphones & Accessories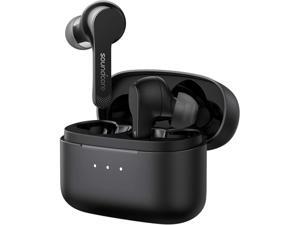 "These are good for the price, I had an issue with mine and the customer service was helpful and quick"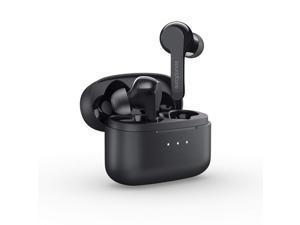 "- When taking the earbuds out of the charging case, they connect to my phone immediately each time.- They are comfortable- Easily portable- Customer service is excellent!"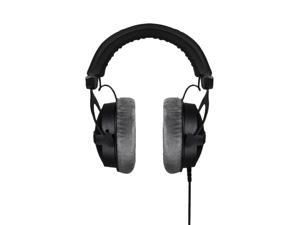 "I am not an audio specialist. As a total ignorant in that field I am really satisfied by this product. I use it with a MonoPrix DAC. I am sure this amplifier is not high end quality but the difference with my previous Kingston headset directly plugged to the motherboard sound chip is huge. Sounds are crystal clear, powerful and you can hear small s..."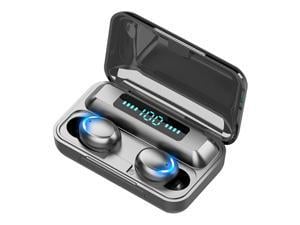 "Comfortable, good music sound,neat case, price"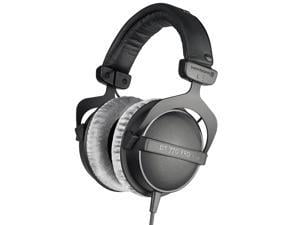 "-Audio is crisp and clear -Bass is solid -Loud -Comfortable to wear -Surprisingly low amount of plastic. The band is even metal, but covered in a buttoned-up pleather sheath I purchased the 80 Ohm version and I'm not using an amplifier, but honestly they beat my pair of Audio Technica M50x easily."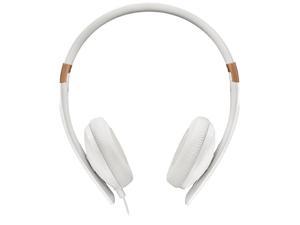 "Tangle free cable, high quality plastic band."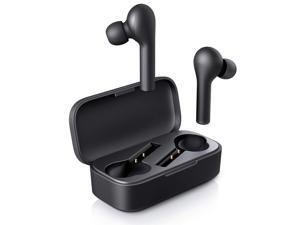 "Pros are they are light weight and stay in your ear with good sound and good bass for the price. I am very happy with them. They paired right away"
"Great sound and very comfortable."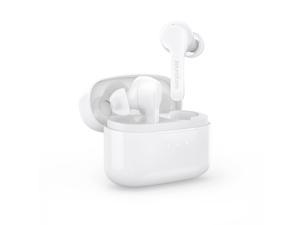 "- Fast and stable connection to the phone. Surprisingly even the much more expensive Apple Airpods loses connection sometimes and this Anker stays connected -- even from 20 feet away. - Sound quality is great for music/conversation - Microphone works well. I tested phone calls with friend and the feedback is very positive"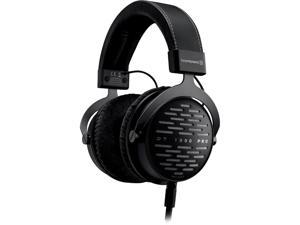 "great sound, soundstage, and sibilance."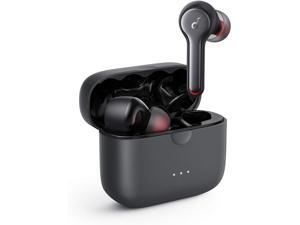 Anker Soundcore Liberty Air 2 Wireless Earbuds, Diamond-Inspired Drivers, Bluetooth Earphones, 4 Mics, Noise Reduction, 28H Playtime, HearID, Bluetooth 5, Wireless Charging, For Calls, Home
Type: Wireless
Frequency Response: 20Hz-20KHz
Input Impedance: 16 ohms
Wireless Type: Bluetooth
Model #: A3910011-F0
Item #: 9SIACCUCTG9796
Return Policy: View Return Policy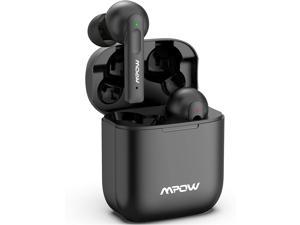 "These Earbuds are really nice. I can't believe the quality of the Base. The technology of stuff like this is amazing! Noise cancelling, great sound, unbelievable. Aren't the Iphone earbuds around $150 or so? I think I paid less than $40 for these. They actually stay in my ear also, which I have had trouble with from other brands. Plenty of battery ..."