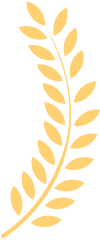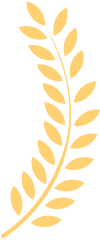 Best Sellers
In IP / Network Cameras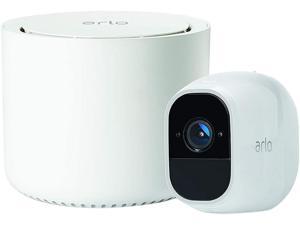 "Easy install, working perfectly"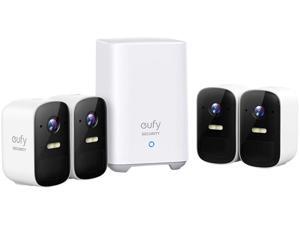 "The app is easy to use. Resolution is very clear. Price breaker for the quality. Clear and colorful night vision with spotlight. Anti-theft alarm was so loud that I was afraid my mother-in-law would come out to see what's wrong. Long battery life and wireless! Easy installation."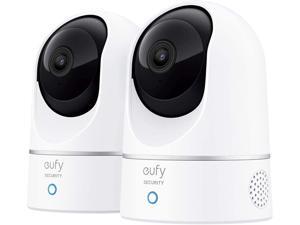 Ubiquiti UniFi Cloud Key Gen2 Plus (UCK-G2-PLUS)
Type: Other
Specifications: Enclosure: Anodized Aluminum Management Interface: UniFi Management Portal; UniFi SDN; UniFi Protect Hard Drive Capacity: 1TB 2.5" SATA HDD (user-upgradeable) Processor: APQ8053 8 Core with 3GB RAM eMMC Memory: 32GB Networking Interface: 1 x 10/100/1000 Ethernet Port Buttons: 1 x Power; 1 x Reset LEDs: 1 x Power, White / Blue Power Method: Standard 802.3af PoE; Quick Charge 2.0/3.0 Power Adapter (9V DC, 2A) Supported Voltage Range: Standard 802.3af PoE or 9V DC, 2A Max. Power Consumption: 12.95W (PoE); USB-C Power Dimensions: 5.16" x 1.07" x 5.28" Weight: 1.28 lbs.
Model #: UCK-G2-PLUS
Item #: 2AS-000X-00046
Return Policy: Standard Return Policy
"Cool lcd screen, let's me manage my network and client networks with ease"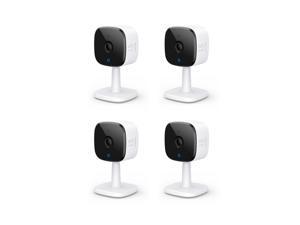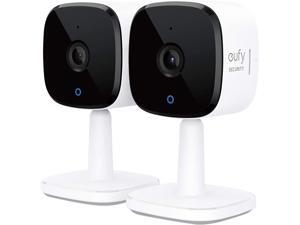 "- Easy to setup with HomeKit - Great motion detection and night vision- New security options including alarm mode- Easily keep an eye on your pets while away"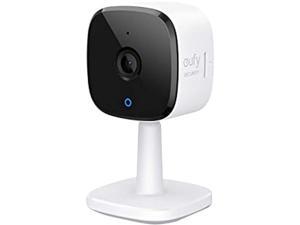 "Good Picture, Easy Set up, Works Great!!!"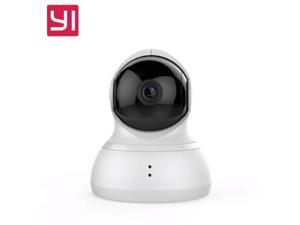 "They work beautifully. I have 10 total and keep an eye on my elderly mother-in-law and 2 of my houses. I can't say enough good things about these inexpensive surveillance cameras. Buy these with confidence!"