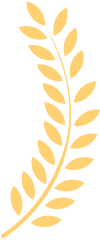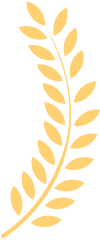 Best Sellers
In Office Furniture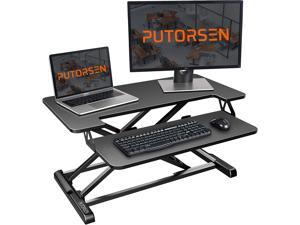 "-Easy to assemble in 6 errr... 5 steps if you don't count the missing step in the instructions -Large, sturdy shelf with a pleasantly textured surface -Easy to adjust, going from sitting to standing and back is a breeze"
"Very easy to put together, sturdy, large mousepad protects the top while offering the ability to use the mouse anywhere on the desk surface. Cupholder and headphone hook are a nice touch as well as the openings for cord management and the surge/outlet holder in the back. Using it with two screens. Decent price point. I looked at a LOT of desks ..."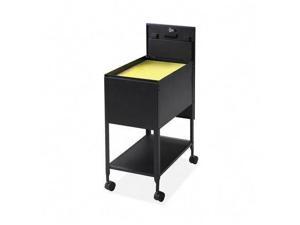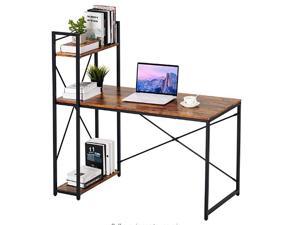 "Setup was simple Instruction provided were satisfactory"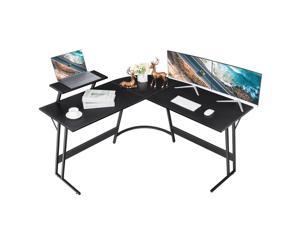 "For how inexpensive this desk was, it's actually very good quality. The "wood" top is actually substantial and looks much better than I thought it would in person. I think it's probably super dense particle board or something, but it's pretty heavy and feels quite sturdy and has pre-drilled machined holes for the leg screws that make assembly much ..."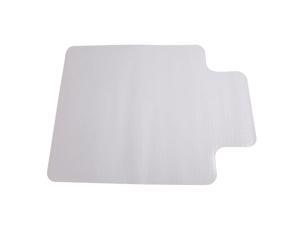 "- It's a mat. - It's not anything else"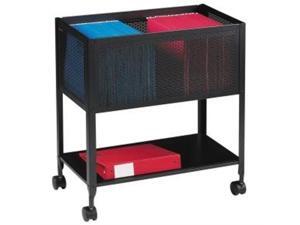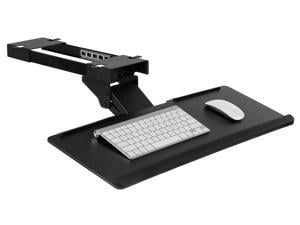 "- Stable- Easy installation- Large tray for keyboard and mouse"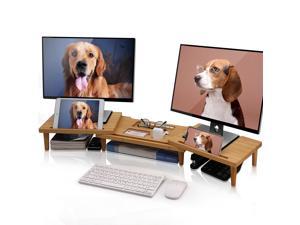 "Surprisingly sturdy, provides ample room for mouse and keyboard, simple to install, and it's the best value out there."