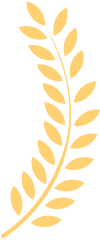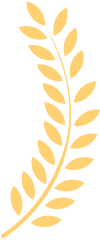 Best Sellers
In Patio Furniture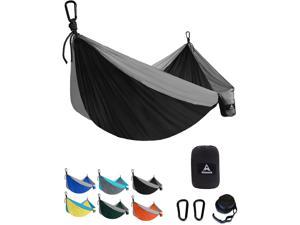 "Very lightweight, but great durability"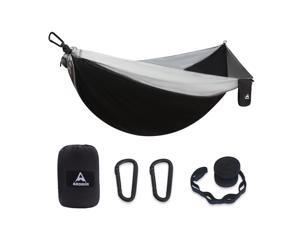 "1. Comes in mini packaging- does not take too much storage space 2. Beautiful white lining on black body. Looks classy. 3. Strong hammock and fabric feels good to touch."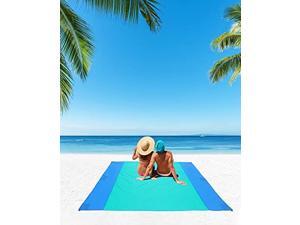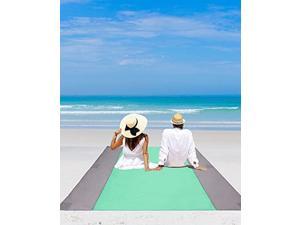 "I liked the Camping Hammock , it very easy to install and pack , unpack . having the strong one to hold nicely"