GPS Receiver Buying Guide
Table of contents
Short for Global Positioning System, a GPS receiver is a device that is able to accurately pinpoint your geographical position anywhere in the world. Advanced GPS receivers may also offer navigation and mapping functions. Originally used exclusively for military and investigation applications in the early years after its launch, the US government released the GPS for civilian use later. Utilized in a variety fields and applications, the GPS has since exploded in popularity all over the world.

There are about 24 GPS satellites active orbiting the earth 12,000 miles above its surface. These satellites are responsible for collecting and broadcasting data regarding time/clock and position. GPS receivers receive and calculate this data and use it to pinpoint the user's geographic location (latitude and longitude). In 2D mode a receiver receives and calculates data from at least three satellites, and four if in 3D mode.

There are four types of GPS receiver categorized by application: Handheld, In-car, Marine and PDA.
Handheld
Generally speaking, handheld GPS receivers are capable of pinpointing a user's location and offering most other basic GPS functions. Featuring small and smart design, most are extremely portable and will fit anywhere, even in your pocket.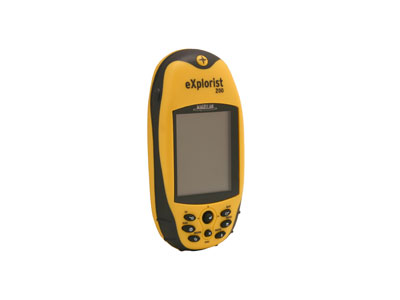 In-car
In-car GPS receivers are mainly intended for navigation purposes. They not only provide geographic positioning information but also great navigation functionality and detailed visual maps. Many of them also provide real-time voice directions to prevent the user from looking at the receiver's screen while driving. These receivers are typically designed for installation inside a car and are equipped with special kits for installation as well as cigarette lighter socket adapters for power.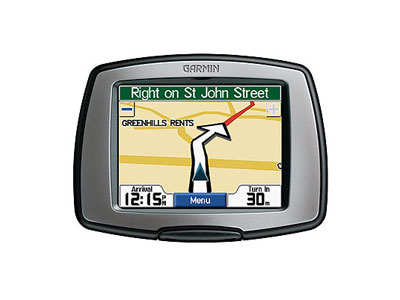 Marine
Marine GPS receivers are perfect for intrepid sea voyager types. Besides the basic functions of a GPS receiver, most of them offer sea maps and some even provide information about the weather and water temperature. Most marine GPS receivers are built tough and completely waterproof.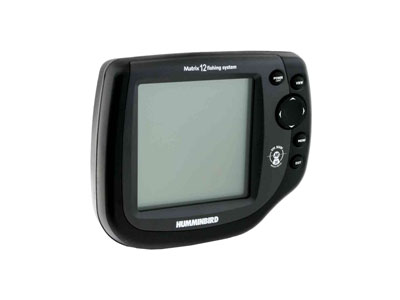 PDA
The PDA (Personal Digital Assistant) GPS receiver features built in PDA features and functions, and most of them are capable of running popular PDA operation systems like Windows Mobile/PPC. In fact the PDA GPS receiver features PDA and GPS functionalities. PDA GPS receivers are also generally capable of expansion to include almost all PDA/GPS functions.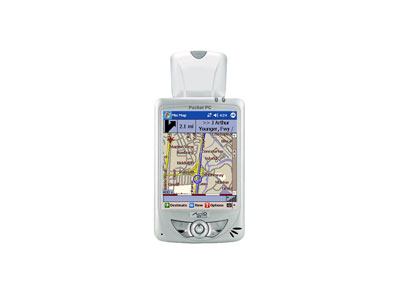 Different GPS receivers perform differently and offer a variety of different features. Here are some important features that require your attention:
Accuracy
Most GPS receivers are able to calculate the user's geographical position to an accuracy of within 15 meters. Receivers with DGPS (Differential GPS) or WAAS (Wide Area Augmentation System) support are capable of being accurate to within 1 to 5 meters.
Display
The color maps and images that are offered by today's sophisticated GPS receivers look clearer and are easier to read with the help of a large LCD screen. In addition, touch screen PDA GPS receivers offer great operating convenience.
Map / Software
Most GPS receivers offer navigation functions via the installed navigation software, which includes city maps. A GPS receiver will not have every map of every city and highway installed, so new maps may need to be installed if the destination city is not already included. Maps can be added via software updates or additional software.
Memory / Storage
Map information typically takes a lot of storage space, so more memory / storage space is preferable if you travel frequently to many locations. In addition, if there is insufficient built-in memory left in the device for map updates and other information, we recommend adding a flash memory card (such as an SD card) for extra storage.
Installation Kit
It is important to have an installation kit in the package for an In-car or a Marine GPS receiver. With one or more stands/bases specifically designed for GPS receivers, the installation kit makes it easy to install the GPS receiver in a car or ship/boat.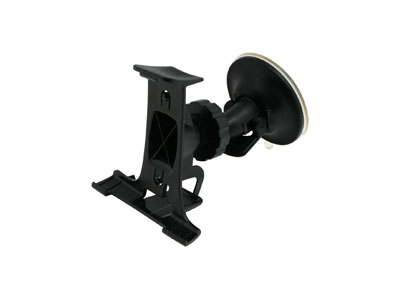 Charger / Power adapter
Most GPS receivers are equipped with a charger/power adapter in the package. For In-car GPS receivers, a cigarette lighter adapter is vitally important for long-haul trips where recharging isn't an option.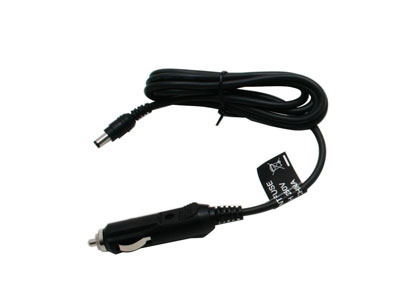 Water Resistance
Although most Marine GPS receivers are completely water-resistant, models from the other GPS receiver types mentioned above may not be by default. Travelers who use their GPS receivers outdoors must check the water resistance of the GPS receiver they plan on purchasing.



Buy GPS Navigation at Newegg.com