Whether you are settling into your first home office or looking to upgrade your existing setup, the right gear can make all the difference. A high-quality laptop and webcam are key elements of a home office that not only promotes productivity but also comfort and wellness. We've analyzed options from Newegg, considering aspects like price point, user reviews, and technical specifications. Our recommendations include the AUKEY PC-LM1E Webcam and ASUS VivoBook S, which are game-changers in the home office setup. Here's why these products should be on your shopping list.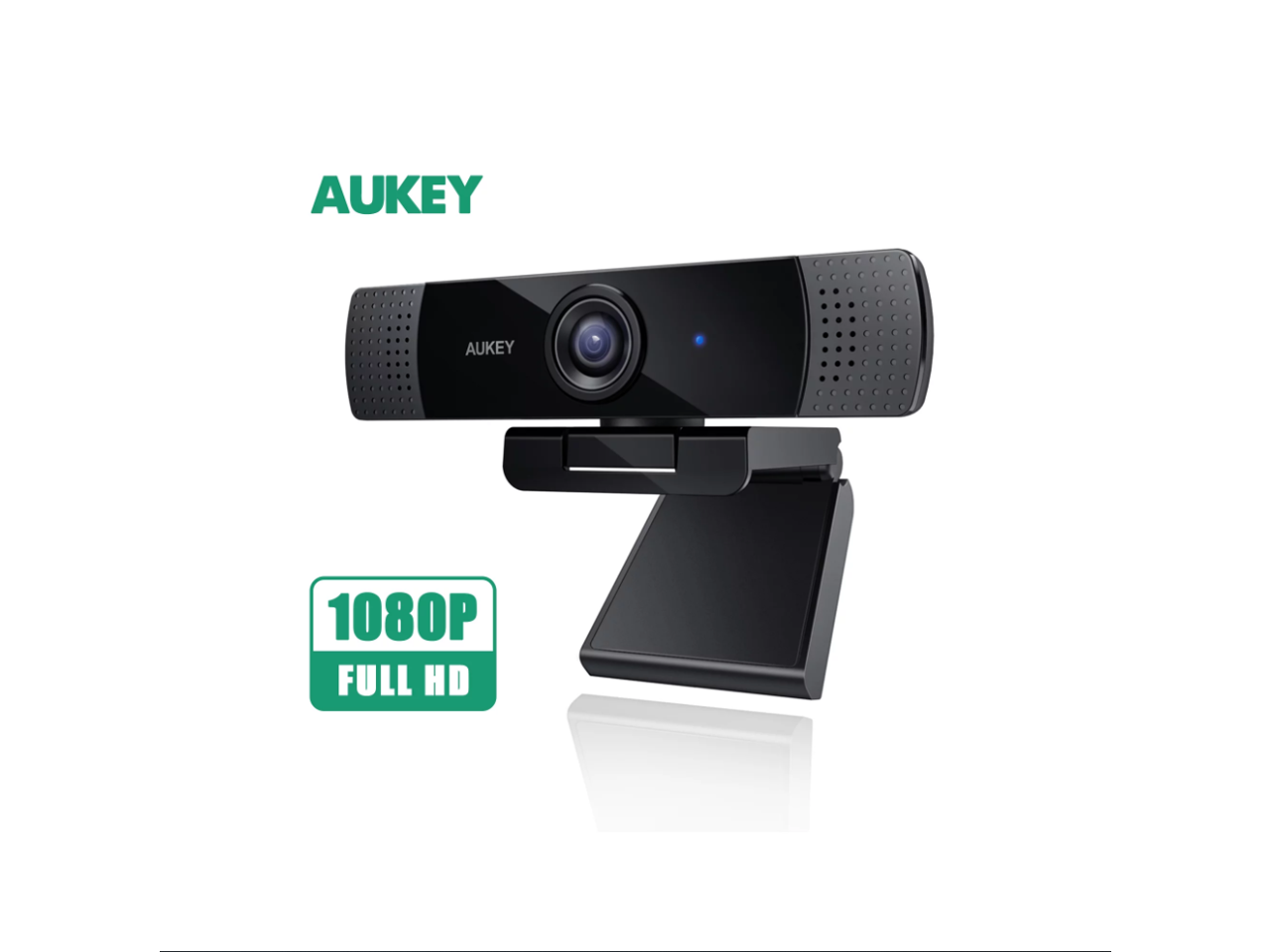 This affordable, easy-to-use webcam delivers high-definition video with a resolution of 1080p. With a sleek design that's simple to attach to your computer or laptop, this webcam features a built-in noise-reducing microphone and auto-exposure setting, which ensures you're seen and heard clearly. It's perfect for video conferencing, live streaming, or catching up with family and friends.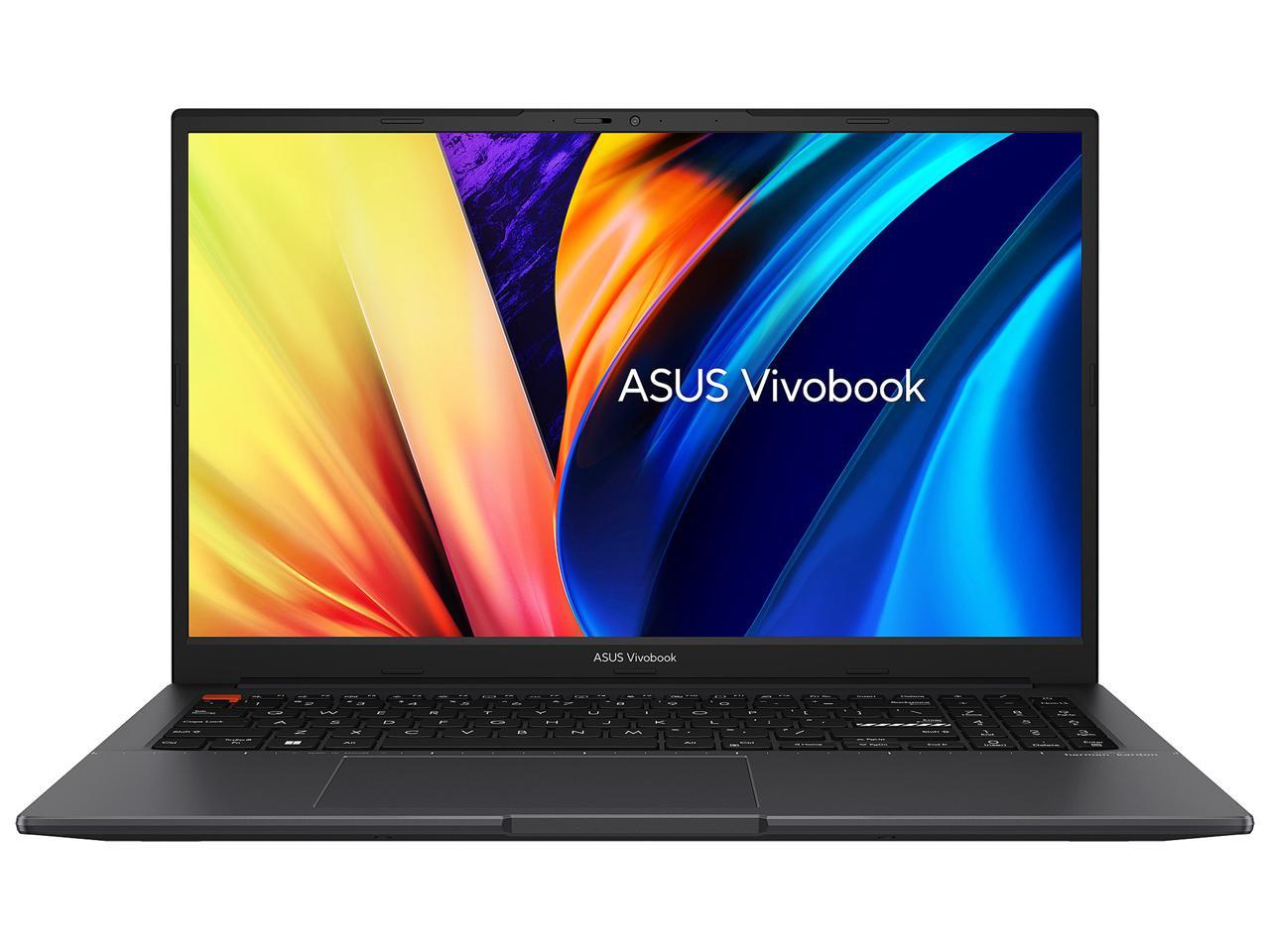 A laptop is at the heart of any home office, and the ASUS VivoBook S is a shining example. Its impressive technical specifications include an AMD Ryzen 7 5700U 1.80 GHz processor, 8GB DDR4 memory, and a 512GB SSD. This laptop offers a stellar combination of performance and aesthetics with its slim profile, lightweight design, and Indie Black finish. An extensive array of ports allows for versatile connectivity, and the built-in fingerprint sensor offers an extra layer of security.
Conclusion:
The shift to home office setups requires the right gear. Investing in a top-notch webcam like the AUKEY PC-LM1E and a high-performance laptop like the ASUS VivoBook S can significantly boost your productivity and comfort. Each of these products offers excellent value for their price point, offering compelling reasons to upgrade your home office today. With these essentials, you'll be well-equipped to tackle anything your workday throws at you, all from the comfort of home.