Introduction
In our modern world, a strong and reliable internet connection is crucial for both work and leisure. Whether you're streaming movies, video conferencing, or online gaming, having a high-quality WiFi router is essential. With a multitude of options available, finding the perfect router can be overwhelming. Fear not, as we've scoured through the options on Newegg to bring you a selection of the best WiFi routers on the market. In this article, we'll introduce you to these routers, highlighting their features and benefits to help you make an informed decision.
Product Overviews and Highlights
1. MSI Radix Axe6600 IEEE 802.11a/b/g/n/ac/ax Wi-Fi 6 Router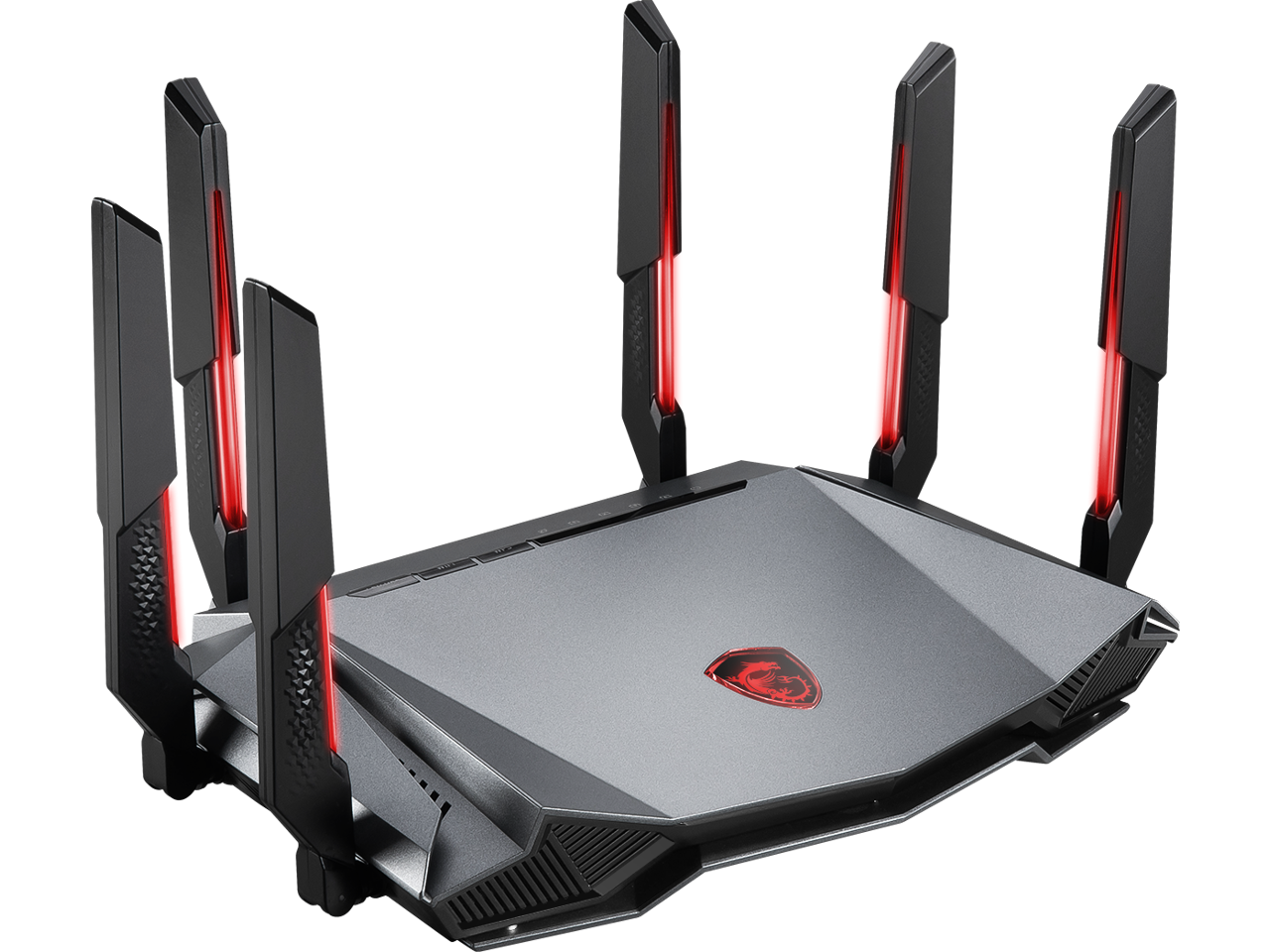 Price: $349.99
The MSI Radix Axe6600 Wi-Fi 6 Router offers lightning-fast speeds and comprehensive coverage for your home network. With support for the latest Wi-Fi 6 technology, this router delivers ultra-fast and stable connections for multiple devices simultaneously. Its advanced beamforming technology and four high-gain antennas ensure wider coverage and better signal strength throughout your home. With a powerful quad-core processor and built-in security features, the MSI Radix Axe6600 provides a seamless and secure internet experience.
2. Synology MR2200ac Mesh Wi-Fi Router
Price: $139.99
For those seeking a mesh network solution, the Synology MR2200ac Mesh Wi-Fi Router is a top choice. Designed for seamless coverage in every corner of your home, this router creates a unified Wi-Fi network that eliminates dead spots. Its intelligent tri-band design optimizes network performance and prioritizes bandwidth to devices that need it most. With easy setup and management through the intuitive Synology Router Manager (SRM) software, the MR2200ac ensures hassle-free operation and reliable connectivity.
3. TP-Link Deco M5 Whole Home Mesh Wi-Fi System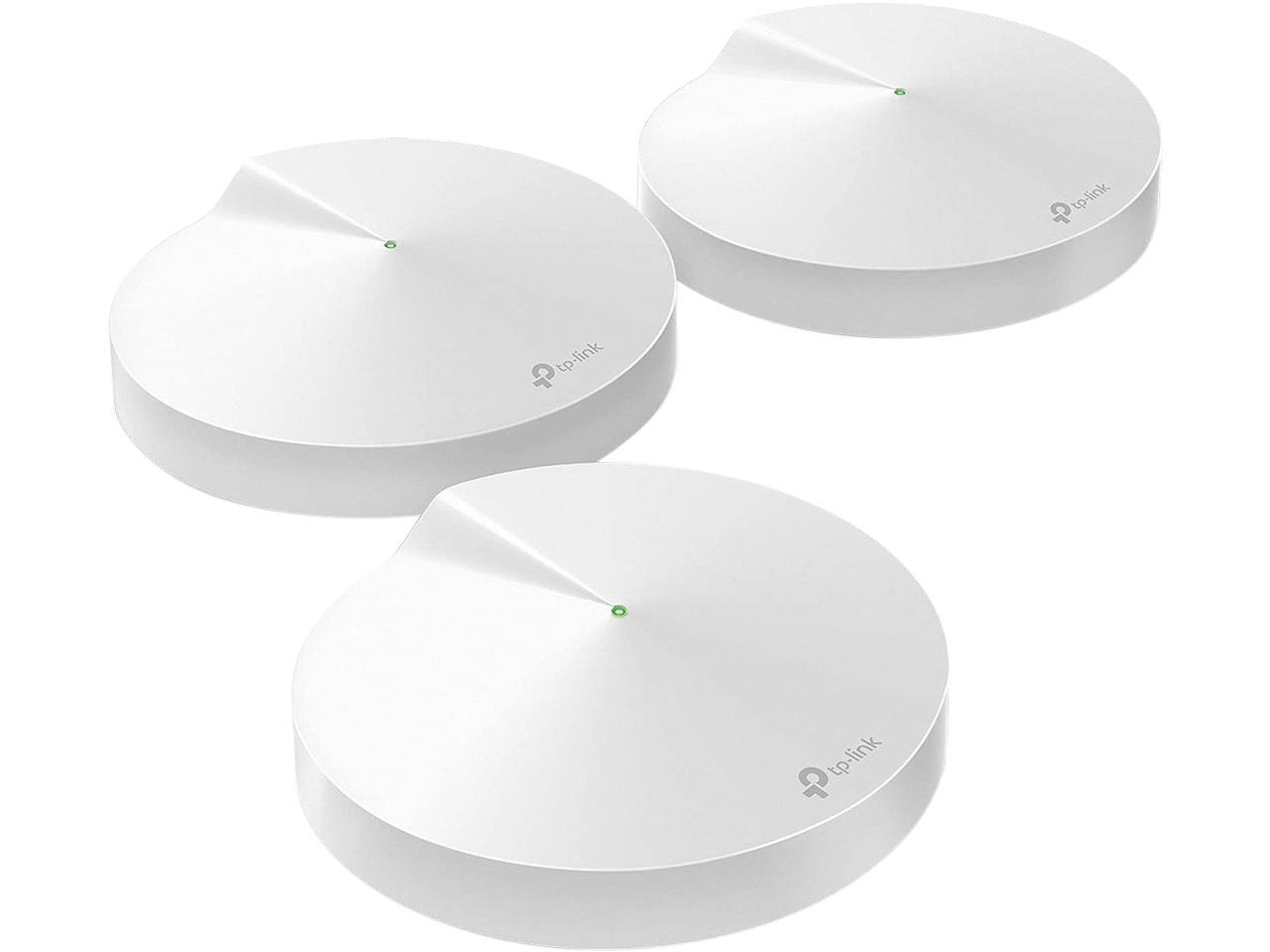 Price: $149.99
The TP-Link Deco M5 Whole Home Mesh Wi-Fi System is a comprehensive solution for extending your Wi-Fi coverage throughout your entire home. With its mesh technology, multiple Deco units work together to create a unified network, eliminating dead zones and providing a seamless roaming experience. The Deco M5 supports AC1300 speeds, delivering fast and stable connections for all your devices. The system is easily managed through the Deco mobile app, which offers parental controls, guest network settings, and real-time monitoring.
4. ASUS RT-N12/D1 Wireless-N300 3-in-1 Router/AP/Range Extender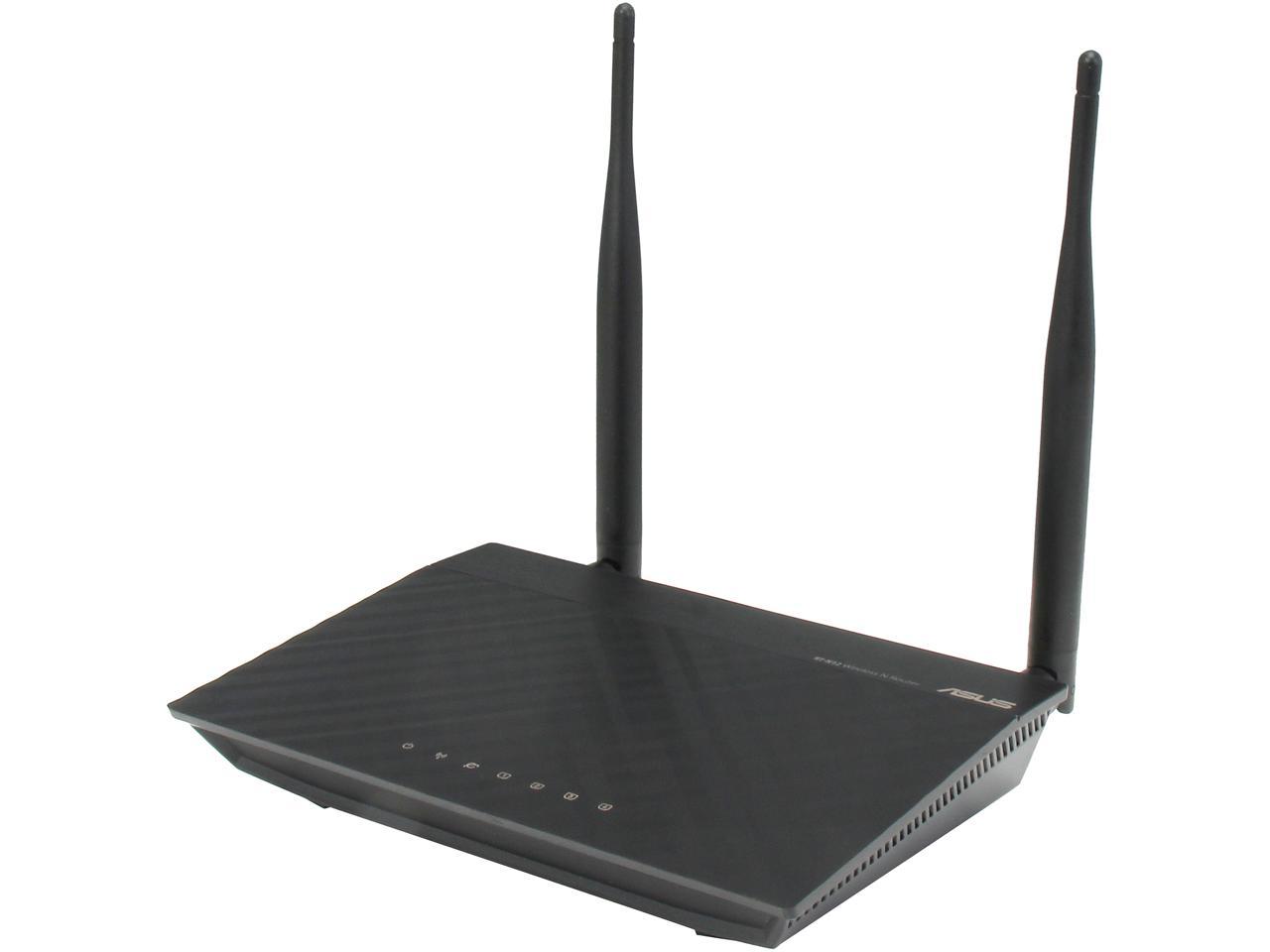 Price: $79.36
For those on a budget, the ASUS RT-N12/D1 Wireless-N300 Router offers a cost-effective solution without compromising on performance. This versatile 3-in-1 device can function as a router, access point, or range extender, providing flexibility for various network setups. With wireless-N speeds of up to 300Mbps, the RT-N12/D1 delivers reliable connectivity for everyday internet activities. Its detachable antennas and user-friendly interface make setup and configuration a breeze.
5. Linksys WRT54GL Wireless-G Wi-Fi Router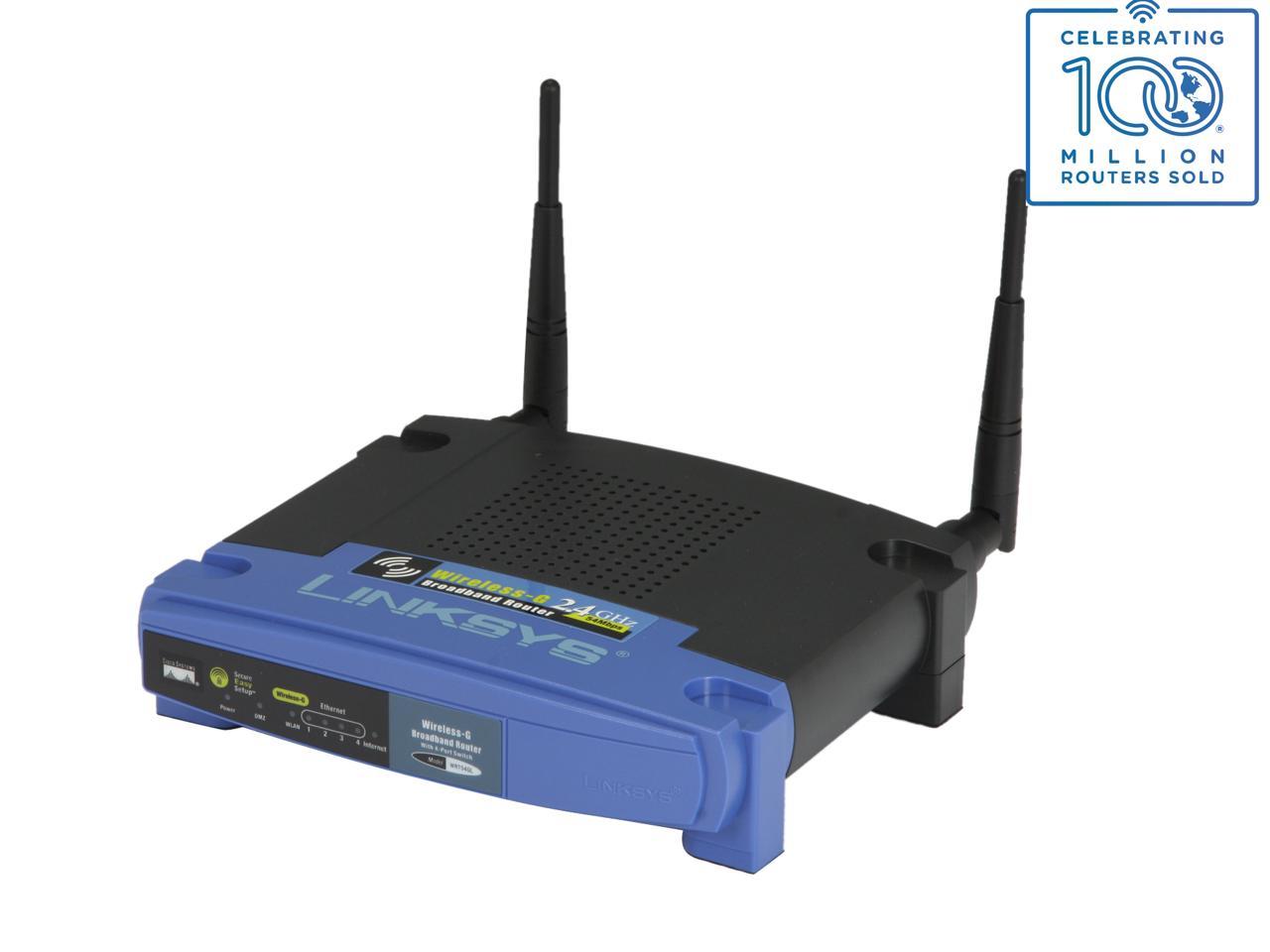 Price: $69.99
For those seeking a reliable and tried-and-true router, the Linksys WRT54GL Wireless-G Wi-Fi Router is a classic choice. This router combines simplicity and reliability, offering wireless-G speeds of up to 54Mbps for basic internet needs. Its Linux-based open-source firmware allows for customization and advanced configuration options. With four Ethernet ports for wired connections and support for VPN pass-through, the WRT54GL is a versatile and dependable router.
Conclusion:
With the best WiFi routers from Newegg, you can enjoy a strong and reliable internet connection that meets your every need. Whether you opt for the lightning-fast MSI Radix Axe6600, the seamless coverage of the Synology MR2200ac, or the comprehensive mesh network solution of the TP-Link Deco M5, these routers provide exceptional performance and reliability. Even the budget-friendly options like the ASUS RT-N12/D1 and the classic Linksys WRT54GL offer reliable connectivity at an affordable price. Invest in one of these top-notch routers and experience the full potential of a strong and stable WiFi connection in your home.