GeForce RTX 2080 Ti VENTUS GP OC
MSI's GeForce RTX 2080 Ti VENTUS GP OC graphics card opens the gate to epic gameplay. Flagship NVIDIA Turing GPU combined with next-gen GDDR6 memory brings unrivaled power to enable lifelike 4K gaming and hyper-smooth VR experience. Highly efficient cooling system prevents throttling. Intuitive software makes for easy overclocking and system monitoring.
RTX. IT'S ON.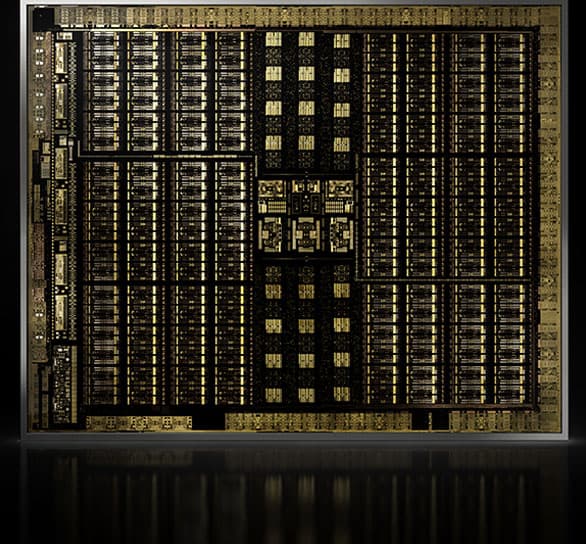 NVIDIA Turing Architecture
This revolutionary architecture, combined with NVIDIA's all-new GeForce RTX platform, fuses together real-time ray tracing, artificial intelligence, and programmable shading. You've never created and enjoyed games like this before.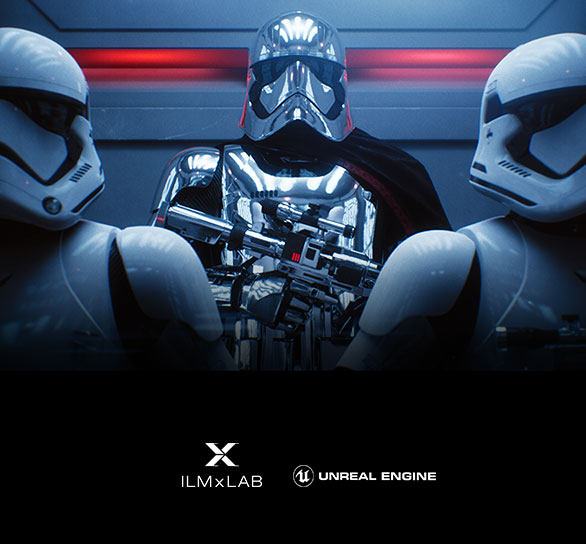 Real-Time Ray Tracing in Games
Ray tracing is the definitive solution for lifelike lighting, reflections, and shadows, offering a level of realism far beyond what's possible using traditional rendering techniques. NVIDIA Turing is the first GPU capable of real-time ray tracing.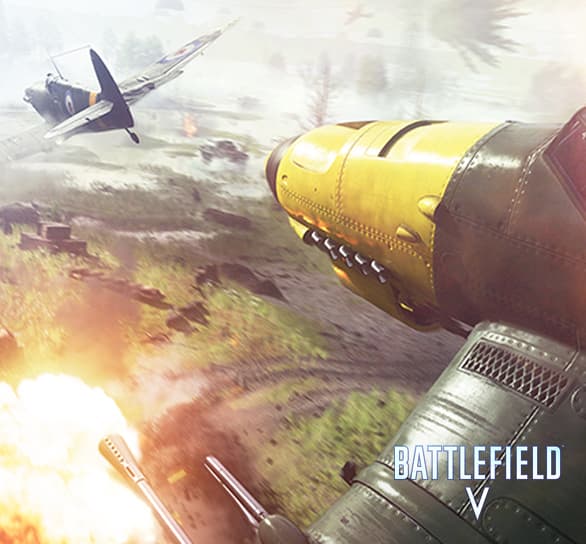 Performance
GeForce RTX gaming GPUs come loaded with next-generation GDDR6 memory, support for DirectX 12 features, and more. This is graphics reinvented.
DESIGN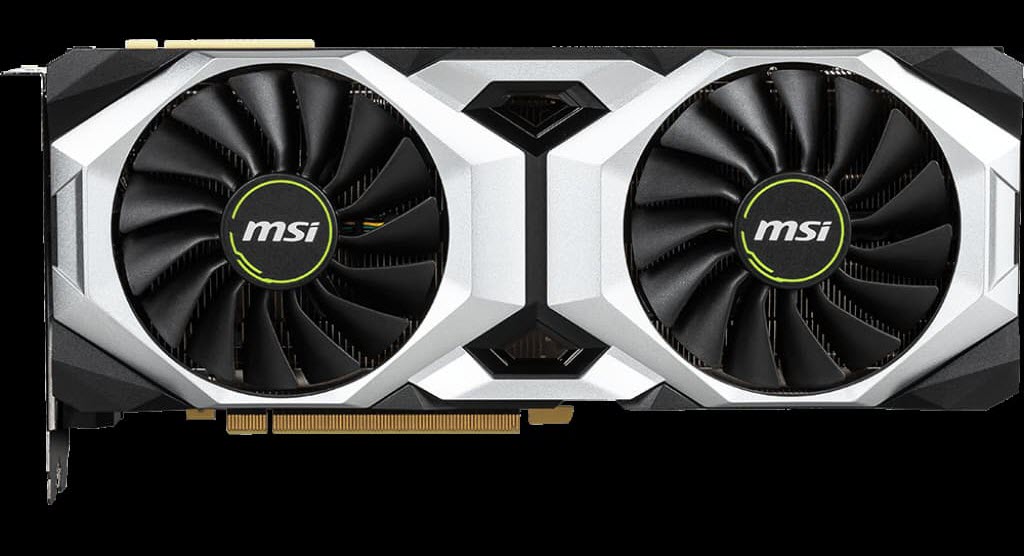 Premium Design
With a fresh new dual fan design, VENTUS proudly displays its industrial shapes in neutral colors to fit any build.
Tough as They Come
Rugged Anti Bending strip connected with heatsink makes the card extremely rigid while actively helping keep it cool.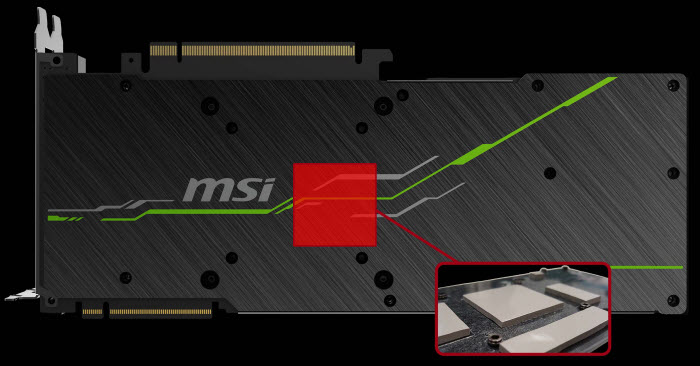 We've Got Your Back
A sturdy backplate helps to strengthen the graphics card and complements the design to look even better.
COOLING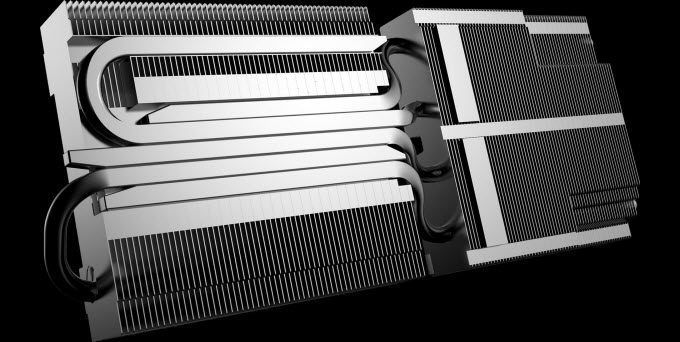 Smooth Heat Pipes
Up to 6mm thick copper heat pipes with a smooth squared shape at the bottom maximize heat transfer from the surface of the copper base plate.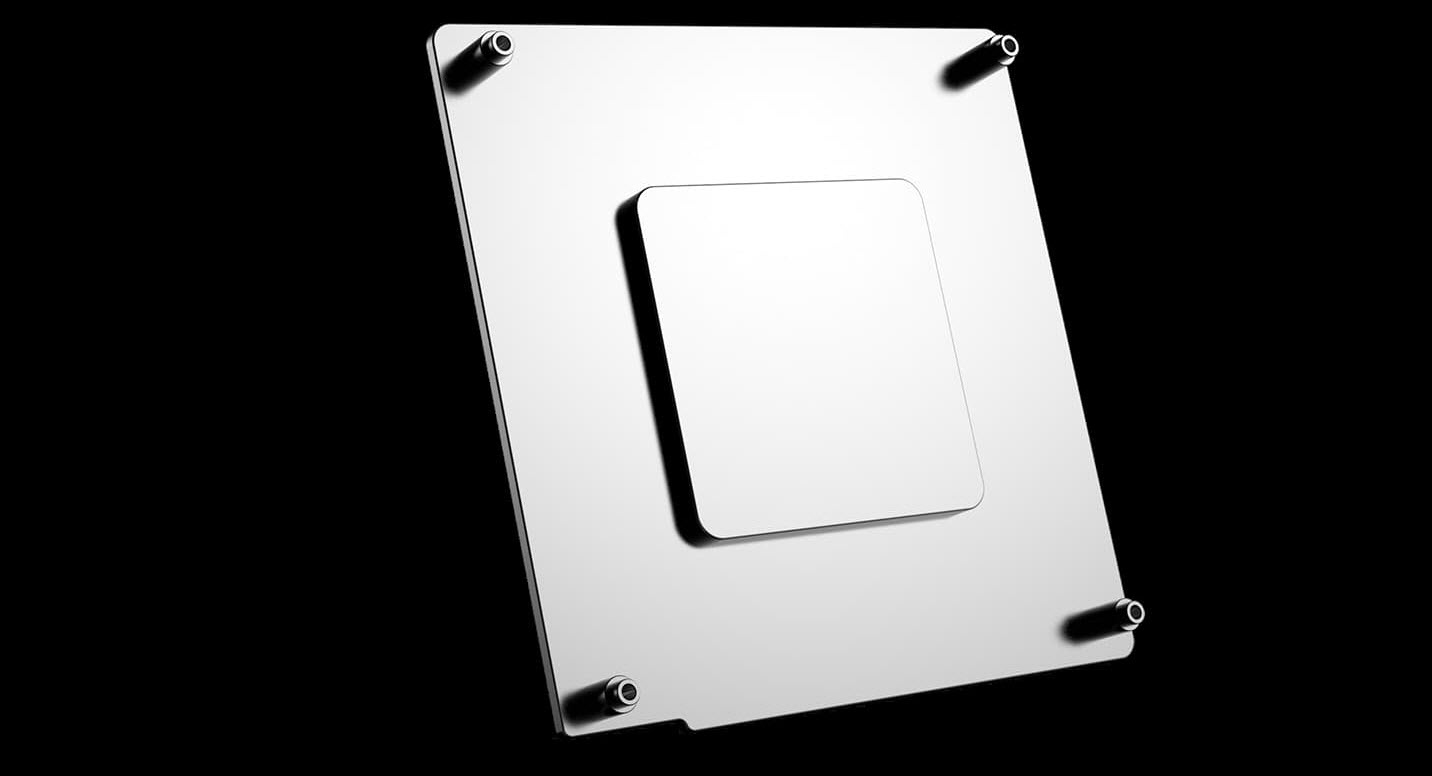 Solid Base Plate
To temper the heat generated by a powerful GPU, MSI graphics cards use a solid nickel-plated copper base plate. The base plate catches the heat from the GPU and transfers it to the heat pipes for dissipation so you can keep cool.

Premium Thermal Compound
Every detail counts when it comes to creating the ultimate thermal design, which is why VENTUS uses a premium thermal compound to make sure it outlives the competition.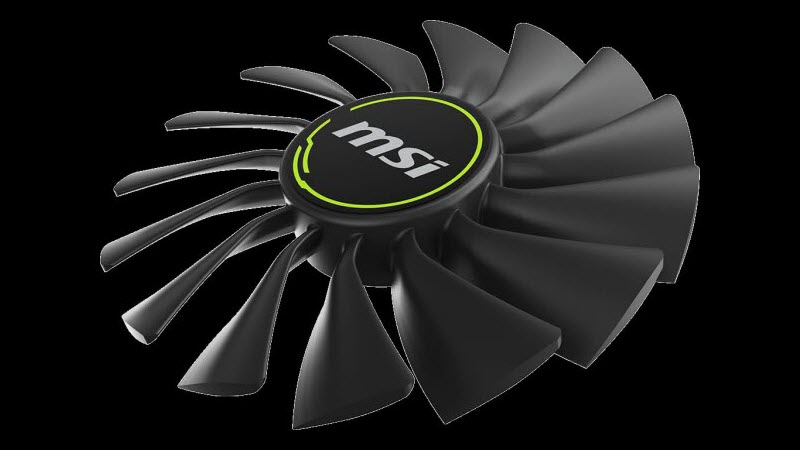 Designed for More Air Pressure
Compared to more generic fan designs, VENTUS fans utilize more fan blades with a unique curve to enhance heat dissipation by generating more concentrated air pressure.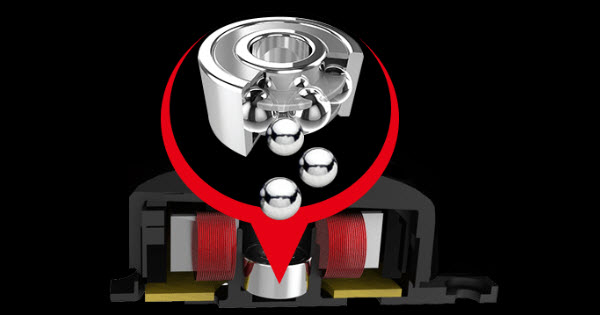 Double Ball Bearings
Double Ball Bearings give the unique MSI customized Fans a strong and lasting core for years of smooth gaming. They also remain virtually silent while spinning under load, keeping your graphics card cool during intense and lengthy gaming sessions.
EXPERIENCE
Dragon Center
Eventually Dragon Center will be the only MSI software you need to install for full functionality of your MSI Desktop, Graphics Card, Motherboard or even Gaming Gear. Thanks to a modular concept, the application will automatically detect new MSI hardware once added. Based on the hardware in your system it will offer the relevant software drivers for your specific setup.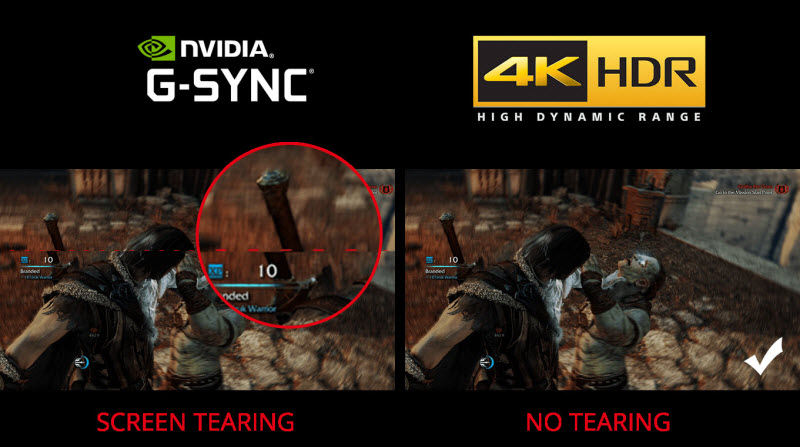 The Future of Gaming
NIVIDA G-SYNC brings the smoothest, fastest and most exciting gaming experience ever by eliminating screen tearing, display stutter and input lag.
Ultra-high resolution (UHD) delivers 4x the resolution of 1080p content, enabling much sharper and crisper images with delicate details during gaming.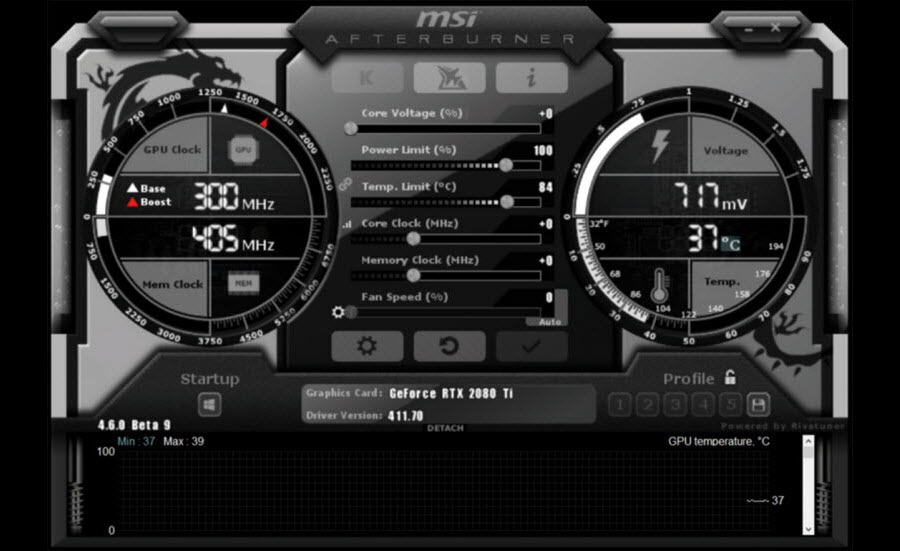 Afterburner
MSI Afterburner is the world's most recognized and widely used graphics card Overclocking software. It gives you full control of your graphics card and enables you to monitor your system's key metrics in real-time.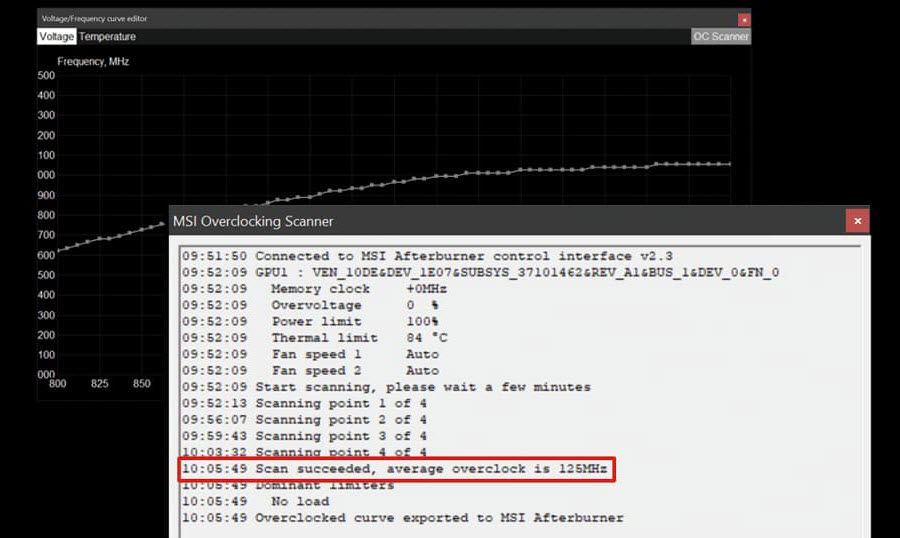 OC Scanner
The latest version of MSI Afterburner features OC Scanner for RTX 20 series graphics cards. OC Scanner is an automated function that will find the highest stable overclock settings for your card. Giving you a free performance boost for a smooth in-game experience thanks to higher FPS.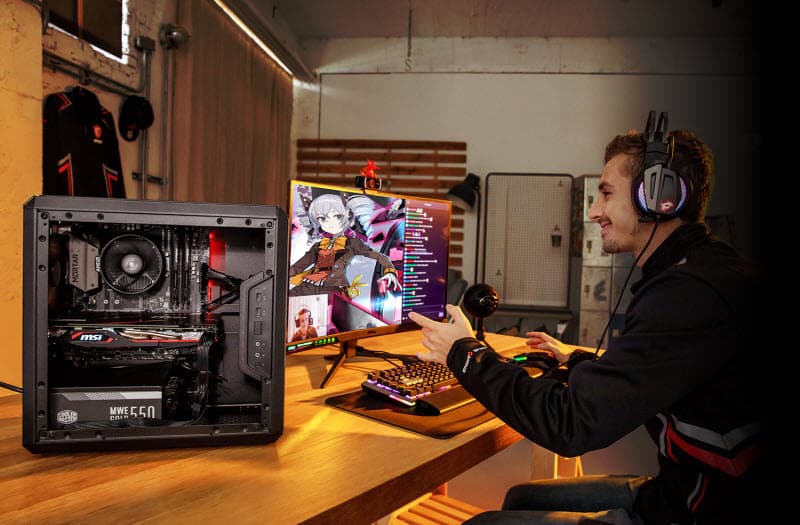 MSI App Player
Developed under an exclusive partnership with BlueStacks, the MSI APP Player brings seamless gaming experiences to PCs. Leverage the advantages of mouse and keyboard controls, better graphics, and multi-tasking for mobile gaming supremacy.