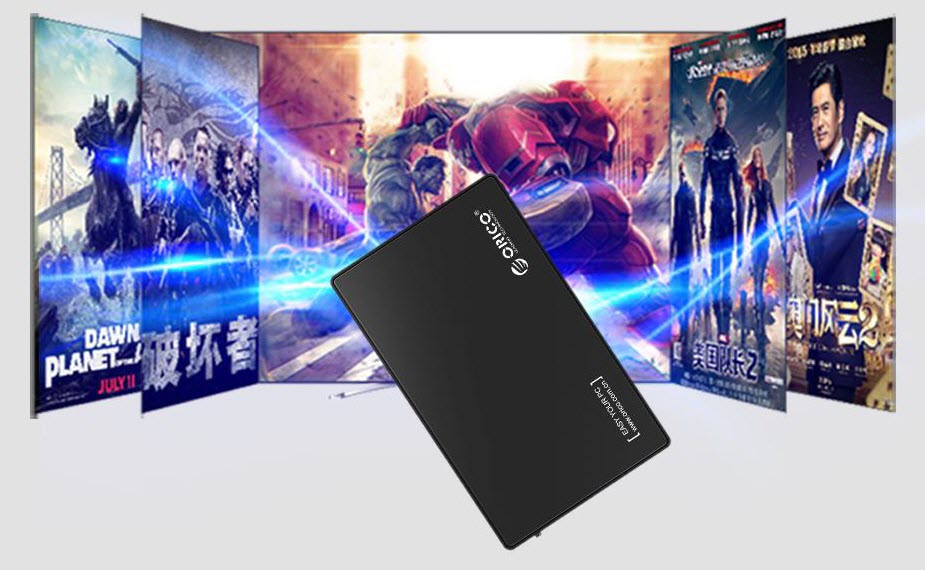 Set up a Large-capacity Audio and Video Database
Now you can use an idel SATA hard drive or old PC hard drive to make it a new mobile storage. ORICO 2588US3 have strong compatibility. It helps you to store more high-definition movies, RAW HD material, and more. It can be also used to back up your important data from your old PC.

Supports 2TB Mass Storage
Based on ORICO's years of designing experience, it supports 2TB mass storage.
Note: The data is for reference only. The real data may vary according to the capacity of files.
Real USB 3.0 Transmission
ORICO 2588US3 uses the USB 3.0 to SATA 3.0 bridging solution. High transmission speed up to 5Gbps greatly improves the efficiency.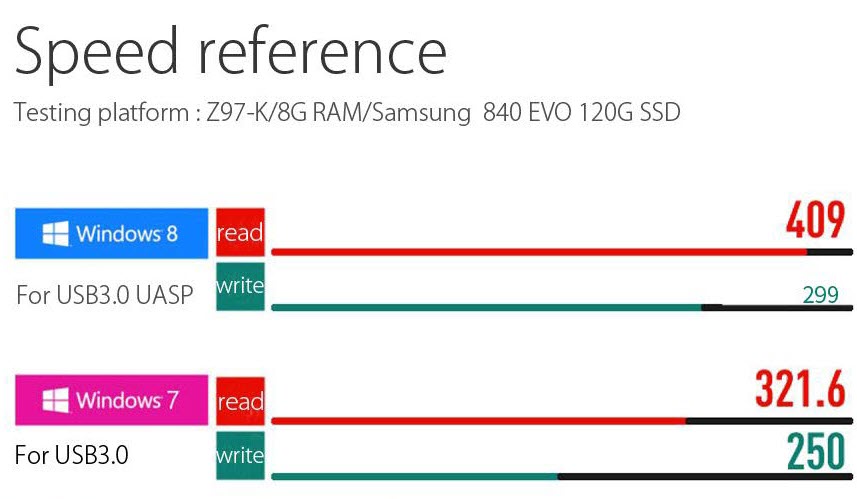 Note: The transmission speed is for reference only. To reach the UASP speedup function, please confirm whether your computer support the UASP protocol or not first. The systems supported the UASP Protocol: Windows 8/10/Mac OS 8/9 and above.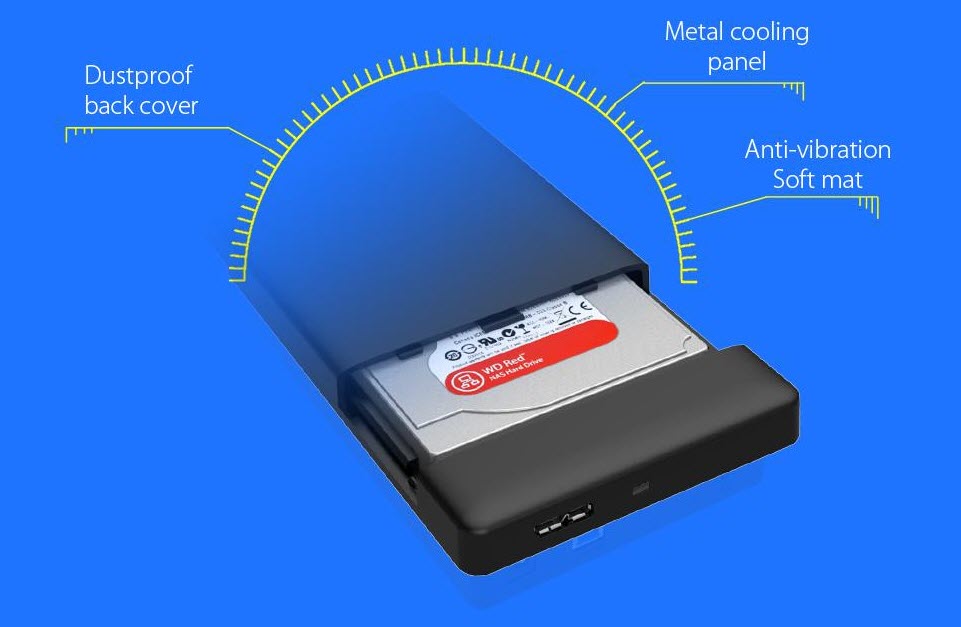 Back Cover Protection Design
The cover back design makes the enclosure stable, portable, noiseless, and dustproof. It effectively protects the hard drive from outside damage.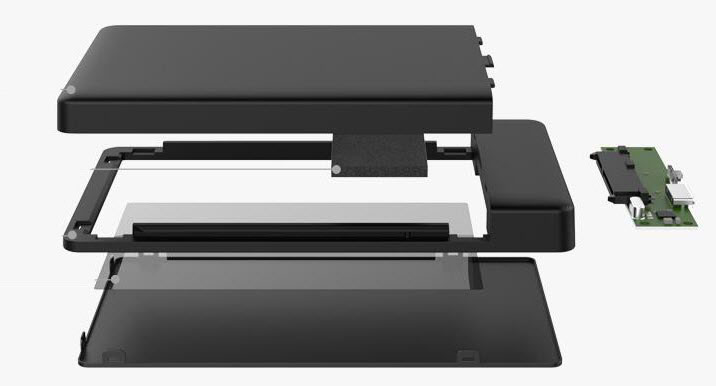 Strict Structural Design
ORICO 2588US3 is designed with high standard. It is made of high-precision mold to ensure perfect fit for 2.5-inch hard drive. Built-in anti-vibration and electric leakage protections protect your data.
Simple Tool-free Installation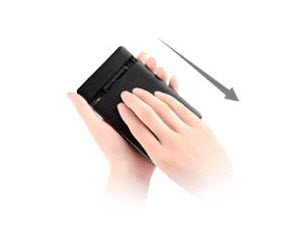 1. Slide the hard disk cover open.
2. Insert the correct hard drive into the box and close the cover.
3. Connect to your computer with the USB cable. The blue LED will light up when it is ready to work.