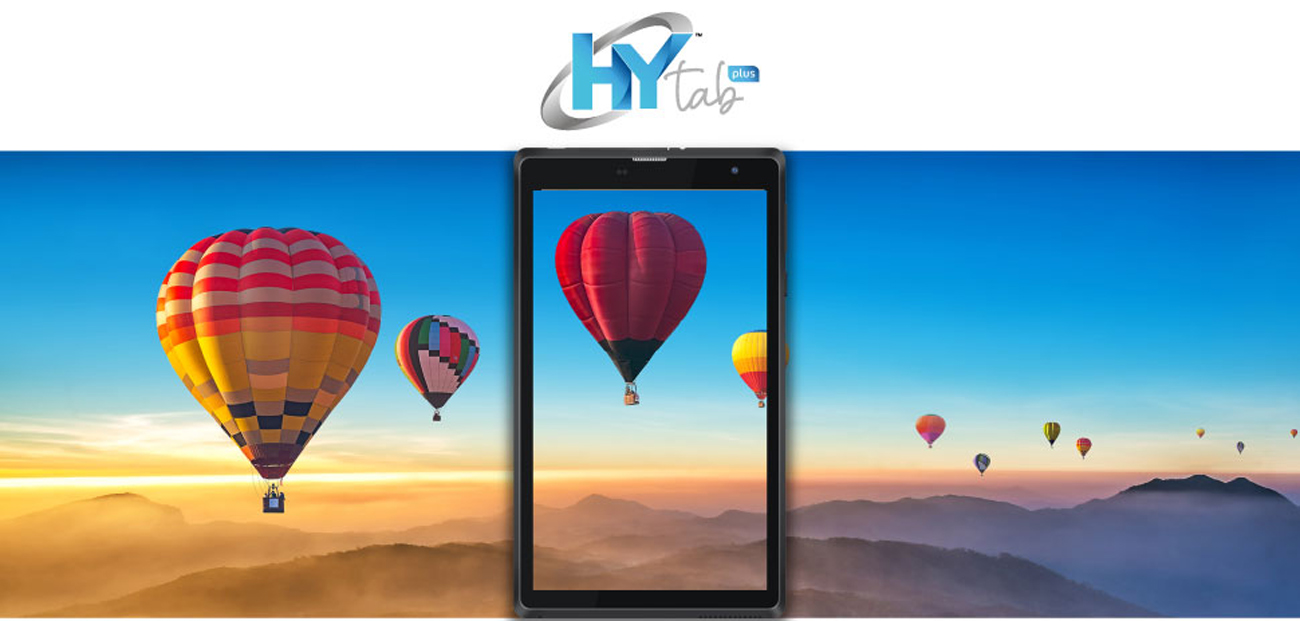 Portable and Powerful

Expandable microSD Slot
Built in 2GB of RAM and 32GB of storage. Expand your storage with a microSD slot that supports up to 128GB of additional storage.
WiFi and 4G LTE Connectivity
Connect to a network through WiFi or 4G LTE connection. Easily make calls and go online or pair bluetooth enabled devices at ease.
Android 10 and Dual Camera
With the latest Android 10 operating system, it harnesses the power of artificial intelligence to give you a more customized experience and everything necessary for entertainment. The 7LB1 comes equipped with a front and rear camera that makes capturing photos, video and video chatting entertaining.