Great systems deserve great lighting. In result, we're giving away this ABS Legend Gaming PC, featuring CORSAIR iCUE technology to sync all your RGB lighting with your gaming profiles. Powered by Intel's flagship i9-12900K processor and an RTX 3080 Ti graphics card, this system is built for show-and-go, so enter below.
Enter Below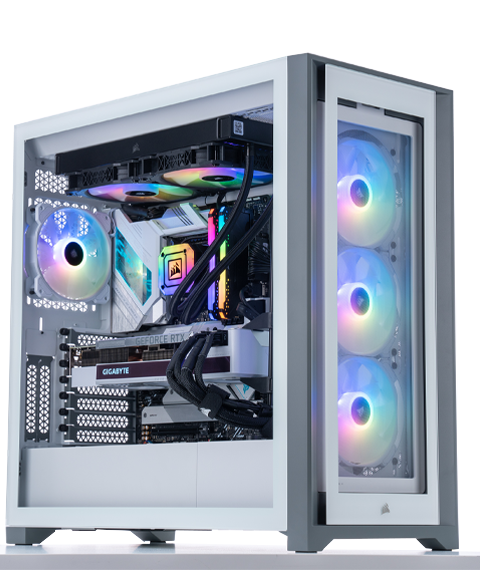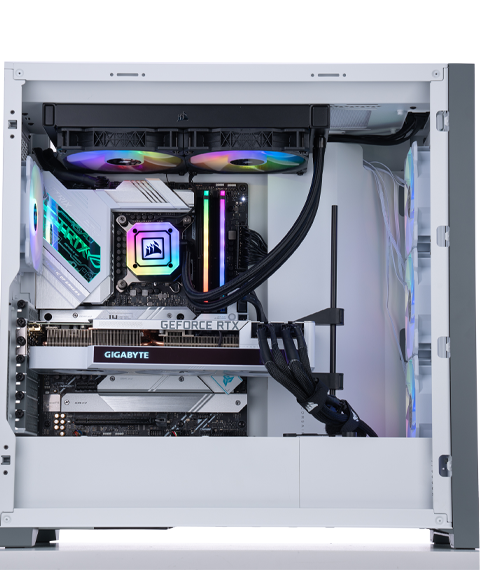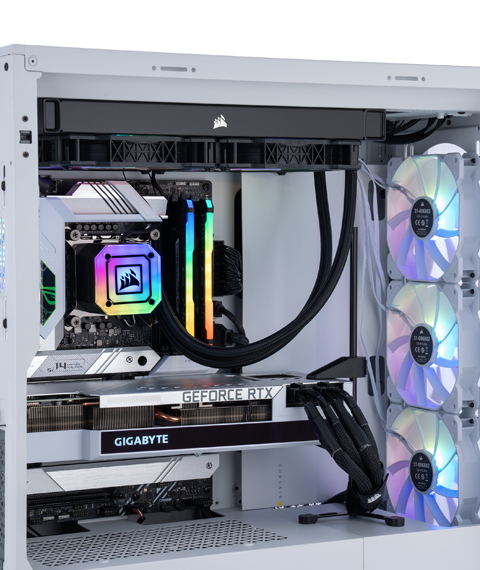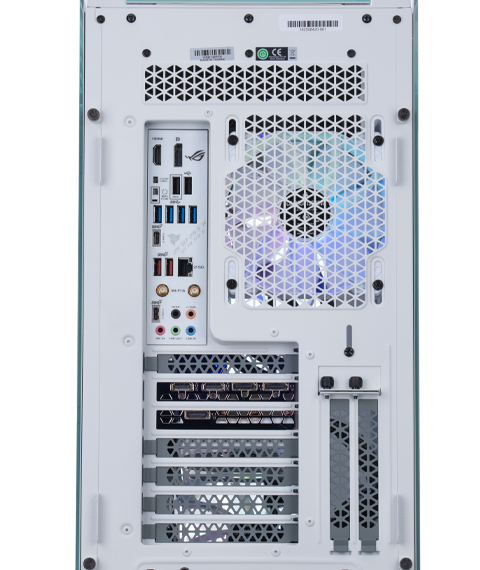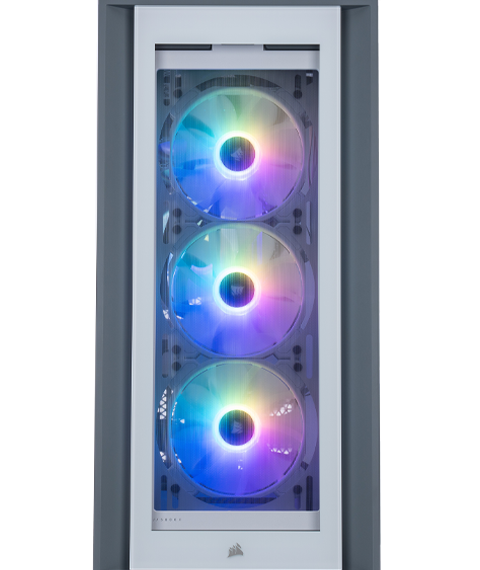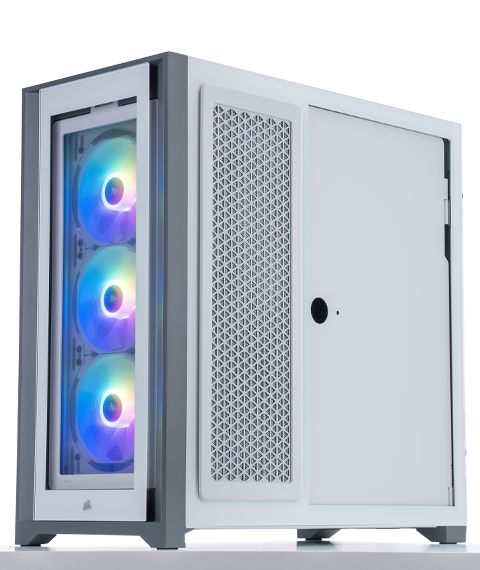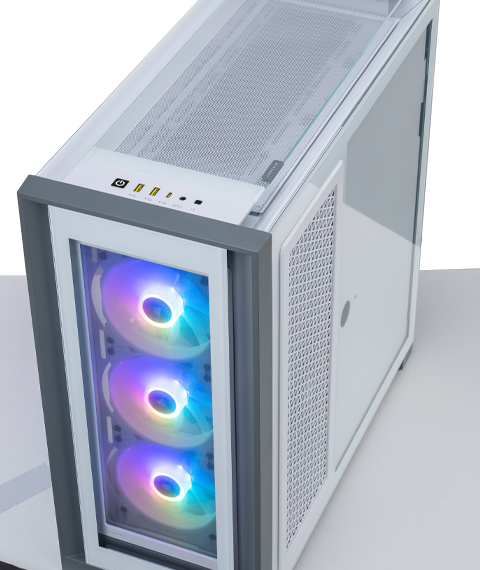 Benchmark Scores for gaming:

Basic Gaming

Average Gaming

Above Average Gaming

Extreme Gaming
Disclaimer: Benchmarks including Frames Per Second (FPS) and Time Spy Score are estimations based on system configurations and data provided by 3DMark. Actual performance may vary. Newegg is not responsible for inaccurate results.
Game Resolution
Game
1080 (1920 x 1080)
2x (2560 x 1440)
4x (3840 x 2160)
Apex Legends
140 FPS
140 FPS
140 FPS
Call of Duty: Warzone
175 FPS
140 FPS
105 FPS
CS:GO
300 FPS
295 FPS
270 FPS
Cyberpunk 2077
120 FPS
80 FPS
40 FPS
Elden Ring
60 FPS
60 FPS
60 FPS
Far Cry 6
140 FPS
130 FPS
80 FPS
Fornite
210 FPS
150 FPS
80 FPS
Forza Horizon 5
120 FPS
105 FPS
80 FPS
GTA 5
155 FPS
105 FPS
100 FPS
Halo Infinite Multiplayer
170 FPS
135 FPS
75 FPS
League of Legends
235 FPS
235 FPS
235 FPS
Lost Ark
235 FPS
235 FPS
190 FPS
Overwatch
395 FPS
300 FPS
160 FPS
Playersunknown's Battleground
250 FPS
235 FPS
130 FPS
Shadow of the Tomb Raider
210 FPS
160 FPS
85 FPS
Valorant
370 FPS
370 FPS
370 FPS
World of Warcraft
175 FPS
140 FPS
75 FPS
3D MARK BENCHMARKS
GPU
GeForce RTX 3080 TI (Brand May Vary)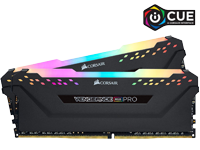 STORAGE
M.2 PCI-Express 3.0 x4 2TB SSD (Brand May Vary)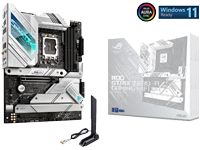 MOTHERBOARD
Z690 LGA 1700 Intel 12th Gen ATX (Brand May Vary)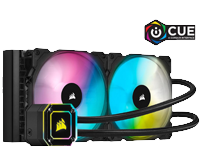 LEARN MORE
EFFERTLESS LIGHTING
iCUE lets you fully synchronize the RGB lighting on all your compatible CORSAIR devices for a setup-wide light show beyond compare.
PC PERFORMANCE
Monitor real-time temperatures, set custom lighting effects to inform you if your temps start running high, and create automated fan curves to adjust fan speeds.
ENTER HERE