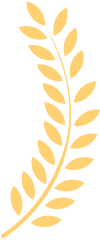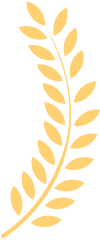 Best Sellers
In Home Office Furniture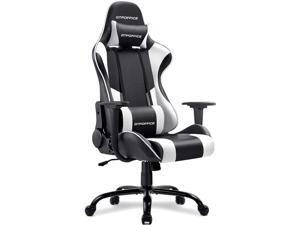 "Very comfy and the massage lumber is amazing"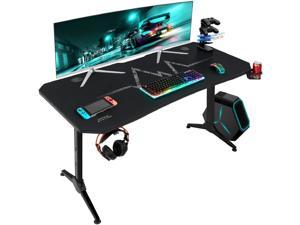 "• It's lighter than I thought it would be. • The instructions were MOSTLY easy to follow (see below). • You wont notice the desktop is made of two sections if you take your time when attaching them to the frame."
"1: Over-all very easy to assemble. 2: The 'specialty' tool needed was included. (A custom Allen/Hex key wrench). 3: Seat cushion feels extremely firm (not hard though), great for extended periods of sitting down without the cushion flattening out. 4: Well crafted for the price."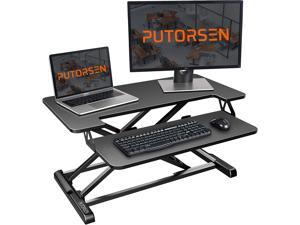 "-Easy to assemble in 6 errr... 5 steps if you don't count the missing step in the instructions -Large, sturdy shelf with a pleasantly textured surface -Easy to adjust, going from sitting to standing and back is a breeze"
"Loved the price on this desk. Quality is there too."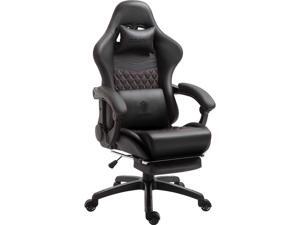 "- The adjustable armrests is my personal highlighted feature so far from this chair. So far the comfort of the Dowinx chair is pretty nice and firm and not too soft for daily use in a desk job. - The degree in which I can adjust the chair into a more relaxed position and have it firmly "lock" into place is a bonus. footrest is something I never tho..."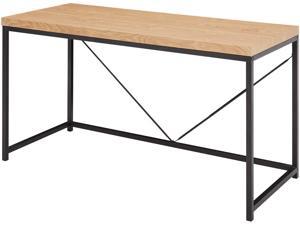 "Solid design and inexpensive."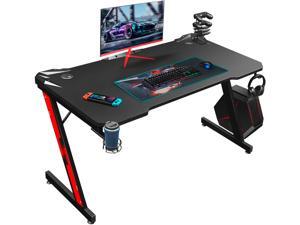 "It was very sturdy,easy to set up together,I didn't used extra tool. I chioce this desk for my girl she also help me Set Up,it was so fun, we only used less an hour,not difficult job.she needs some likes this desk fit her room.the desk is beginning used for her laptop,and more space enough put some books and also she can take homework enough space ..."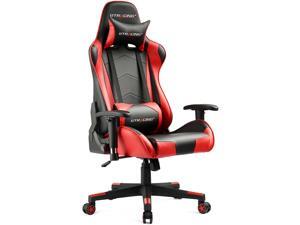 "The customer service from the GTRACING team was stellar. There was an issue with my order and they responded quickly and resolved the issue fast. The chair itself is very comfortable and easy to put together"
"The instructions could be better, but I figured it out and installed the desk easily enough. It does help to have another body to assist with the install since you have to push the two top halves together while screwing them on to make sure there is no gap in the seam. I didnt install the cup holder and I don't use the USB tower. The microphon..."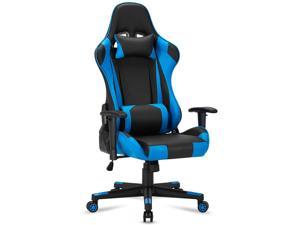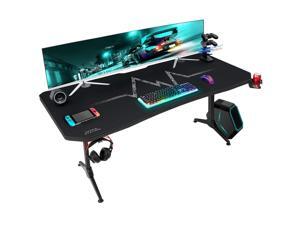 "Massive table to have things on it that I could never put on my old table. The mouse pad that covers the entire table is also a plus, the mouse could go anywhere now (think of the possibilities!) The legs are also giant and made of metal, which feels sturdy."