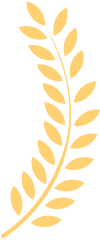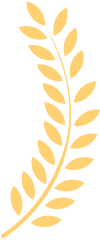 Best Sellers
In LED TV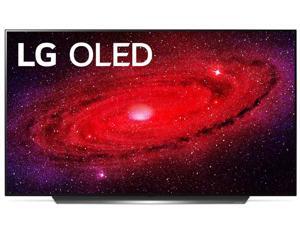 "Amazing Picture Quality"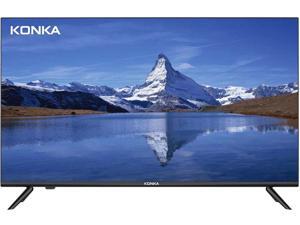 "Good product with sharp clarity!"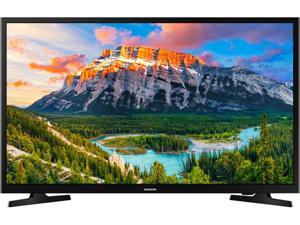 "Great picture, easy setup, mounts to wall bracket easily"
"Very easy to set up by yourself. Has no real problems that I have noticed in the 2 weeks I've had it. Clear picture and great sound."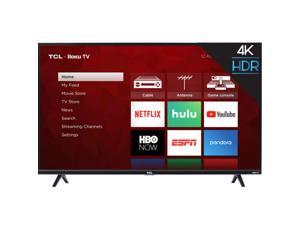 "• Easy set-up • Clear images"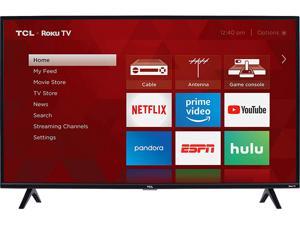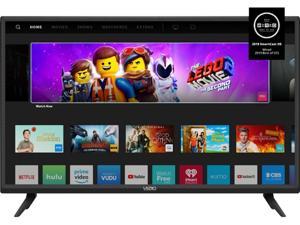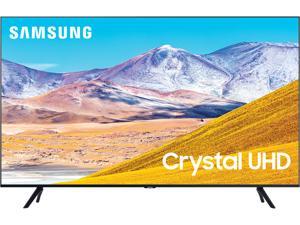 "Awesome picture; planning to get a sound bar, not because the sound isn't great; just a lot of "seniors" (me included) seem to be losing our hearing!"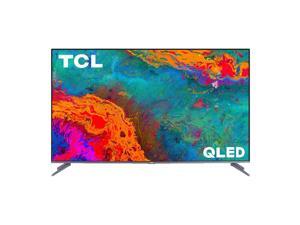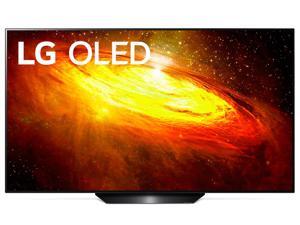 "Picture quality. WebOS is great! Large amount of picture customization settings. Gaming response."