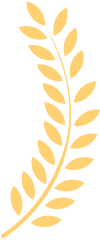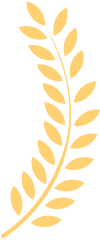 Best Sellers
In Portable Electronic Devices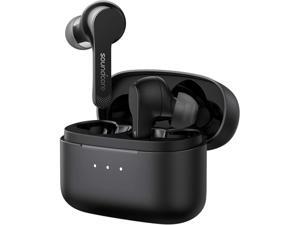 "These are good for the price, I had an issue with mine and the customer service was helpful and quick"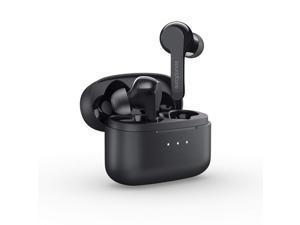 "-Sound quality is great -battery life lasts me though the work day"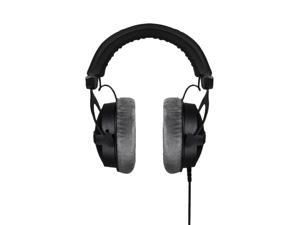 "I am not an audio specialist. As a total ignorant in that field I am really satisfied by this product. I use it with a MonoPrix DAC. I am sure this amplifier is not high end quality but the difference with my previous Kingston headset directly plugged to the motherboard sound chip is huge. Sounds are crystal clear, powerful and you can hear small s..."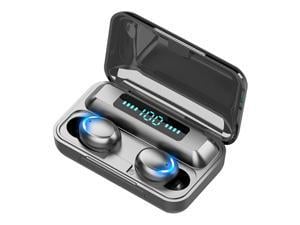 "Comfortable, good music sound,neat case, price"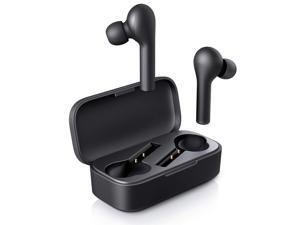 "great price, works as it should, very happy with this product"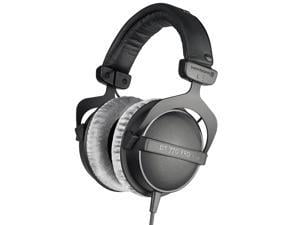 "-Audio is crisp and clear -Bass is solid -Loud -Comfortable to wear -Surprisingly low amount of plastic. The band is even metal, but covered in a buttoned-up pleather sheath I purchased the 80 Ohm version and I'm not using an amplifier, but honestly they beat my pair of Audio Technica M50x easily."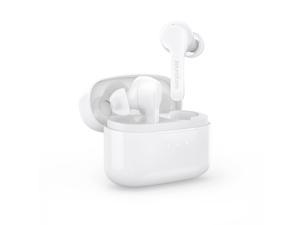 "Great sound and fits my ears comfortably. Nice charger design."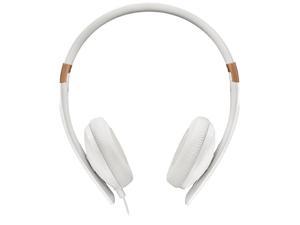 "Nice fit, very comfy, decent sound and base"
"Performance exceeds my HD 414. The HD 414 is old! But works well. The HD 2.3 is just a lot better. Delivery is quick."
"Decent build quality, comfortable, available replaceable factory parts."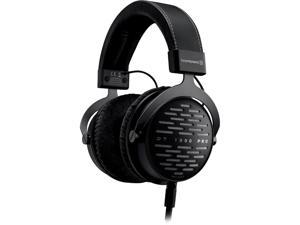 "Excellent build quality. Sounds are incredible and detailed."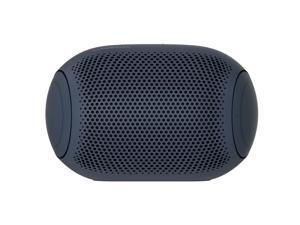 "- waterproof, plus I didn't have to worry about friends spilling drinks on it - great battery life. Took this on a weekend trip and didn't have to charge it once - lights look great and synced to the beat - bass sounded great with my EDM music. Plus, soundboost also made a big difference! - easy to sync with multiple devices - I can sync this to my..."