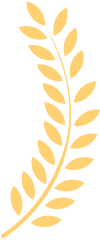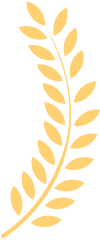 Best Sellers
In Portable Speakers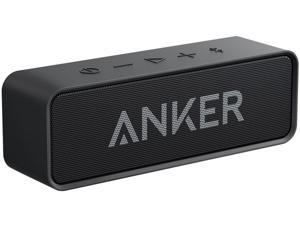 "Good sound works better than my earphone."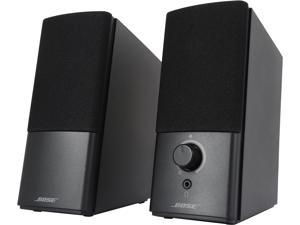 "That clean, clear, full range BOSE sound. Very decent bass, even better than many 2.1 systems. Absolutely no background power hiss. I can't tell they are on when my system is on but not playing any sound. The volume range is impressive, from whisper quiet to painfully loud."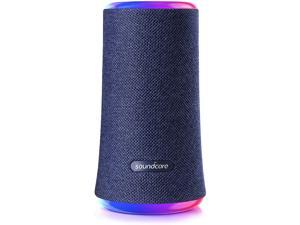 "Long lasting batteryThe sound is "full"Good bassHas a nice little appI like how it can pair with other Soundcore Flare 2 speakers, not sure if it will work with other blutooth speakers. I haven't tried to do that yet."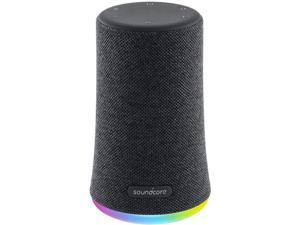 "very loud volume tremendous bass for such a small speaker!!! was on sale too"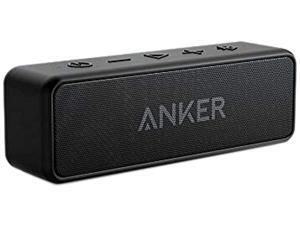 "Pairs up to all my Bluetooth devices with no problem!"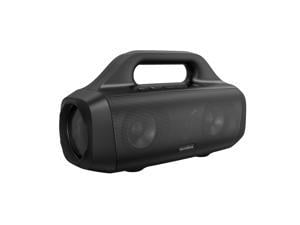 "Superior sound for such a small deviceFairly lightweightHandle makes it easy to carry"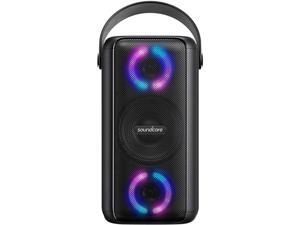 "Clear/loud/good bass"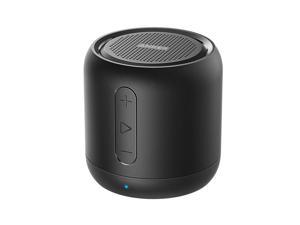 "Quality and amazing soundsBetter than Boz or any other small speakers"