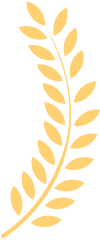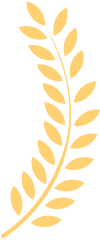 Best Sellers
In Voice Recorders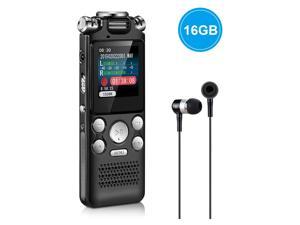 "I just sent back a recorder because it was just too small and I have bad eyes, it also didn't feel very good. This one is awesome and it looks way better than in the picture. It feels heavy and solid with a really nice screen. I wanted to buy the high dollar ZOOM but can't afford it and I am glad I didn't. I am absolutely blown away by how sen..."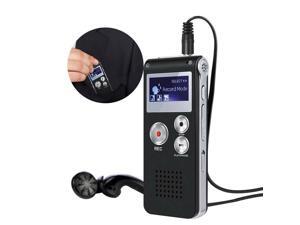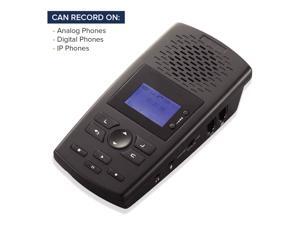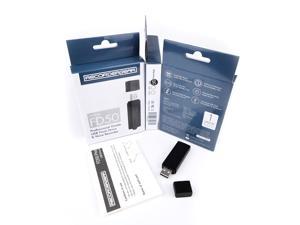 "Voice activation works really well for discrete recording, the product itself feels durable and high quality. The voice recordings are clear, and the battery life is plenty for my needs."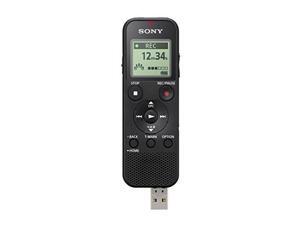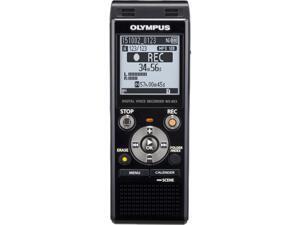 "Works Great. Sound is pretty good, a good array of settings. Battery life seems to live up to what is claimed. I got 30+ hours sustained recording with plenty of battery left. These little recorders from Olympus are top notch. I had a WS-400 I used for the longest time, and it still works great also."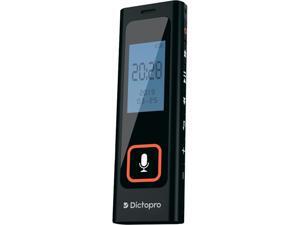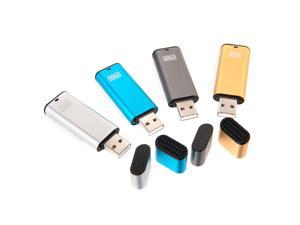 "-Records for a full day on battery life giving excellent legal peace of mind. -Records clear enough to reference later on - can recognize people by voice. -Works well as a flash drive. -Inconspicuous. -Easy interface."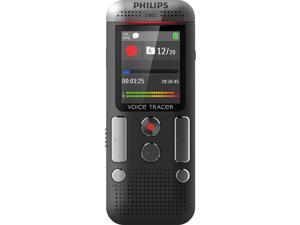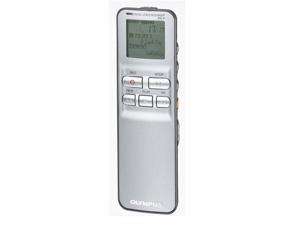 OLYMPUS DS-2 Digital Voice Recorder
Recording Format: DSS / WMA
Recording Media: 64MB
Recording Time: 22 hours 20 min (LP) 10 hours 25 min (SP) 4 hours 20 min (HQ) 2 hours 10 min (SSP) 1 hour 5 min (SHQ)
Speaker: Built-in 23 mm round dynamic speaker
Model #: 141757
Item #: 9SIAD247WV1064
Return Policy: View Return Policy
"We use these for physician recordings. Went from the DS 330 to the DS 2. DS 2 is recognized by the computer so file transfer is quick, playback sounds clear. Easy to use. Going from tapes to digital and this is definitely the way to go."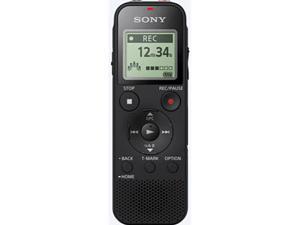 SONY ICDPX470 Digital Voice Recorder
Recording Format: Linear PCM / MP3
Recording Media: 4GB
Recording Time: Max. Recording time MP3 48kbps (monaural): 159 Hrs Max. Recording time MP3 128kbps: 59 Hrs 35 Min Max. Recording time MP3 192kbps: 39 Hrs 45 Min Max. Recording time LPCM 44.1kHz, 16bit: 5 Hrs 20 Min Battery Life for recording MP3 48kbps (monaural): 62 Hrs Battery Life for recording MP3 128kbps: 57 Hrs Battery Life for recording MP3 192kbps: 55 Hrs Battery Life for recording LPCM 44.1kHz, 16bit: 40 Hrs
Battery: 2x AAA-size batteries
Model #: ICDPX470
Item #: 9SIAJ7WDXH3243
Return Policy: View Return Policy