Most consumers tend to shop for cell phones by way of their mobile carriers. And carriers certainly offer some conveniences, but the downside is that the SIM card inside that phone is restricted only to that carrier's network, limiting your choices of plans down the line. Getting an unlocked cell phone from Newegg allows you to select a carrier after you purchase the phone. Instead of initially focusing on data caps and family plans, looking for unlocked cell phone deals allows you to examine the features of the phone itself.
Here's a tip for shopping for unlocked cell phones on Newegg: You can search by function and features including storage, memory, screen size, camera capacity (front or rear), brand, resolution and more. For now, check out some of the top-selling and most popular unlocked cell phones for sale to further educate yourself on your next buying decision.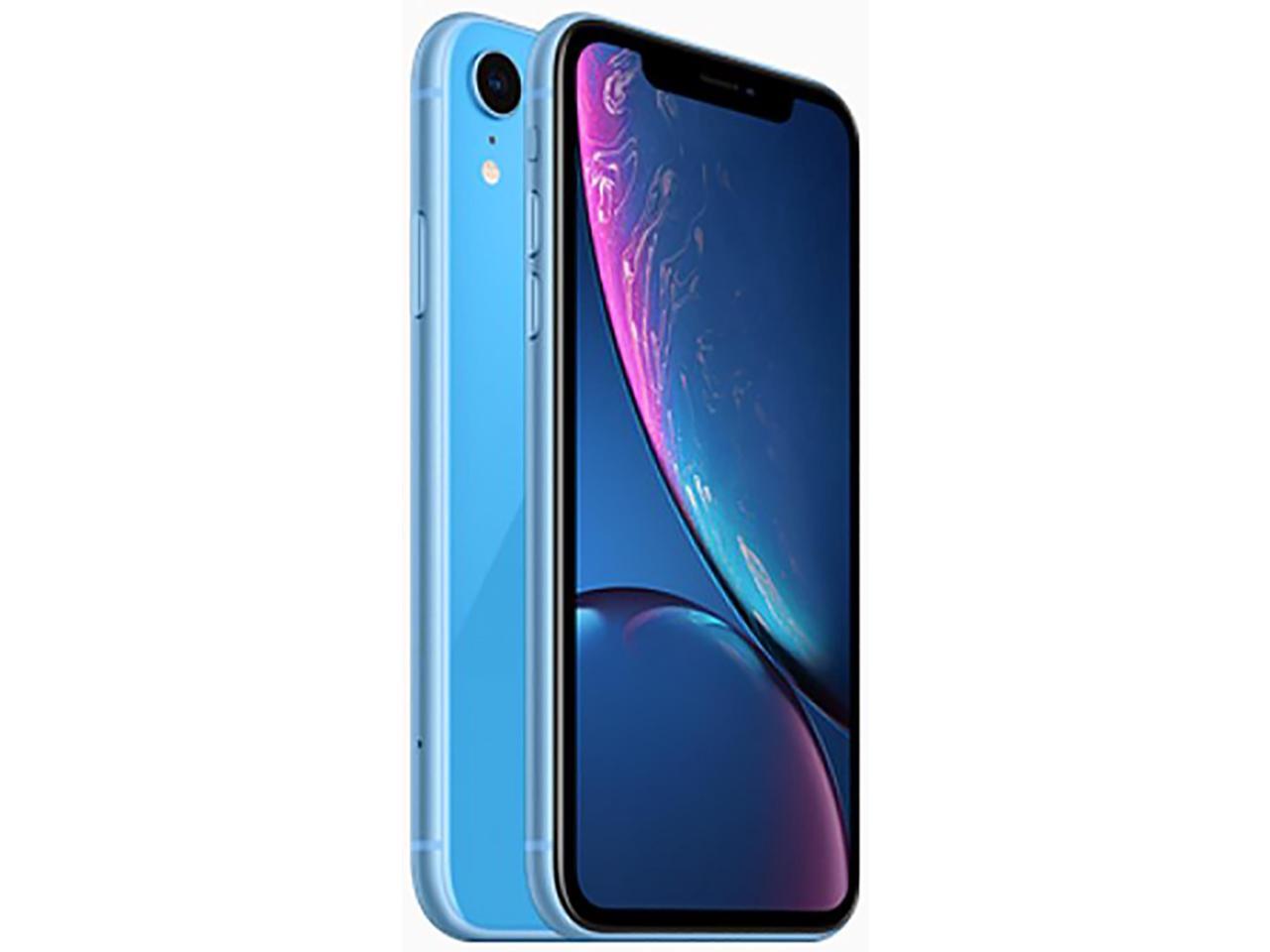 The Apple iPhone XR has one of iPhone's biggest LCDs with a 6.1-in. (15.4cm) display. All-screen displays do away with the wide-screen style striping on the top and the bottom (to compete with Samsung's Galaxy revved-up screens). This unlocked cell phone from Newegg also offers wireless charging and Face ID and selfie-snappers will continue to enjoy Apple's ever-improving portrait mode.
Advanced memory capacity goes up to 256GB, so consider what capacity you need to store apps, pics, and games. And speaking of images, you'll be able to take some professional-quality pictures with the 12MP wide-angle camera and the 5x zoom, making this phone a serious rival for what Samsung has to offer in the camera department.
Shop Here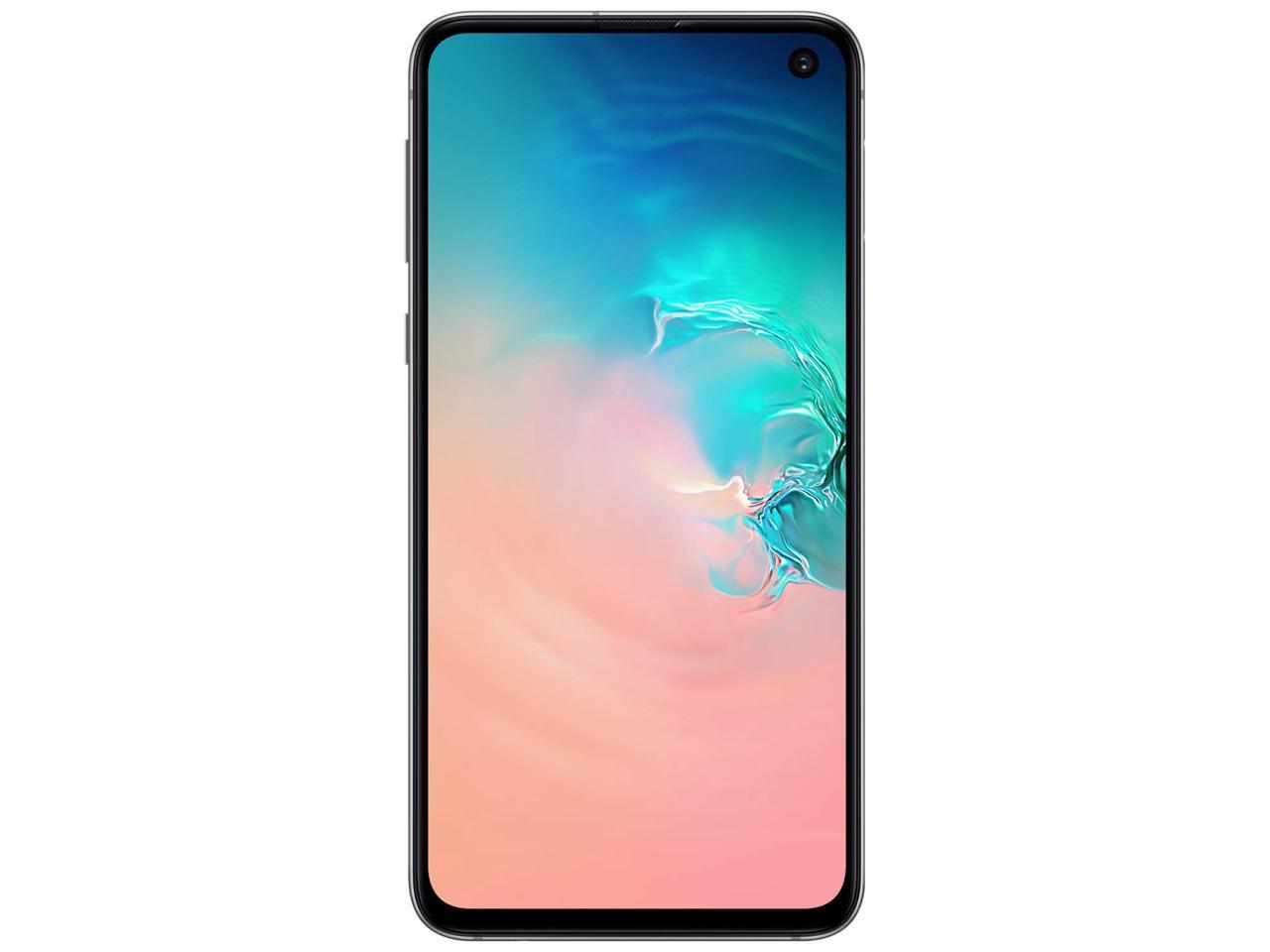 Samsung upgraded its Galaxy series with the S10s, delivering a bigger, brighter screen, HD, and 5G network compatibility. The Samsung Galaxy S10e is the smallest of the series, but still offers plenty of features for a midsized smartphone. The fingerprint scanner is on the side of the phone, making it a bit easier to take it out of sleep mode when you are walking around. It has a 5.8-in. (14.7cm) full HD+ AMOLED (Samsung's souped-up version of OLED display) screen.
You will be able to store plenty of photos, videos and apps with 128GB of memory (with capacity for an additional 512GB with a microSD card—a bonus for real shutterbugs) and a speedy 6GB of RAM. You can take gorgeous, vibrant photos with the 10MP camera and the 12MP/16MP rear camera, making this one of the most attractive unlocked cellphones on Newegg.
Shop Here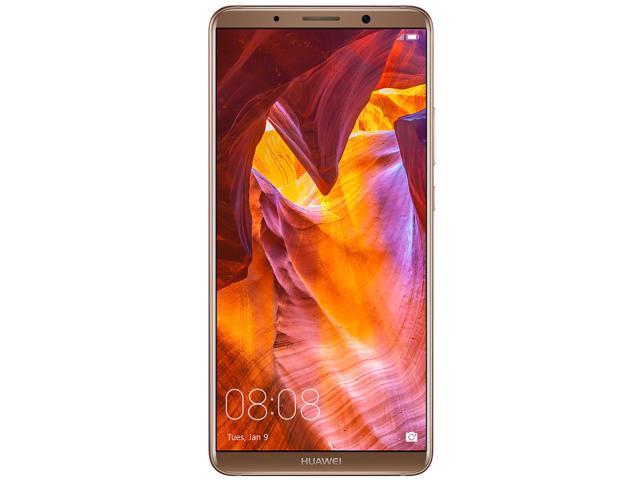 HUAWEI's unlocked cell phones offer many of the same premium features previously only available in the U.S. by way of Samsung or Apple. The Mate 10 uses the latest Android operating system, features a 12MP camera, and can record 4K video. The onboard 64GB of memory could fill up quickly if you like to record a lot of 4K, but you can expand that up to 256GB thanks to the included twin SIM slot.
A 5.9-in. (14.9cm) 16:9 LCD screen keeps up with increasingly high-resolution content. It is certainly fast enough to keep up with plenty of YouTube videos or live eSport events. HUAWEI also includes its image stabilization tech on this phone, reducing blur and shaky frames in low-light (in HUAWEI speak: "Night Mode") conditions.
Shop Here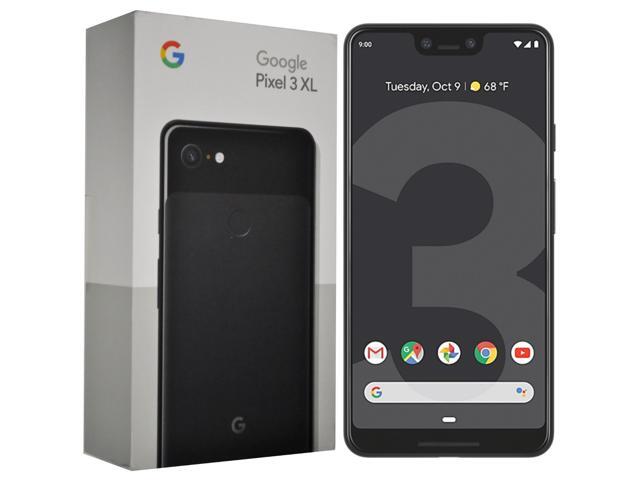 Google's Pixel has always been about high-quality picture taking and easy and fast compatibility with Google's cloud. Google Pixel unlocked cell phones are starting to look more and more like standard market smartphones rather than glorified cameras. The Pixel 3 camera's tech includes its Night Sight effect, or low-light setting, which grabs detailed images at night without a flash. The Pixel 3 has a 5.5-in. (13.9cm) display and a 3XL 6.3-in. (16cm) display.
The Google Pixel 3 runs on Google's Android 9, which of course also has Google Assistant, should you want any of that to tie into the rest of your Google universe (Gmail, Home, Docs, Drive, Store and more). The Pixel 3 has a 12MP front and rear camera for rich and saturated images. The newer Pixels have also caught up in terms of memory and storage—4GB of RAM and up to 128GB of storage put the Pixel 3 in the same league as its Apple and Samsung rivals.
Shop Here