OCULUS QUEST 2
ADVANCED
ALL-IN-ONE VR
With Quest 2, there's no end in sight to what you can play, create and discover in virtual reality.
OCULUS RIFT S
PC-Powered VR Gaming
UPGRADE YOUR EXPERIENCE
Get even more out of your headset with accessories designed specifically for Quest 2.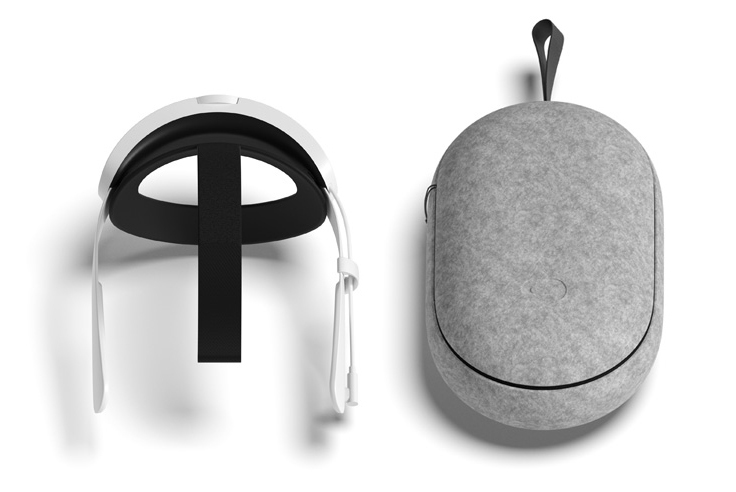 Quest 2 Elite Strap with Battery
and Carrying Case
Quest 2 Carrying Case
VIEW DETAILS
Quest 2 Elite Strap
VIEW DETAILS
Quest 2 Fit Pack
VIEW DETAILS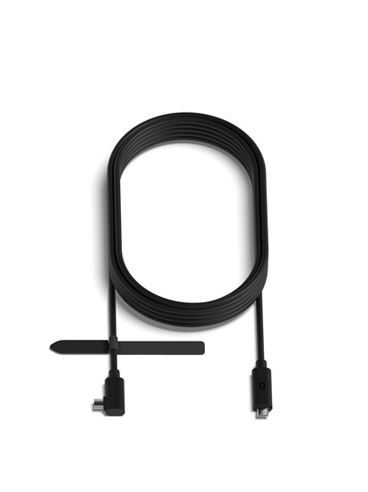 Oculus Link Cable
VIEW DETAILS

DISCOVER
NEW WORLDS
Master epic adventures, step into classic franchises and get together with your friends from almost anywhere.