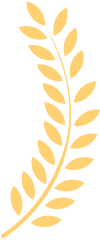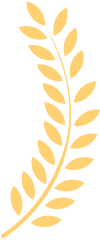 Best Sellers
In CPU Fans & Heatsinks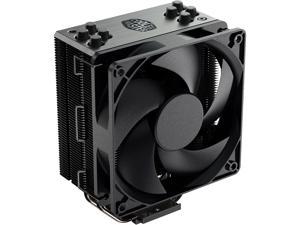 "- It's a big fan - It's quiet, I guess? Why do people care about fan volume, we all wear headsets anyway, can't hear the darn thing with them on or off - It looks cool"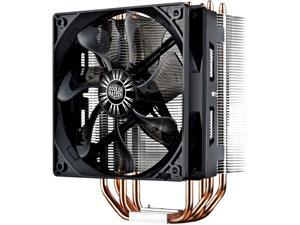 "EVO has Larger copper tubes closer together. This is parked next to Noctura D15 on Frosty Tech Benchmark Chart. This is not Budget Cooler It Id Near the top but get EVO"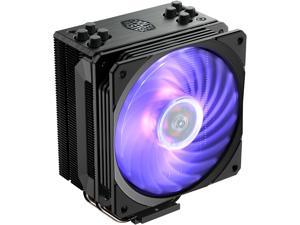 "used in core i5 6500 that used to reach 95 celsius under gaming load now is never over 45 celsius."
"super quiet and easy install."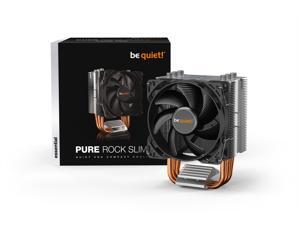 be quiet! PURE ROCK SLIM 2
+ 10% off w/ promo code MKTC7PW6A, limited offer
Type: Fan & Heatsinks
RPM: Speed @ 100% PWM /12V (rpm): 2000
Noise Level: Overall noise level (dB(A)) @ 50/75/100% (rpm): 13.1 / 19.2 / 25.4
Power Connector: 4 Pin
Model #: BK030
Item #: 9SIA68VE5J3410
Return Policy: View Return Policy
"Its quiet as hell comes with pre applied thermal paste and keeps the cpu very cool"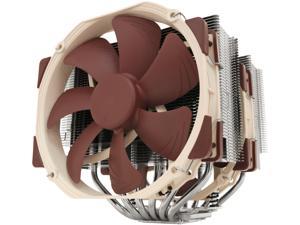 "- Near completely silent - Hands down the best air cooler in existence - Better than most forms of water-cooling - Outside of size, relatively easy to set up once you figure out how the fan clips are supposed to work"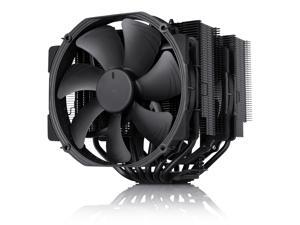 "Excellent cooler if not the besy! Very easy to install. Excellent instructions and compatibility. Very quiet!"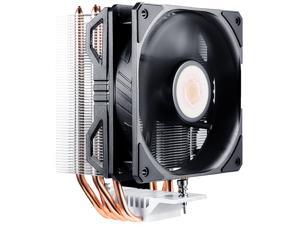 "QuietPerforms greatEasy mounting (I used it on an Intel board)"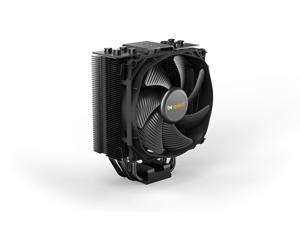 "-Easy mount -silent -great cooling performance"
"Bought for use with an amd 5600x as the stock fan just wasn't cutting it. Temps with stock fan would spike to mid to high 80s while gaming which while technically acceptable (up to 95C per amd for 5600x) were too high for my liking. With the Vetroo V5 I see on average about 15C degree lower temps at all times. The fan runs silent and was able to..."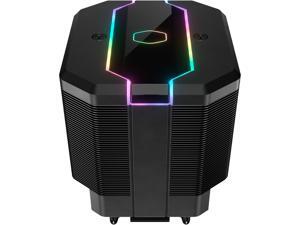 "Beautiful ARGB. Super quiet."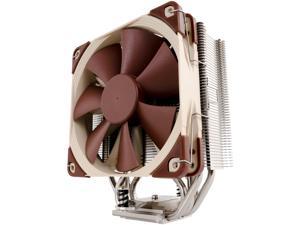 "Great cooler, very quiet"