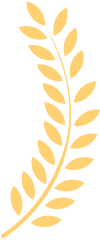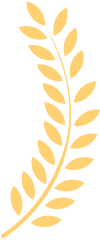 Best Sellers
In Network Interface Cards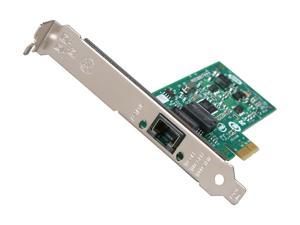 "Cheap, easy install and at such a low price. I bought this card for a customer's tower and it worked flawlessly. The OS recognized it as soon as the driver was installed. Good card for the price and not bad a bad product from Intel."
"Plug and Play. Put this into my Windows 10 x64 machine and it recognized it immediately. Have full 1.0 GB connection."
"Works like a charm! Currently maxing out my internet speeds without the hiccups or sudden cut outs that my integrated motherboard had. Installed it on my windows 10 machine and it windows aromatically recognized it without the need for me to go and install drivers in my own. The additional screws and screwdriver were a nice touch as well. Like the ..."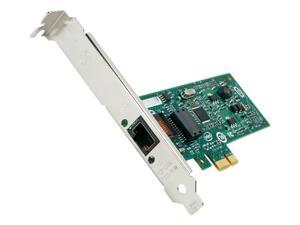 "Shipped very fast, got my NICs right away."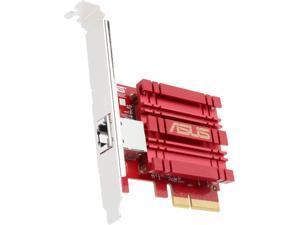 "I plugged it in. It worked with existing cabling. I cant argue with that."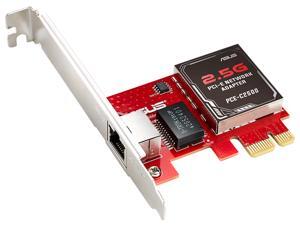 "The card works great. I use this to connect into a NAS hard drive unit. I get great transfer rates using these two port and the on-board giga lan port."
"Works great under linux, very high x-fer rates"
"In contrast to other reviews I figured I had to add that this adapter does work well with Copper Twinaxial cables, Cisco included. I have one of these adapters in a storage server I built using iSCSI as the protocol. This adapter hooked up seamlessly with a Cisco Twinaxial cable to a Cisco 2960-S (certain models of the 2960-S have 2x 10-Gigabit S..."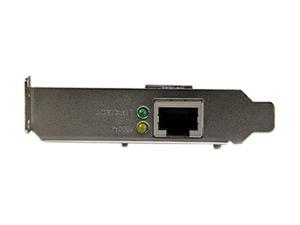 "Easy install. Nice price. I really love this Network card. It arrived on time in Manufacturers Box with the low profile bracket attached. Because of my computer case had to take out the 2 screws and install the standard profile bracket which was included. Also included was a driver CD and manual. ."