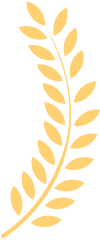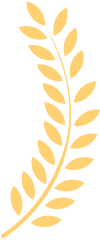 Best Sellers
In USB Cables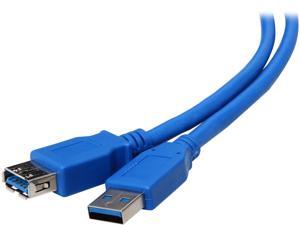 "-gold plated, or something...resists corrosion -good spring contacts -works pretty well in colder weather, outdoors If the female connector (where the extension cable is attached) is covered with a plastic sleeve, even dew and humidity aren't much of a problem"
"It is what it says it is."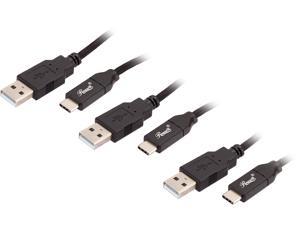 "Great cables. Heavy duty shielding with great connectors"
"Compact, does what it is supposed to do, which is to split the motherboard USB header into to two outputs. The two boards can be split, and so could be used in locations within the case."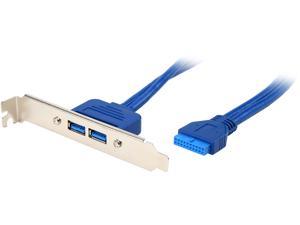 "I find this to be an excellent fit for my needs good connectors, and braided cord appears rugged. Only have had for 24 hours."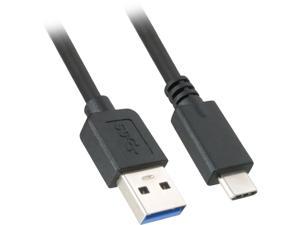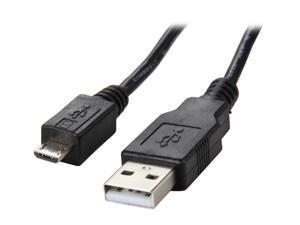 "cheap and fast. using this to charge + sync my htc evo 3d. moves files over quickly. build quality is good. will use it to tether to my laptop. good stuff :)"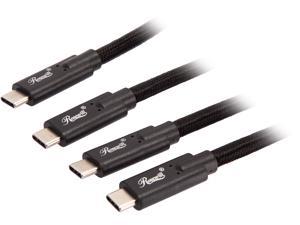 "BraidedHigh-QualityConnectors easy to handle"
"Well constructed Good length options"
"Own 2 of the the 1.5ft USB 3.0 cables and am using currently on a new build with onboard USB 3.0 and previously with a Azio 2 port pci-e board with 500gb Seagate Freeagent GO drives. Transfer speeds in all cases in the 60mbs+ range. Have never lost connection during operation with these cables."