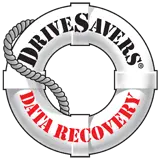 DRIVESAVERS RECOVERY PLANS
If you have lost critical data, the first recovery attempt offers your best opportunity for success. DriveSavers has the technology, security and experience required to get your data back.
DriveSavers Protection Plan gives you peace of mind. If anything happens to your device, DriveSavers will be able to recover your critical data.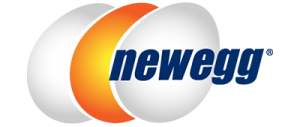 SIGNING UP FOR A DRIVESAVERS PROTECTION PLAN GIVES YOU PEACE OF MIND.
All leading manufacturers authorize DriveSavers to open sealed drive mechanisms without voiding the original warranty. Our data recovery allows you to receive an in-warranty drive replacement from the manufacturer.  Some of our satisfied customers include companies such as Sony Electronics, Dell, Linus Tech Tips, Western Digital, Lucasfilm and many others.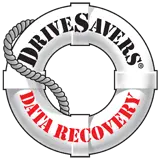 THEY HAVE TRUSTED DRIVESAVERS TO HELP THEM QUICKLY RECOVER LOST DATA.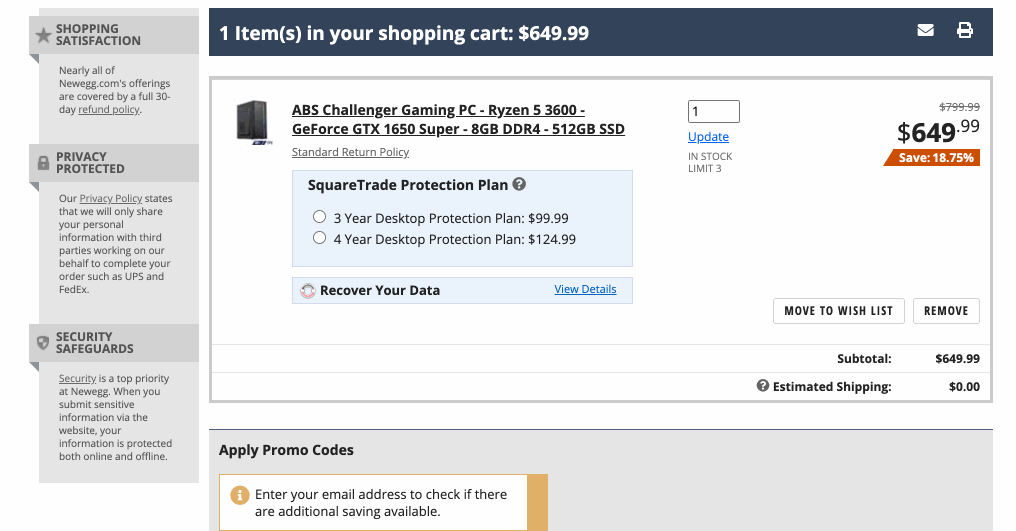 WE CAN SAVE IT!®
Each data loss situation is unique. The improper use of data recovery software could put your data at risk. DriveSavers has developed proprietary hardware and data recovery software that allows us to deliver custom recovery solutions for every data loss scenario, including:
Logical Problems
Deletions
Reformatting
Infection
Corruption
Lost Password

Physical Damage
Dead Battery
Broken Media
Dropped
Crushed
Water Damage

Natural Disasters
Fire
Flood
Hurricane
Tornado
Earthquake
Power Spikes