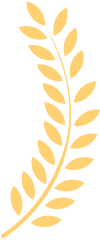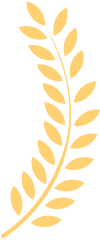 Best Sellers
In Food Mixers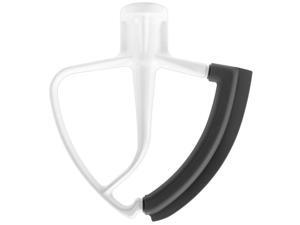 "Keeps the batter off the sides of the mixing bowl and incorporates the ingredients faster."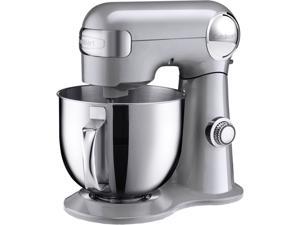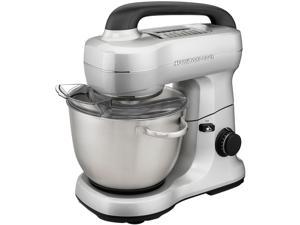 "Everything came as described. Three year warranty. Digital speed readout."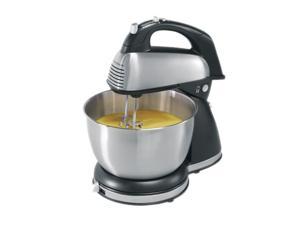 "Smooth mixing, powerful enough for thicker batter, reasonable attachments."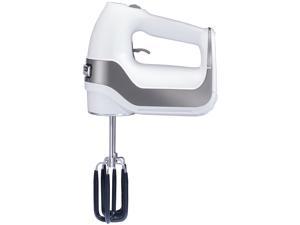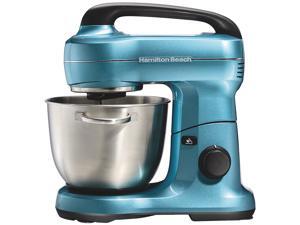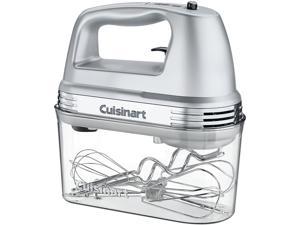 "This mixer does everything I wanted and more! I love the storage case, so all my beaters and dough hooks are instantly available. No more searching through the junk drawer. It's easy to hold and control, even when mixing heavy cookie dough. I haven't tried bread yet,, but I'm looking forward to it!"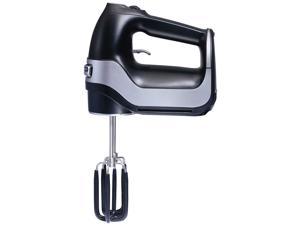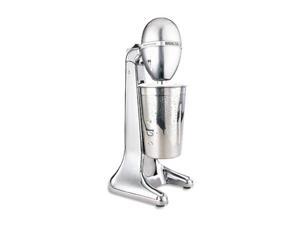 "Got to see my Father open it , Looked awesome. I want one now. Got it for 38 so it was a good price."