For the latest and greatest in USB-C connectivity – we offer: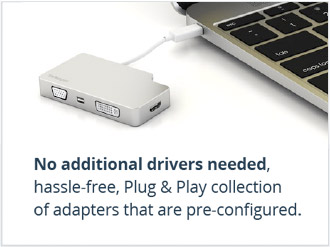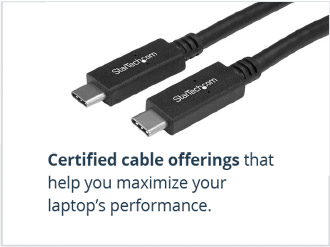 Why StarTech.com?
The industry's
most comprehensive range
of connectivity products.

Free 24 hour
pre & post sales support from trained tech advisors. (Mon. - Fri.)

Product reliability & performance
ensured by warranties, certifications and rigorous testing for
universal compatibility.
Immediate availability:
Get the products you need when & where you need them.
The leader in USB-C Connectivity
Thunderbolt 3 over USB-C is an exciting development because it can deliver more speed and video bandwidth than any other current standard.

At 40Gbps, it's four times as fast as USB 3.1 and twice as fast as DisplayPort 1.2. And it includes built-in support for 10GbE peer-to-peer connections, enabling the fastest file transfers and PC migrations, as well as blazing fast access to data storage.

Table below provides a high level comparison between USB (over Type C connector) and Thunderbolt 3 technologies.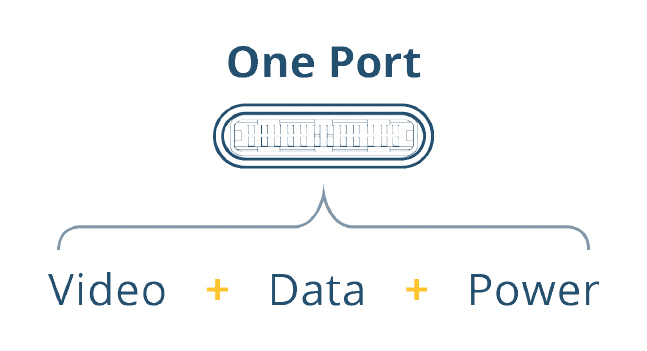 USB-C vs. Thunderbolt 3 Comparison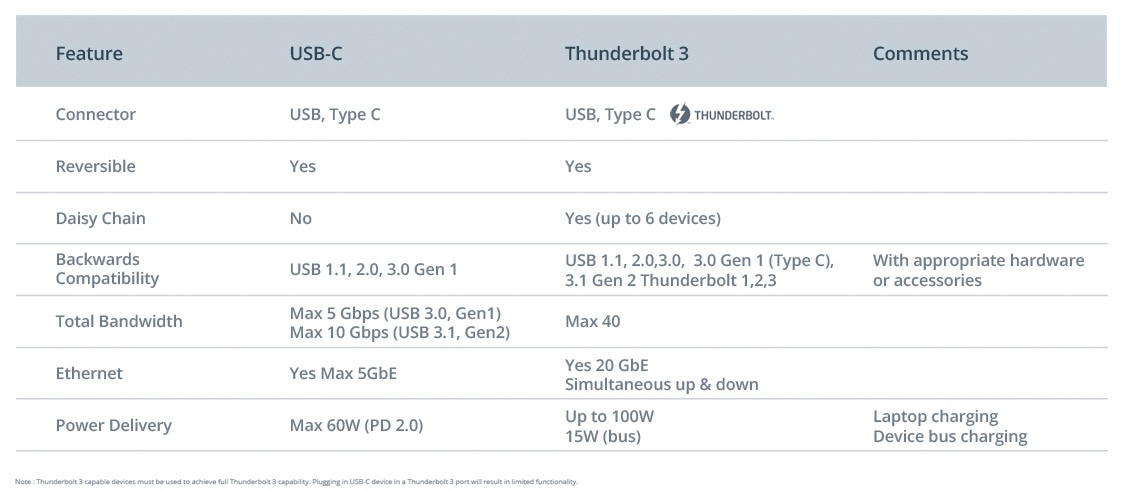 Exciting New USB-C Products from StarTech.com
StarTech.com USB-C Product Lineup
With the most comprehensive product offering for USB-C connectivity.

Featured Products