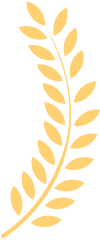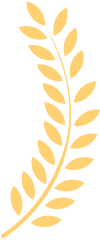 Best Sellers
In SSDs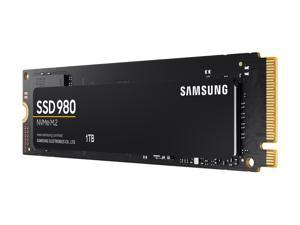 "- it may not be the fastest, but it is fast."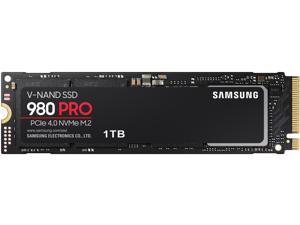 "Faster than the previous Samsung SSDs"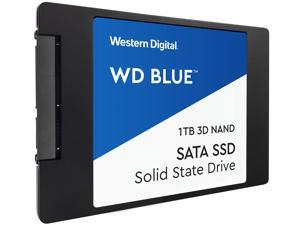 "I needed a reliable 1TB SSD for my Blackmagic Production Camera 4K to record in raw. I looked at some reviews whose results indicated that this SSD by WD could sustain continuous heavy writing, and that is was slightly better than the Crucial BX300 ssd, which worked for me in 4K raw, I gave it a try. I tested the WD Blue 3D a few times and I fille..."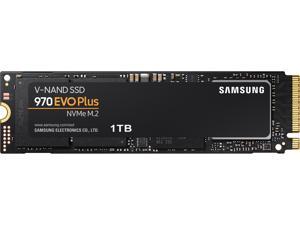 "Very speedy, fits standard M.2 motherboard slots, easy to install"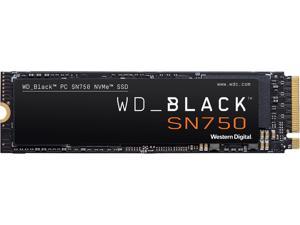 "-Small -Easy setup -Alot of Capacity -Fast read/write"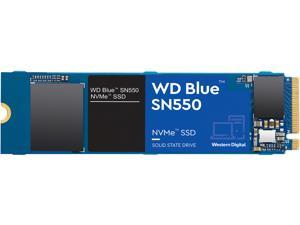 "- Good lord this thing is fast"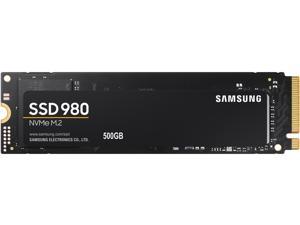 "Easy to install great packaging excellent documentation"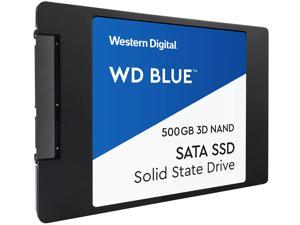 "Fast and easy"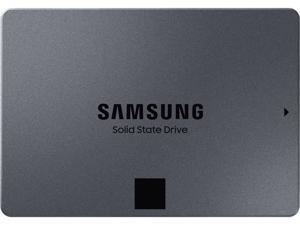 "Write speed. Capacity. Price."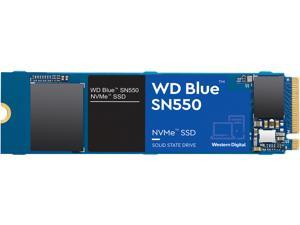 "Good price"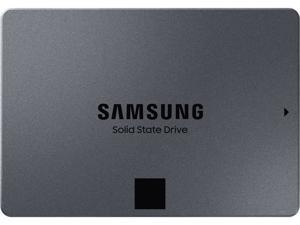 "All I can say is WOW!!! Woke up my ten year old desktop after slow lagging boots from the old tired HDD I finally purchased this SSD after getting "your disk needs to get checked" messages. I was able to successfully migrate all my info including the old Windows 7 OS. Boots like a new PC again. What a night and day difference considering I was tink..."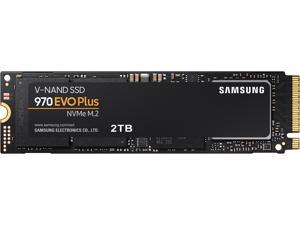 "Works perfectly, blazing fast, and ultra small. High performance drive"