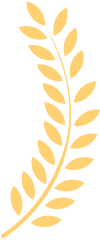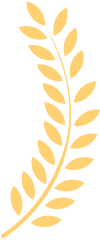 Best Sellers
In Surge Protectors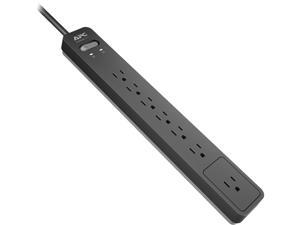 "simple layout and on-off switch configuration"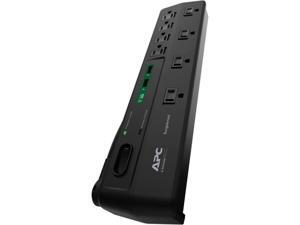 "Lots of plug slots. Easy to mount with screws. more then enough joules for my tv and computer."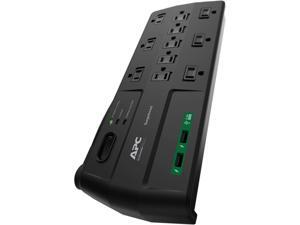 "- Needed a grown-up power supply for my grown-up home theater. This is it. - More outlets than I'll ever need - Adjustable arm containing the main power cable for the wall outlet is brilliant"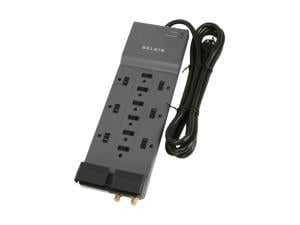 "Its extremely nice that it has 6 of the outlets on the sides as this allows room for those bulky plug-ins. It's fairly light given how big it is, I consider that a good thing in my case, it may not be for others, as its possible the cords plugged into it will dictate where the surge protector goes. The plug coming from the surge protector that plug..."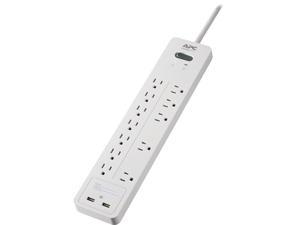 "It works USB's are nice to have!"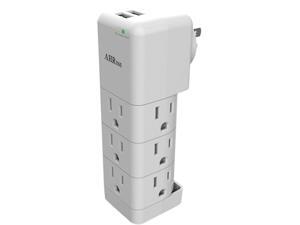 "It fits in small places, with all the ports needed fast shipping as always."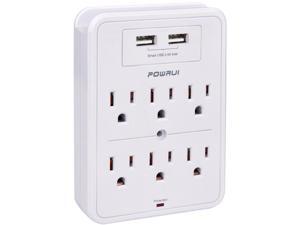 "have no problems with it"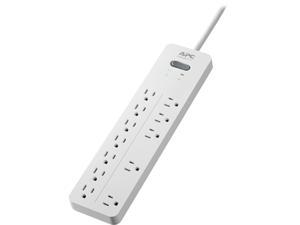 "I don't know about the "Surge Protection" part, but I bought this for reasonable-priced Multi-Outlet function. Everything today seems to need a power adapter. APC PH12W has great layout. I was able to use all of the plugs in one application (mostly low draw). I also liked the 6' cord and low profile plug head."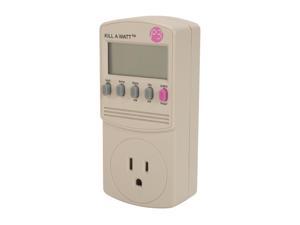 "This thing is awesome! It tells you all you would possibly want to know about the power that devices consume. What an eye-opener! It's a valuable tool in a quest for trimming energy consumption."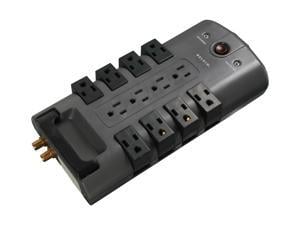 "I've bought a lot of Belkin surge protectors. 4000 Joules is close to the maximum amount of protection that you'll find on the retail shelves. Why bother spending money on lesser protection? Scatter a few of these around your house, on different circuits, for a high level of protection. LEDs in the Belkin surge protector indicate the protection..."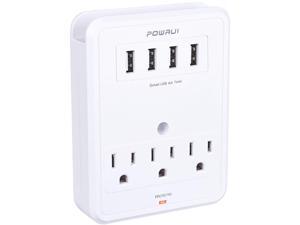 "Shipment arrived quick. exactly what I ordered and what I needed."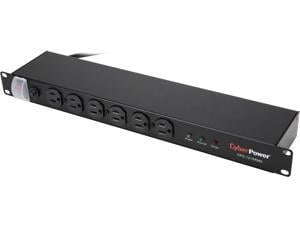 "Cable: 15' CSA SJT 60°C FT2 14AWGx3C. 12 outlets, Heavy Duty, Very Clean design at 1U and 4" deep. Supposedly 1800Joules."