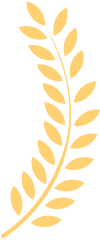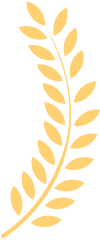 Best Sellers
In Surge Protectors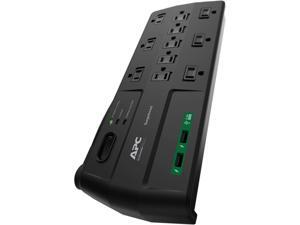 "- Needed a grown-up power supply for my grown-up home theater. This is it. - More outlets than I'll ever need - Adjustable arm containing the main power cable for the wall outlet is brilliant"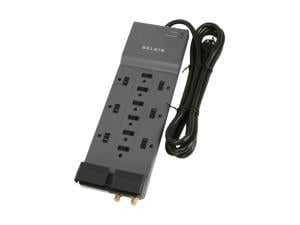 "number of outlets & option to have your cable wire to be hooked up to serge reducer I've owned one for about 3 weeks now and not moments trouble out of my entertainment center"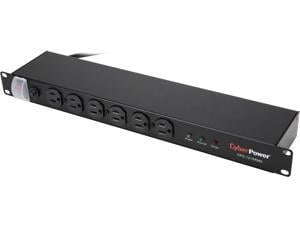 "Very Heavy Duty and Low Profile. I mounted it in the back center of my rack behind an UPS. Works great and the rear outlets are spaced for power bricks. Also liked that it has a plastic safety cover over the main power switch to prevent accidental shut-off. The 15' power cable is very thick and sturdy."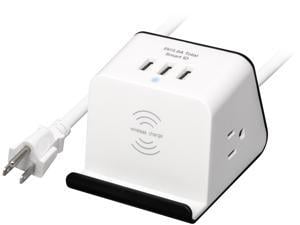 "Big heavy duty cord on it not super long works well"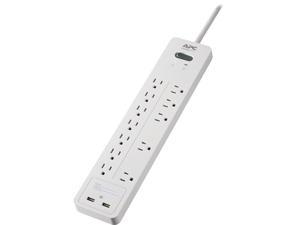 "It works USB's are nice to have!"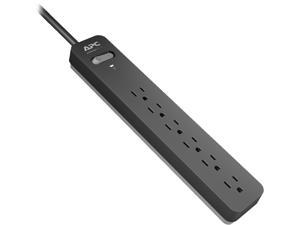 "It has a 3' cord, plenty long enough for me also it has 6 plug in's & a power on light. It's a low price of $6 & change with free shipping."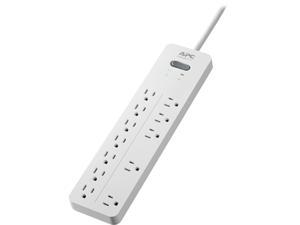 "I don't know about the "Surge Protection" part, but I bought this for reasonable-priced Multi-Outlet function. Everything today seems to need a power adapter. APC PH12W has great layout. I was able to use all of the plugs in one application (mostly low draw). I also liked the 6' cord and low profile plug head."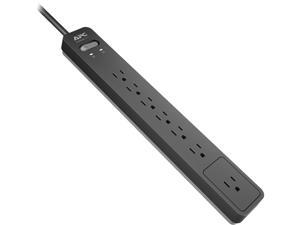 "Looks nice, cable is long, works well with my set up."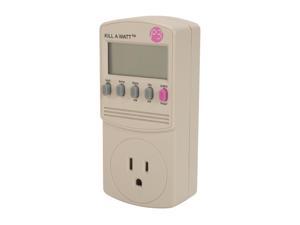 "Works exactly as advertised. Contrary to some belief, there is no "memory" function as such. However, if you set it on "KWH" mode (kilowatt hours), it does keep a running total (just like your power meter outside) of the electricity used by the appliance you have hooked to it. Shows the watts used by an appliance, which is interesting to see. I h..."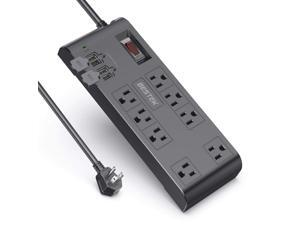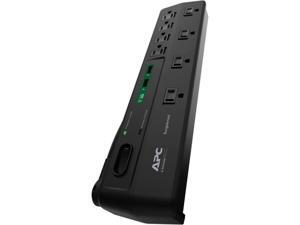 "- USB Ports For Charging - Many Ports Available - Power Cord Swivels (For Adjustment)"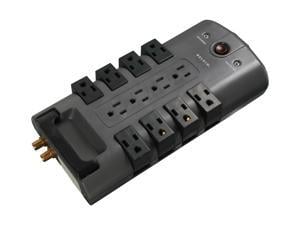 "works like they said it would does everything you thought it would great design"