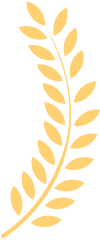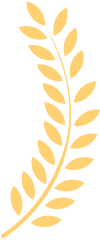 Best Sellers
In Surge Protectors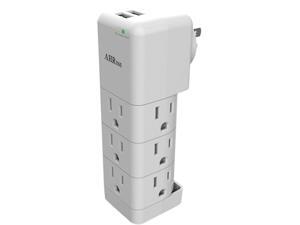 "Fits nice & snug to the wall"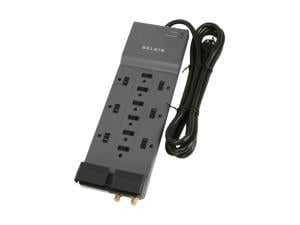 "Nicely laid out with plenty of space for power bricks. Long cord."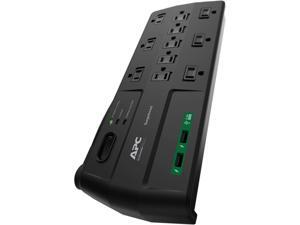 "Excellent size and looks good, not to heavy."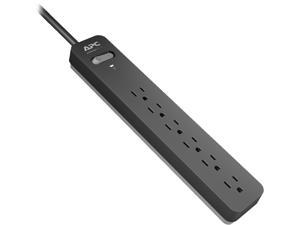 "It has a 3' cord, plenty long enough for me also it has 6 plug in's & a power on light. It's a low price of $6 & change with free shipping."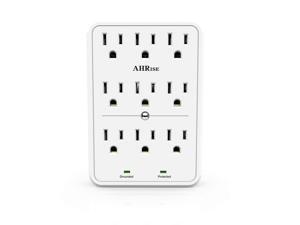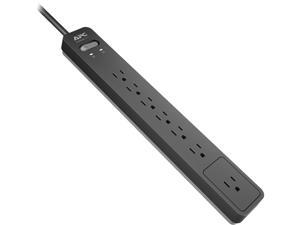 "This must be in the top three or four of the three or four surge protector outlets I have ever owned. It works. Thanks."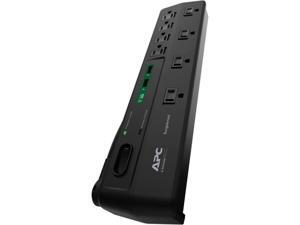 "These power strips are great buy your self a few 6 for usb charging cables and plug into this strip then u don't need separate adapters hogging your outlets."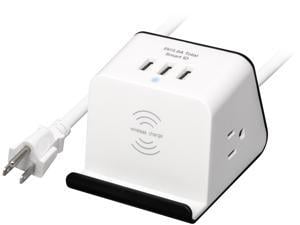 "It was free and to ne honest very worth it its a wireless charger."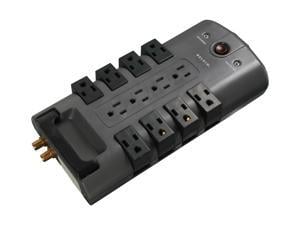 "This thing is baller status. Easy grounding, protection for cable hookups, flexible outlets, low price, overall a great deal. I trust it for my computer business."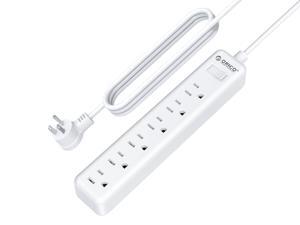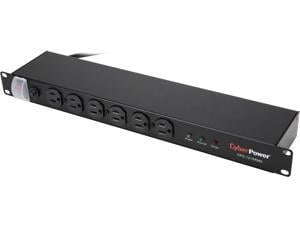 "Lots of outlets. Can be mounted to a pair of pillars with a few screws. Plenty of cord length to plug into a socket and go where you need it to go. Still running strong after three years of constant usage. Great price."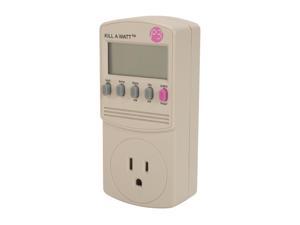 "Performs as promised. Don't know of another device, particularly at this pricepoint, that performs this many functions. Exactly what I have been looking for."