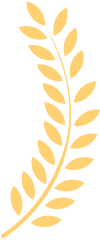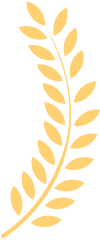 Best Sellers
In Internal SSDs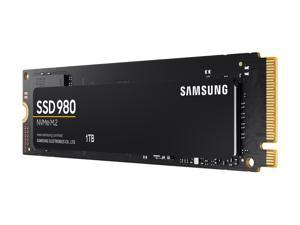 "just under 1 tb after the alocation"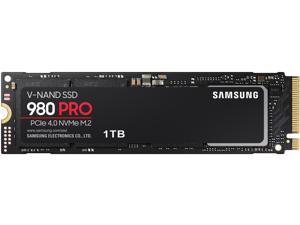 "Faster than the previous Samsung SSDs"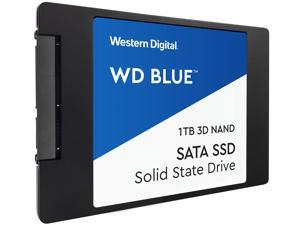 "Solid SSD. Get what you pay for."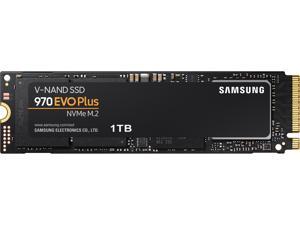 "Fast, enough room and at a good price point."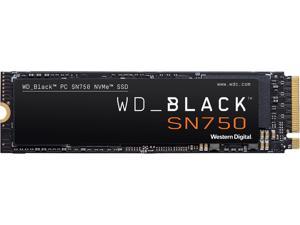 "I was skeptical at first, but once I had this installed I couldnt believe how fast load times are. Playing Skyrim SE with 250+ mods and ENB and save load, quick travel, door load screens take less then 3 seconds. The new MS Flight SIM smooth loads times no lag at all. Easy to install"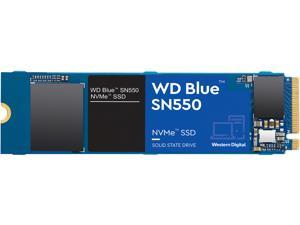 "-Drive works fast (it's an M.2 afterall) -Western Digital is a reputable company, and they did not let us down with this one"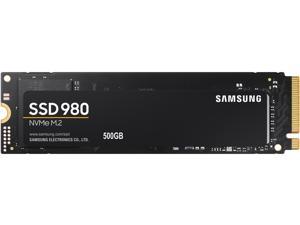 "Easy to install great packaging excellent documentation"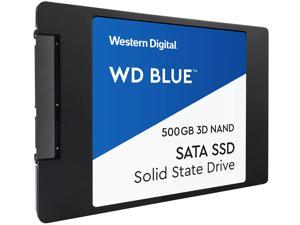 "Fast and easy"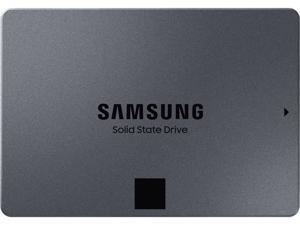 "- Price, on sale - Write / read speed"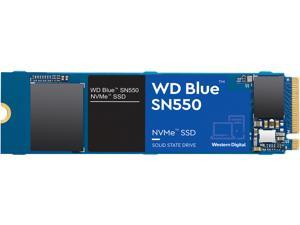 "Changed my W10 boot-up (bios screen to login) to less than 15 seconds. Cloning my hdd to this was easy with the free WD Acronis."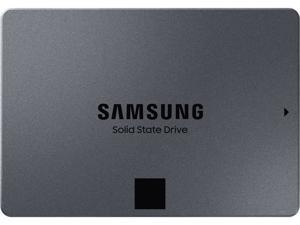 "All I can say is WOW!!! Woke up my ten year old desktop after slow lagging boots from the old tired HDD I finally purchased this SSD after getting "your disk needs to get checked" messages. I was able to successfully migrate all my info including the old Windows 7 OS. Boots like a new PC again. What a night and day difference considering I was tink..."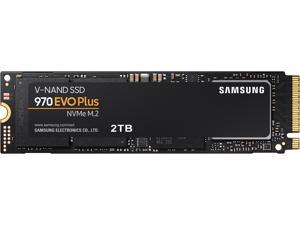 "Extensive large sample library use and constant read/write from simulation caches have been super smooth. It's scary how simple it is to install. Really enjoying the fact I'm not sifting through a nest of hard drive cables!"