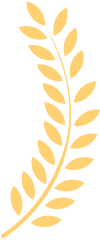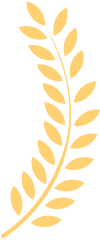 Best Sellers
In Controllers / RAID Cards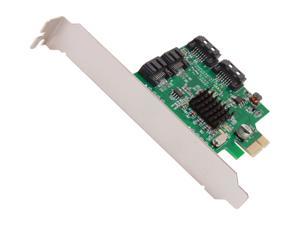 "Was inexpensive and works very well. Easy to install and windows seen it on boot up and installed the necessary drivers."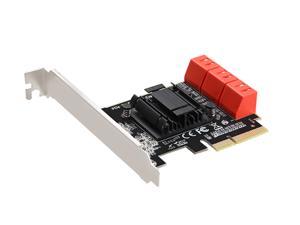 "Plugged everything in and all my drives showed up with out installing anything, I am using Win10 Pro"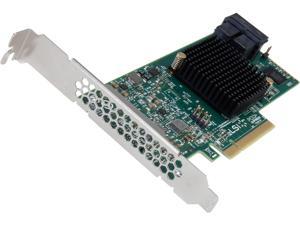 "Works out-of-the-box with various Linux distros using 4.x kernel (currently Debian Stable) Works well with mdadm Simple settings Works well/reliably/as advertised"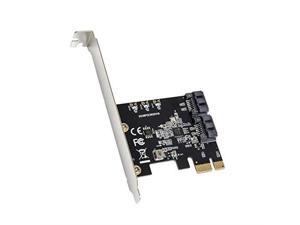 "I plugged it into the motherboard. Plugged in the sata drives I needed it for, turned on the machine and it worked. I didn't have to screw around with anything, it just worked.I think I will buy another one."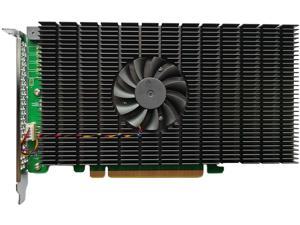 "Gen4 speed, good cooling, decent price."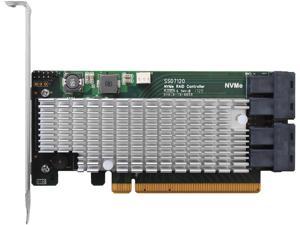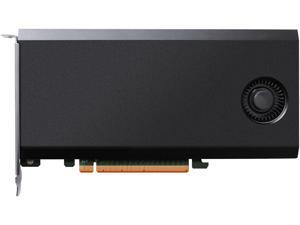 "This really great device for the Motherboard which doesn't support NVMe controllers such as mine Supermicro X10DAi. With this controller, I could able to RAID and install Windows. I use 4 * 2TB Samsung 970 Pro plus, And I tested almost 6 GB speed"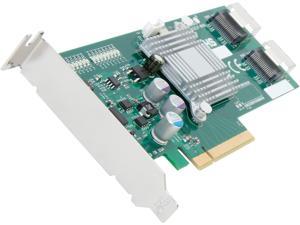 "Works with my 1,0 card in my unraid box. really poor docs... power LED's never light up. activity LED's do. Of course there is no documentation on any of this. works well with unraid. smart, power down all work...."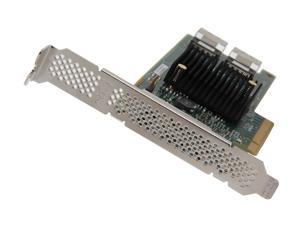 "Flashed this card to the IR firmware, flashed all 4 of my SSD's to the most current firmware then threw them into a raid-0 array. Getting 2GB/s read and write speeds according to ATTO starting at the 128k chunk size."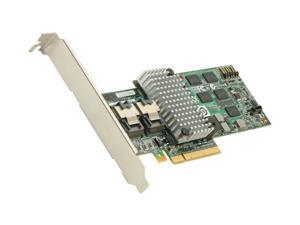 "To the user frustrated with the socket location on the 9260-8i, you need to look into the LSI 9261-8i instead. It's the same card but with the sockets at the rear of the card for better routing in 2U servers."