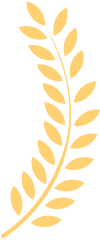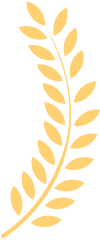 Best Sellers
In CD / DVD Burners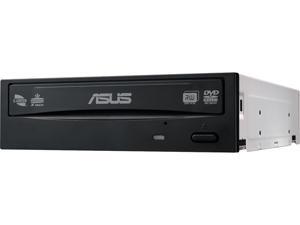 "This is a mainstay of most builds of course the newer machines are going away from CD/DVD. I have been using this type and brand of burner for many years and none have ever failed while in service. They do the job admirably. Because all burners only run at a lower rate (3GB and not 6GB) they may seem slow. But if you need to store data outside of ..."
"Drive is a lot more silent than I expected. Very fast read access time when you pop in a disc. Burns discs with no issues, and doesn't take forever to create the "lead-in" or to finish the "lead-out" like on some drives."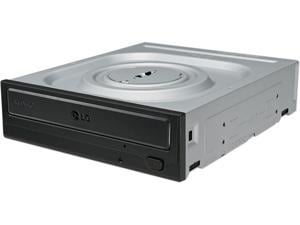 "LG is just the best for the price for DVDR, CDR, BDR, recorders."
"It works as advertised"
"fast and quiet. easy to install."
"It works; easy to install; not too loud."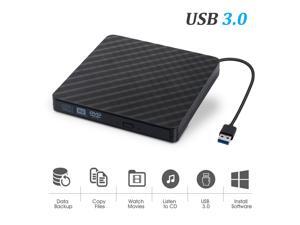 "Very excellent and fast transaction, full recommendation. Thank you. Very good packaging."
"Works as described Attractive appearance Fast shipping"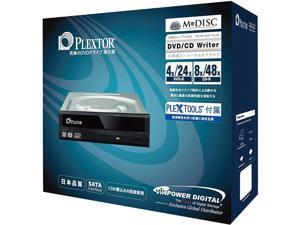 "This is the update to my Plextor 890 DVD burner that I bought in 2011. It looks and works identically. It is a lot quieter than the 890. The 890 made a sound when the PC booted that was akin to a seal barking. The 891 only makes a very muted sound when the PC boots. I replace the 890 because after 10 years, it had lost some of it's functionality. ..."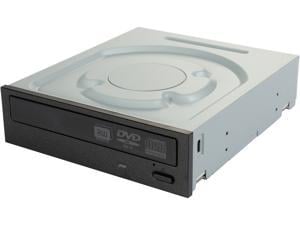 "Works with all my DVDs. No coaster so far."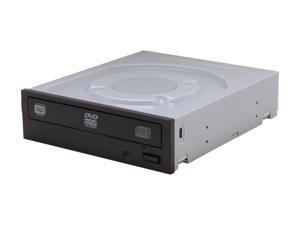 "Perfect in every way...Very fast shipping! No problems with this one!"
"- Easy to install ( like all of them) - cheap - works great - no screeching or like that sound on the Xbox 360 when it would install disks"