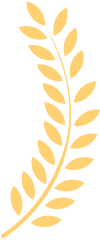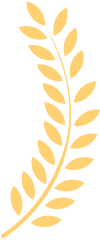 Best Sellers
In CD / DVD Burners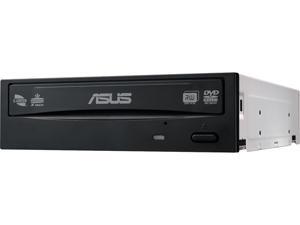 "Plug it in and it works. It is quiet and fast compared to the four of various brands I have around here. It is worth paying a little extra to not be disappointed."
"Reliable, quiet and its Asus."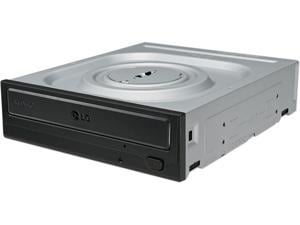 "Fast, reliable, quiet and cheap!"
"works well"
"It works as advertised"
"No muss, no fuss installation, does what it's advertised to do, and presumably doesn't consume as much energy as other models."
"The drive came with the SATA cable which was nice because I had an older one that got kinked and didn't work anymore."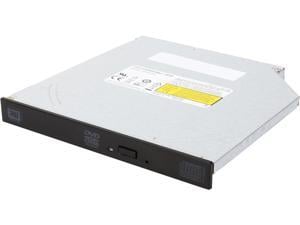 "This Lite-On DS-8ACSH was purchased to replace the failed optical drive in an hp Elite Desk 800 G1 tower. (Yes, it is a tower case, and yes, it does use a 12.7mm height drive, which is usually found in a laptop.) I am happy that this drive fits perfectly in place of the original drive. It seems to read discs quite a bit faster than the original ..."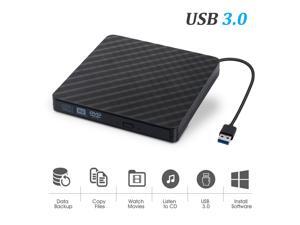 "It was here in two weeks, like supplier said, and (considering the excuses they could be using) they got it here in good shape. It is plugnplay, and the usb cord comes with it -- but it's recessed in the bottom so don't panic."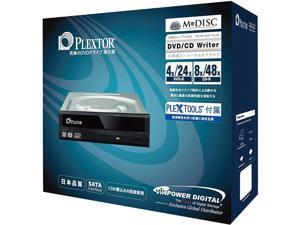 "Very nice Quality ! Very Satisfied."
"Works as described Attractive appearance Fast shipping"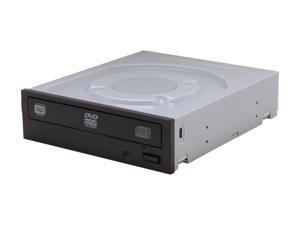 "Works like it's supposed to, and does it fairly quietly. Took all of 5 minutes to install into my pc and download drivers."