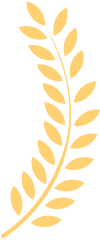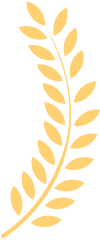 Best Sellers
In Motherboard Accessories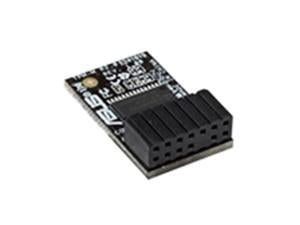 "Works fully on Asus Maximus IX Hero Motherboard."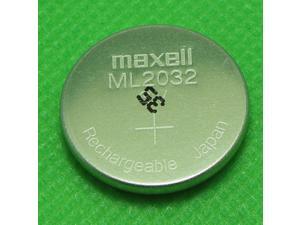 "It's a standard motherboard CMOS battery"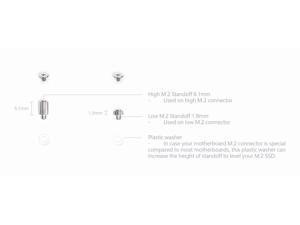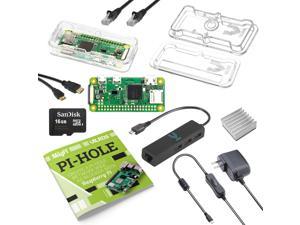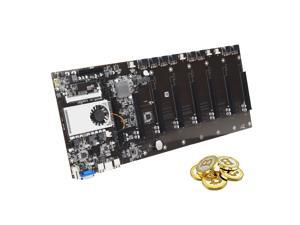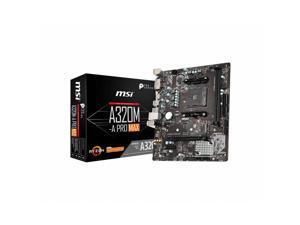 "I bought one for my Gigabyte X399 Aorus Pro, which says it uses the TPS 2.0_S module, which this reported to be. Turns out that it IS what this module is...I now show TPM functions to be enabled by simply powering the computer down and plugging it in."