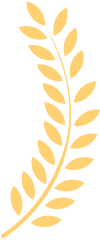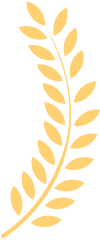 Best Sellers
In Other Computer Accessories
"- Great price - Excellent usage volume - Perfect for many tasks - No residue"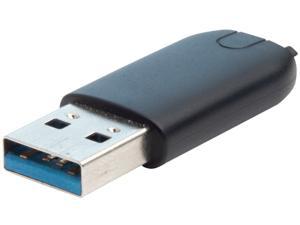 Crucial CTUSBCFUSBAMAD USB-C to USB-A Adapter
Specifications: When you need to add additional storage to a device which only has a USB-A port, the Crucial USB-C to USB-A Adapter provides the connection you need. This USB Type-C female to USB Type-A male adapter works with legacy USB-A host devices, such as PCs, Macs, and PS4 and Xbox One gaming consoles). Aesthetically designed to complement and work with the Crucial X6 USB-C cable, this adapter is built and tested to Micron's high quality and reliability standards.
Model #: CTUSBCFUSBAMAD
Item #: N82E16848975011
Return Policy: Standard Return Policy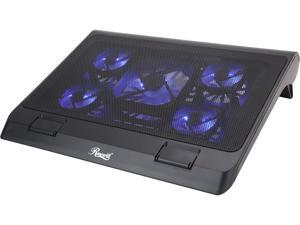 "Great price"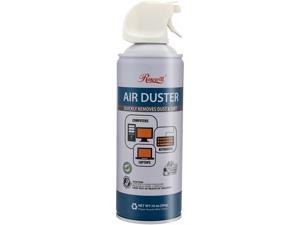 "By far the best compressed gas duster brand ever! Very strong bursts with a quick shot of the trigger, sturdy trigger. Beats any other brands I've tried by a mile."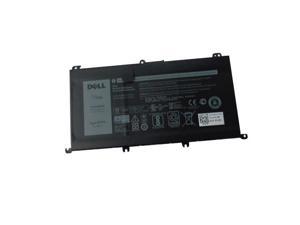 "Actual Dell product Easy to install Works immediately"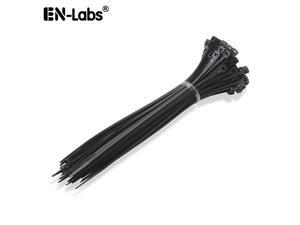 "They are zippy and Tiey"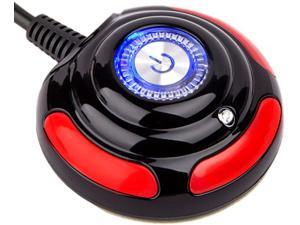 "It works as it should."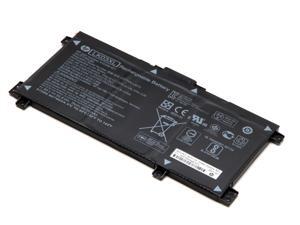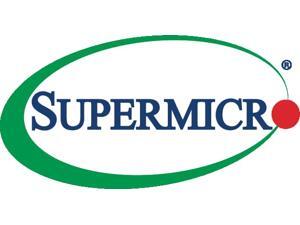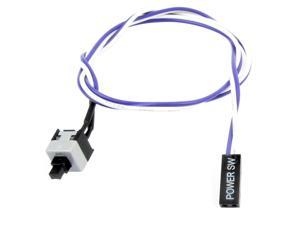 "USPS lost the package, seller sent a 2nd item for free. Great seller."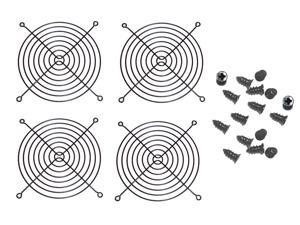 "This is a good product and it came with the screws. It is a good value."