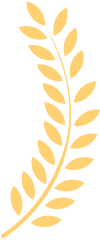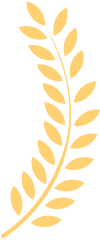 Best Sellers
In DVI Cables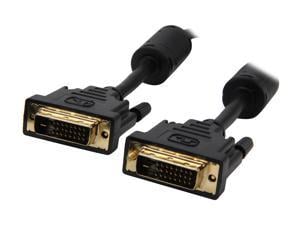 "Works like a charm, black cable matches my setup."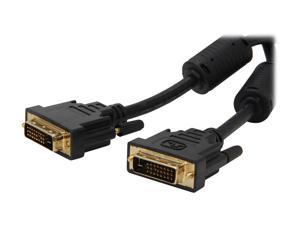 "Easy to connect. Does it's job. Sturdy design"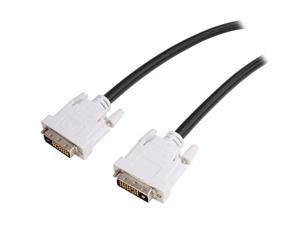 "A cable is a cable. It does what it is supposed to do."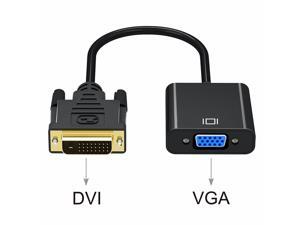 "The product shipped quickly, it was a real DVI-D to VGA adapter and worked great"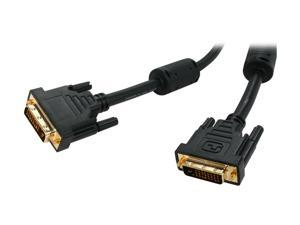 "-High Quality -Easy to install -6 Feet is perfect length for most people. -Definitely better quality graphics over the use of VGA for many years"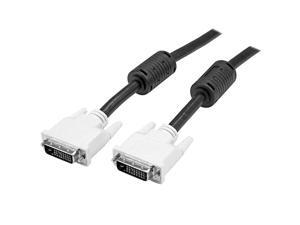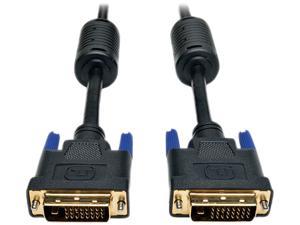 "Great cable for the price."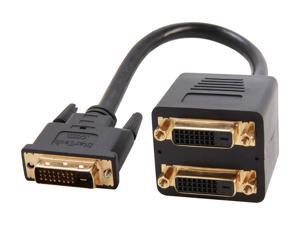 "Does what i needed it to do. High quality."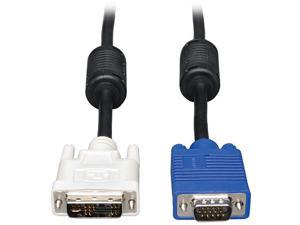 "Does the job and worth every penny."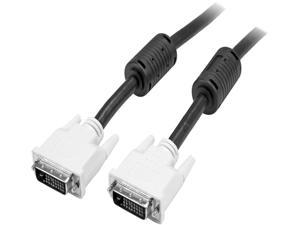 "Good cable, locking screws work fine. Good buy if you need a cable such as this, since they are impossible to find at local stores and won't be this cheap if you do find it."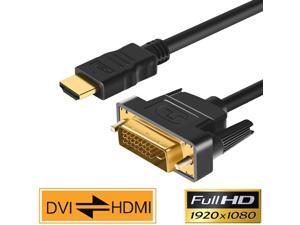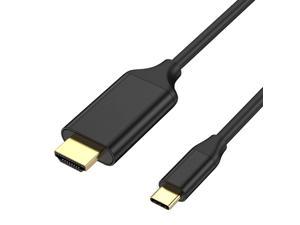 "I was very impressed by the look and feel of this cable, The things share data. It's pretty simple (or it should be). This cable happens to do it quite well."