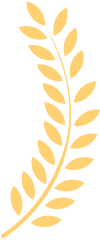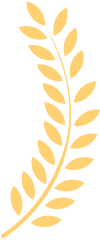 Best Sellers
In RCA Cables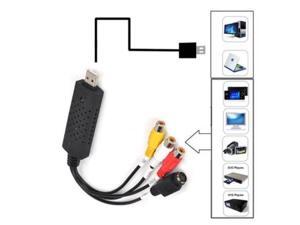 "Easy setup"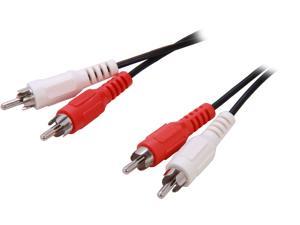 "As long as the product does what it says, I am extremely happy."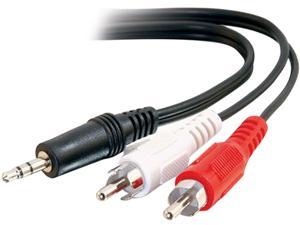 "Works as expected."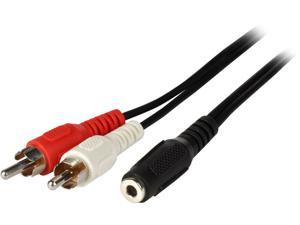 "works for sending RCA audio to 3.5 mm out so that all that i needed."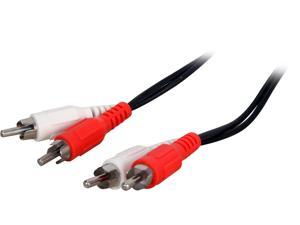 "exactly what I needed."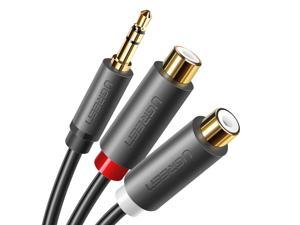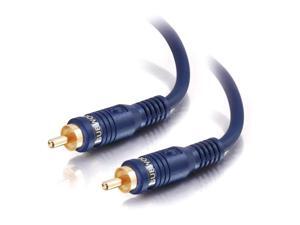 "The cable does what it is suppose to, connect a powered sub to a receiver. Longer than 15 foot."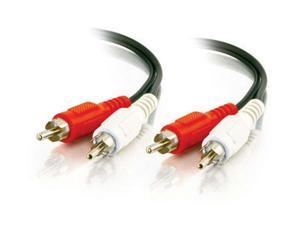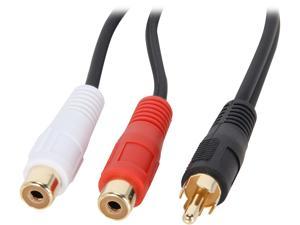 "Divides my audio to 2 devices."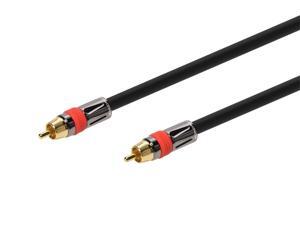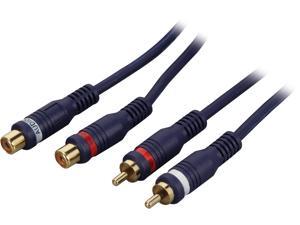 "These are great cables, they are well built and are NOT STIFF like most cables, they are as good as more expensive cables, no hum's or any noise"