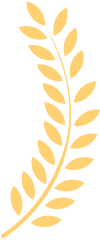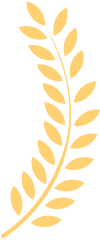 Best Sellers
In DisplayPort Cables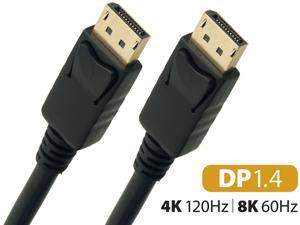 "Came in nice packaging, Really thick cable, intended as it was use."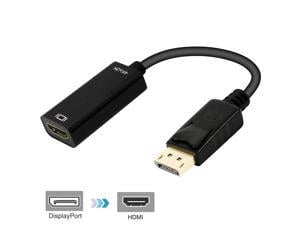 "Works as intended, lets me use dual monitors on my TV by converting one of my PC's Display Ports to a HDMI port."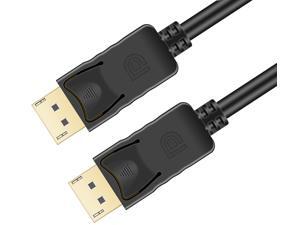 "Works as intended"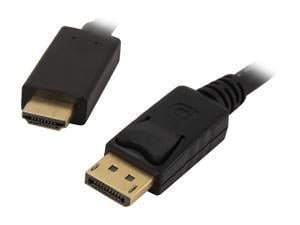 "Easy nice thick cable, connectors are nice and lock good"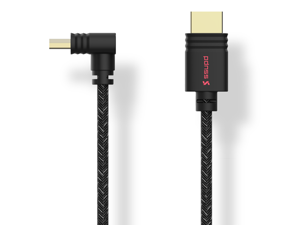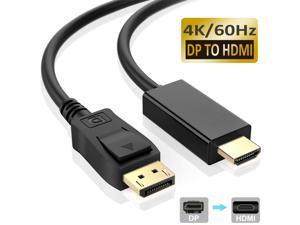 "I'm currently using this cable as I am typing this.. It works great on my custom PC.Very happy with the product and I feel theirs a reason behind all the positive 5 star feedback. Fast shipping, low price, great customer service!"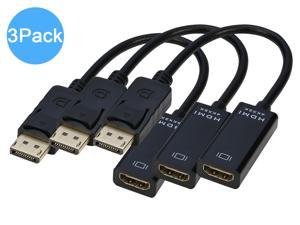 "Just what i needed Very happy"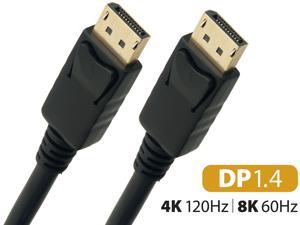 "DisplayPort 1.4"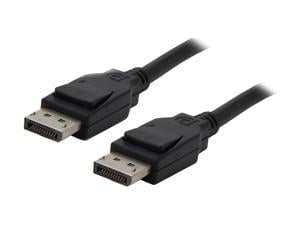 "clicks in very sturdy and gives a great picture and signal"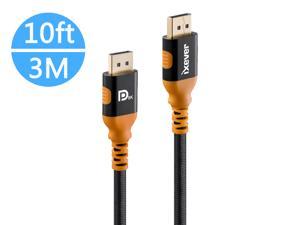 "Runs smooth. No frame skipping cable came with velcro tie"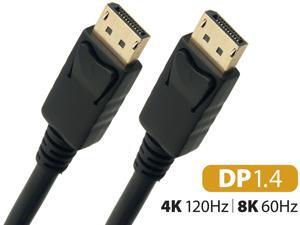 "works well, keeps my computer fast"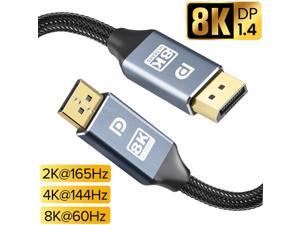 "Running 2k @ 144HZ. No complaints. The braided wire keeps them relatively straight."